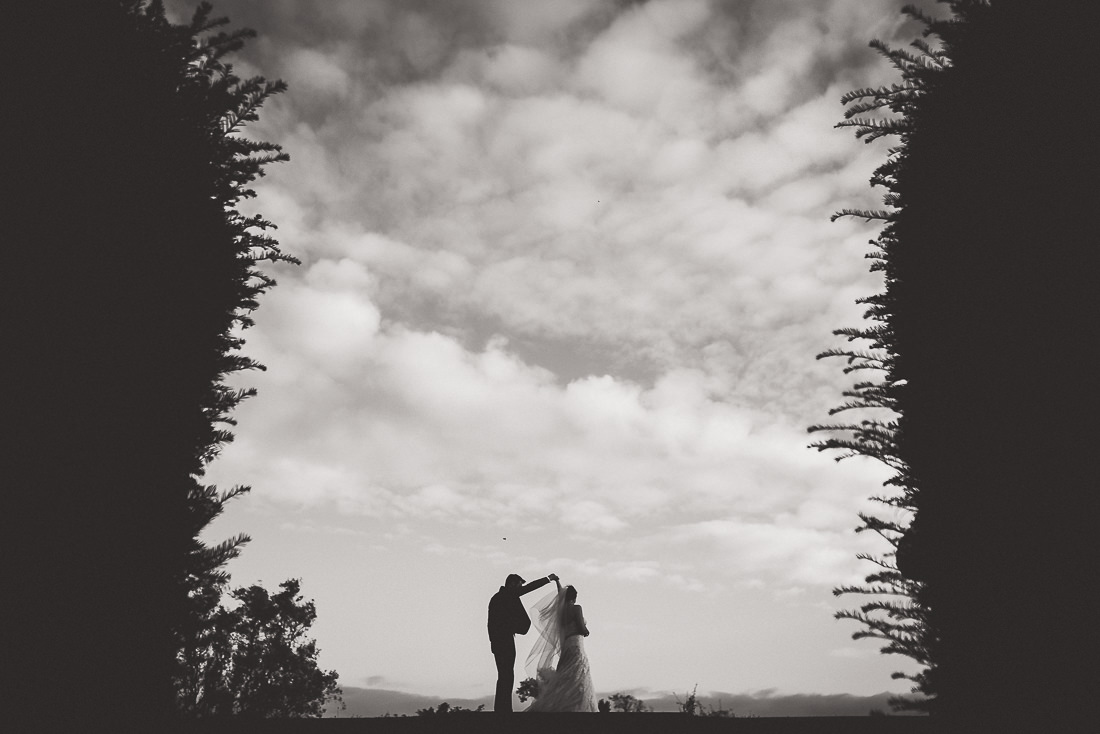 Loseley Park Wedding Photographer | Pamela & Jonathan
Pamela and Jonathan had a beautiful August wedding at the stunning Loseley Park last year.
This. Place. Is. Beautiful.
The Walled Garden, where they had their reception, is amazing. I would hate to see the bill from the gardener! It's a photographers paradise really; there's just no shortage of beautiful spots!
Pamela and Jonathan had their ceremony in the main house, which is imposing and impressive. The house is nothing if not unspoiled. Later in the afternoon they moved the party over into the barn, where they held the wedding breakfast and the evening reception. Both Pamela and Jonathan are scientists, working in neurobiology, so you can imaging the highbrow level of the speeches! That didn't stop Pamela's dad from embarrassing her a few times though :)
All in all it was a perfect day! Here are a few of their highlights; enjoy! Cx
Loseley Park Wedding | Pamela & Jonathan
All content copyrighted to Wedding Photographer Surrey, Charlie Campey, 2017