Greece Destination Wedding Photography | Areti & Dan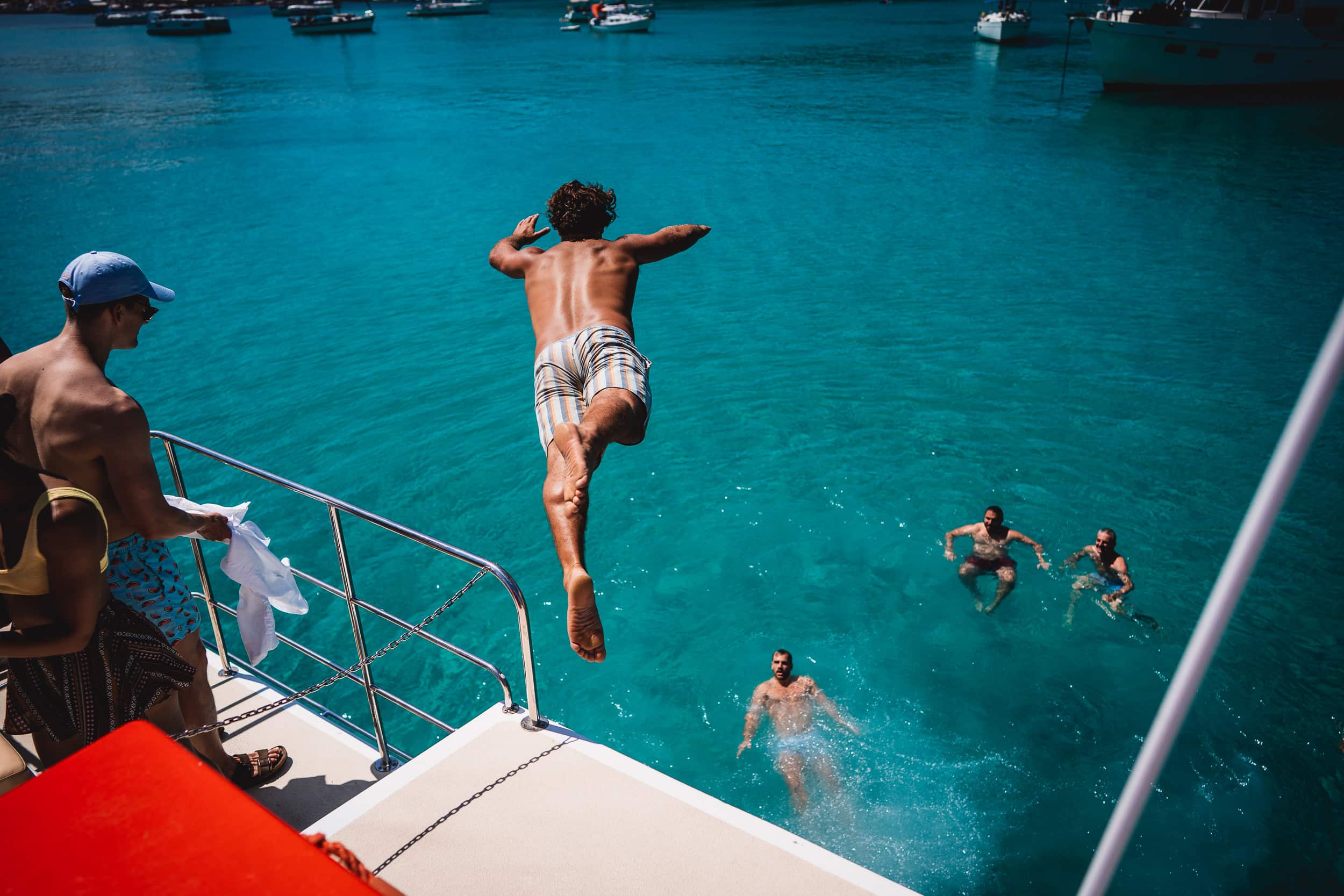 I do love a destination wedding! The beautiful locations, the sense of adventure, the new foods and cultures; what's not to love!
Areti and Dan live in Australia, but Areti's family is from Parga in Greece, so that's where they decided to get married!
We went out on a boat to the Paxos and Antipaxos islands, and never had I seen such clear, swimming-pool like water before! If I weren't hard at work I would have been in there in a flash! The following day we had the wedding itself, with a beautiful hilltop ceremony followed by a short stroll through town to a restaurant with the most sunning views of the bay for the reception.
Enjoy this small selection from an amazing few days! Cx
Greece Destination wedding photography | Areti & Dan
All content copyrighted to Wedding Photographer Surrey, Charlie Campey, 2022