Pennsylvania Castle Wedding Photographer | Anna & Shane
Another beautiful wedding at Pennsylvania Castle! Last year I was fortunate enough to photograph the wedding of my good friends Nike & Si at Penn Castle; their wedding was awesome, and Anna and Shane's did not disappoint either!
Anna and Shane had their ceremony in the grounds of the castle, and the weather was simply perfect for it. On a day like this, being at Penn Castle with it's stunning views really makes want to sell up and move down to the coast somewhere. There is something so peaceful about the setting there.
The one 'downside' (if you can call it that) of Penn Castle is that it is East facing, so while you get a beautiful sunrise over the sea, the sun sets behind the castle, which makes the golden hour a little difficult to take advantage of if you want to get the sea in the photo too. As I'd been down and stayed in the area previously, I knew there was a westerly facing point on the cliffs about a 5 minute drive from the venue. I presented the idea to Anna n the morning, and she was more than happy to go for a little drive to get a few evening couple shots, and wow, were they worth it! Amazing like in a perfect location with a top couple!
I can't wait to be invited to photograph down at The Penn again soon! Cx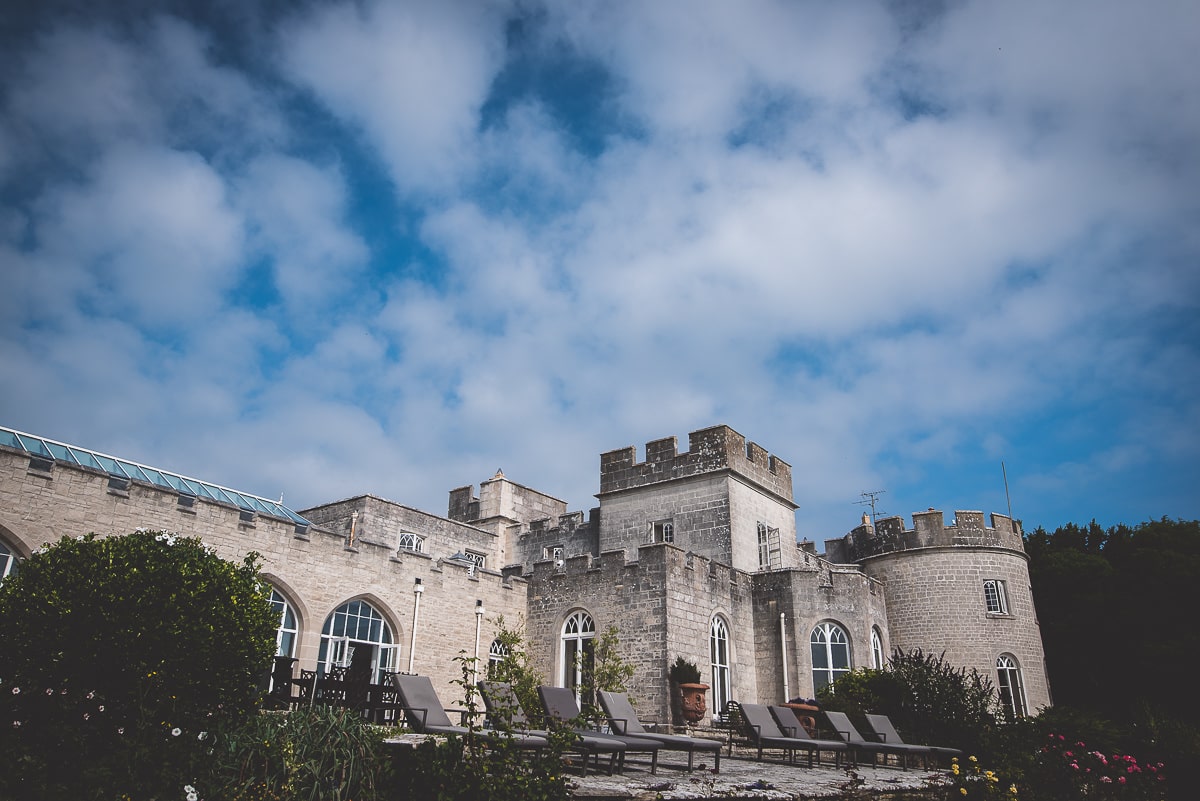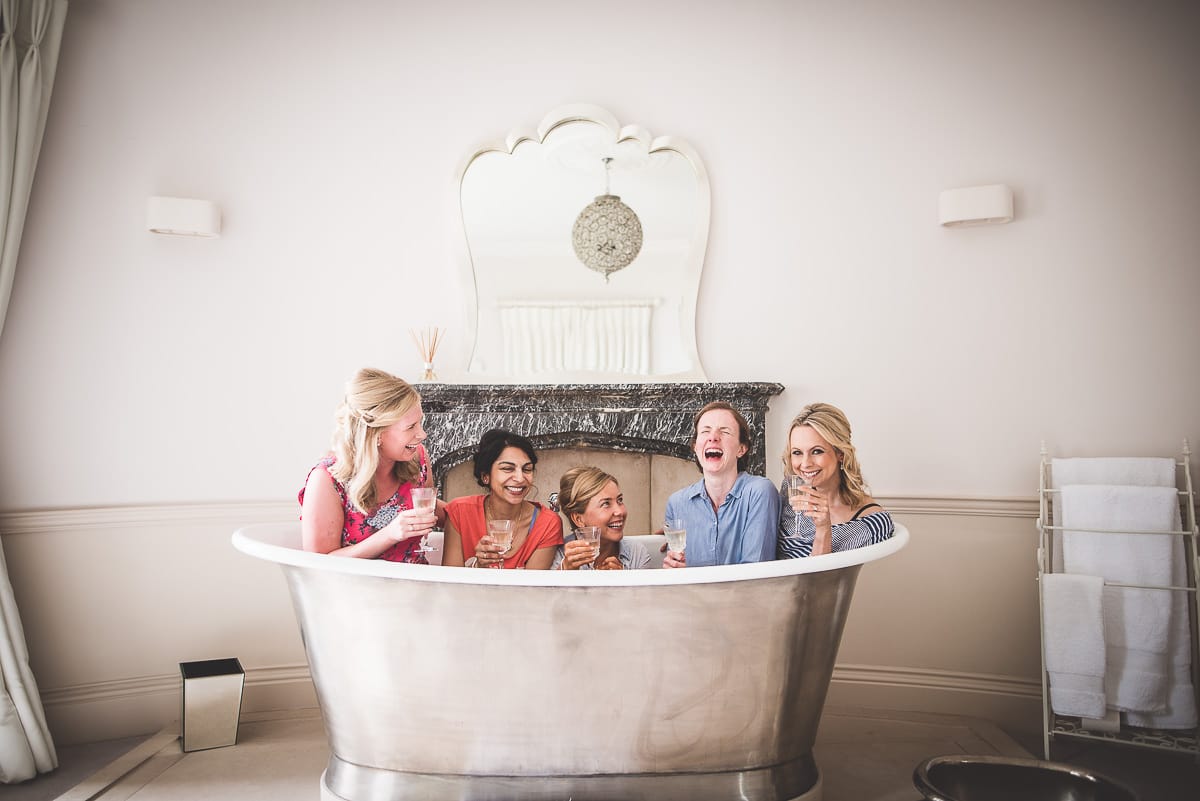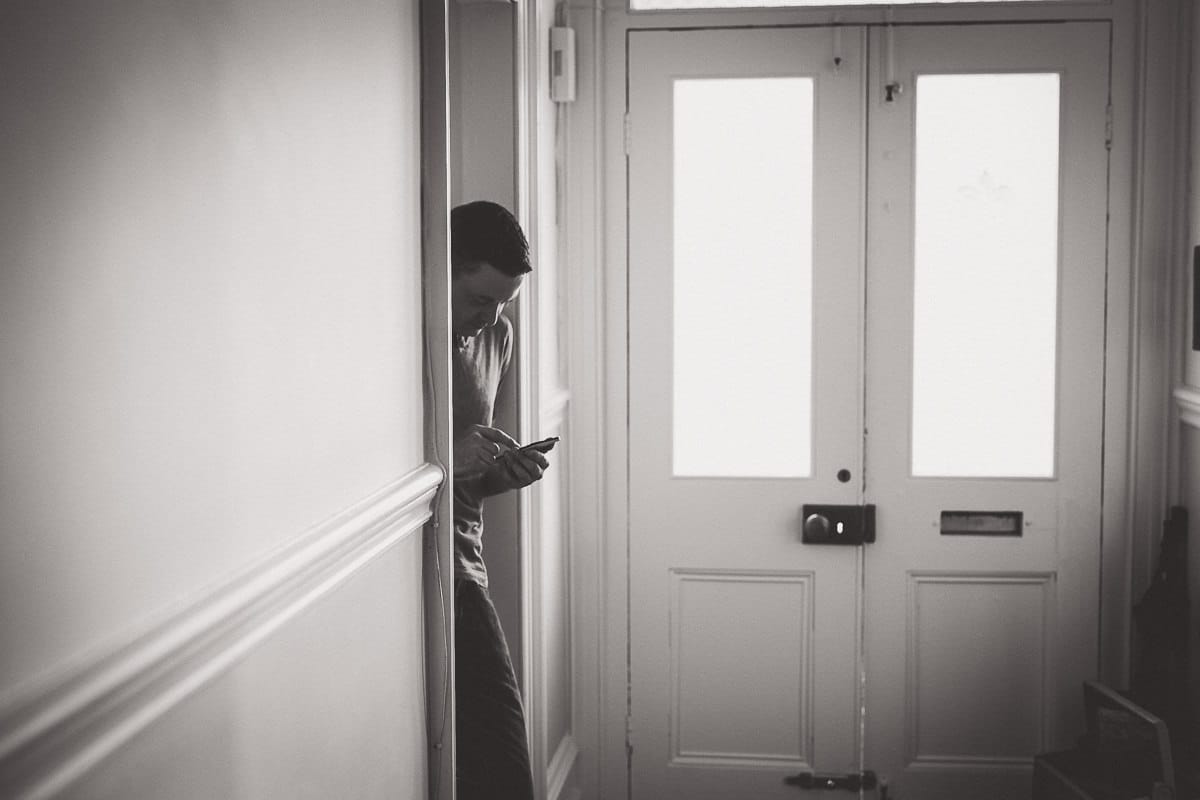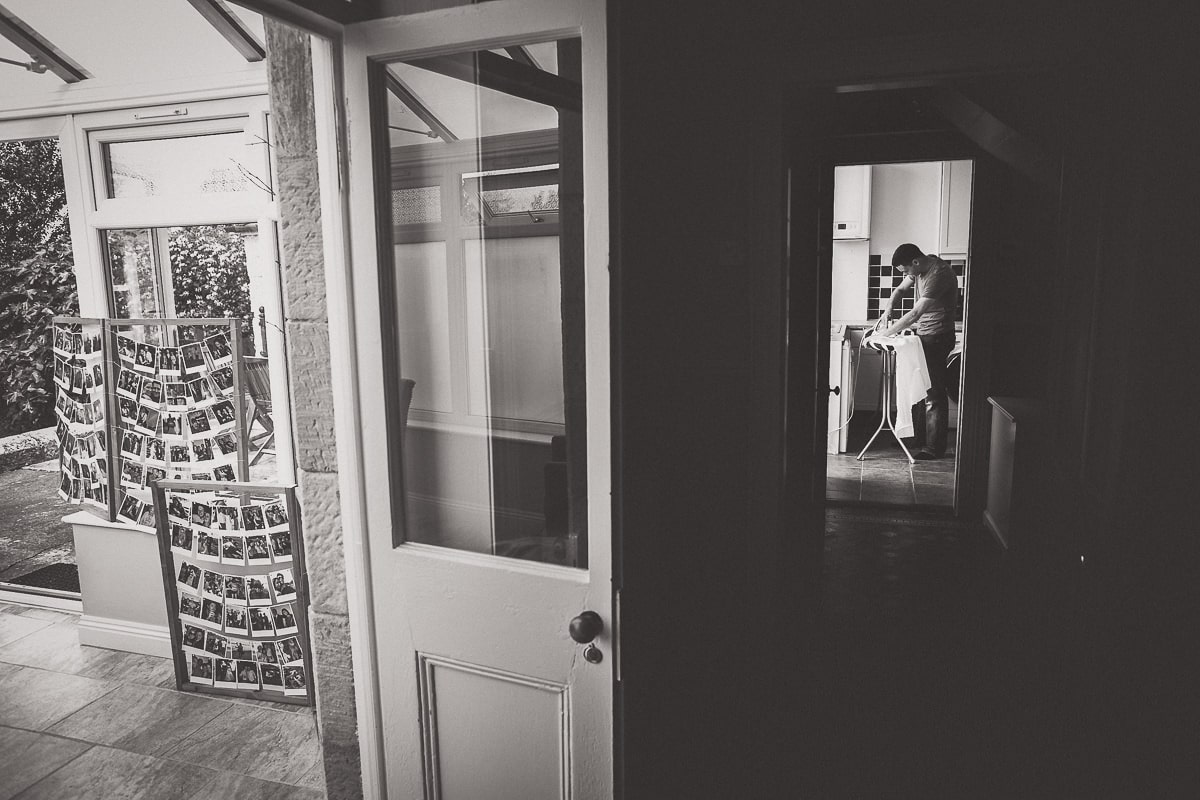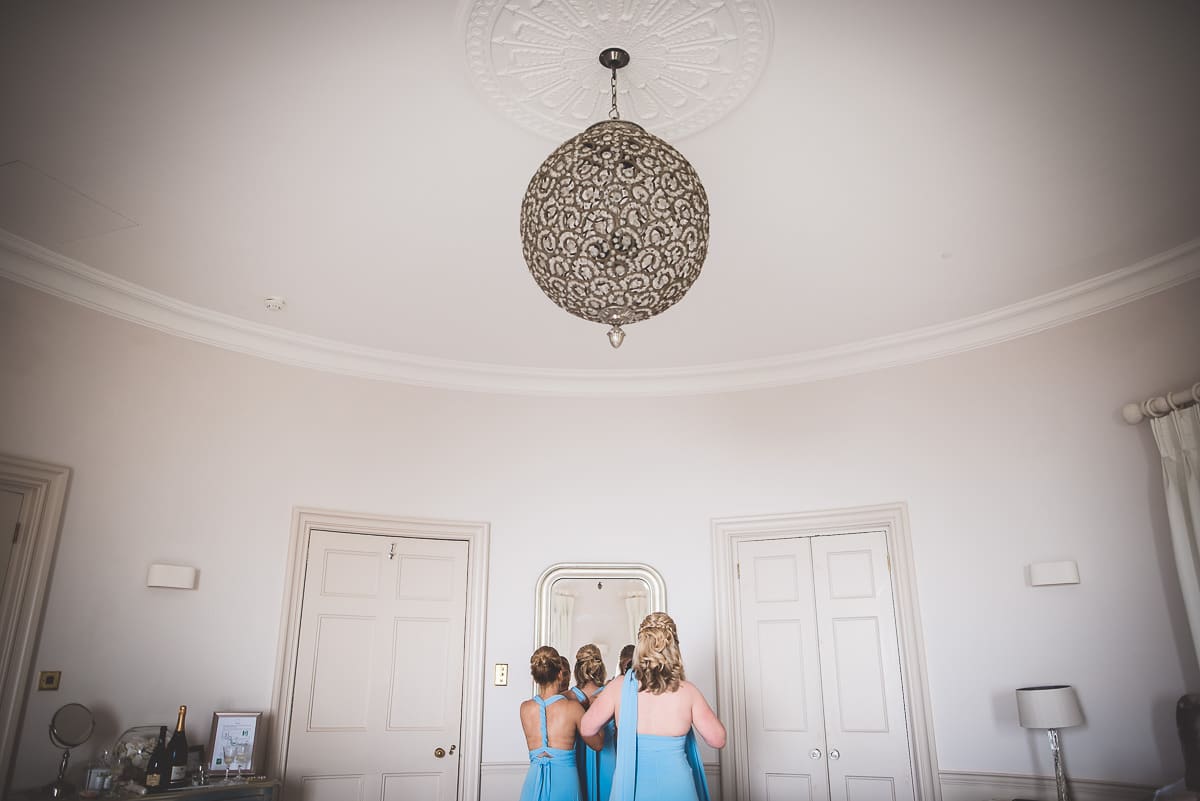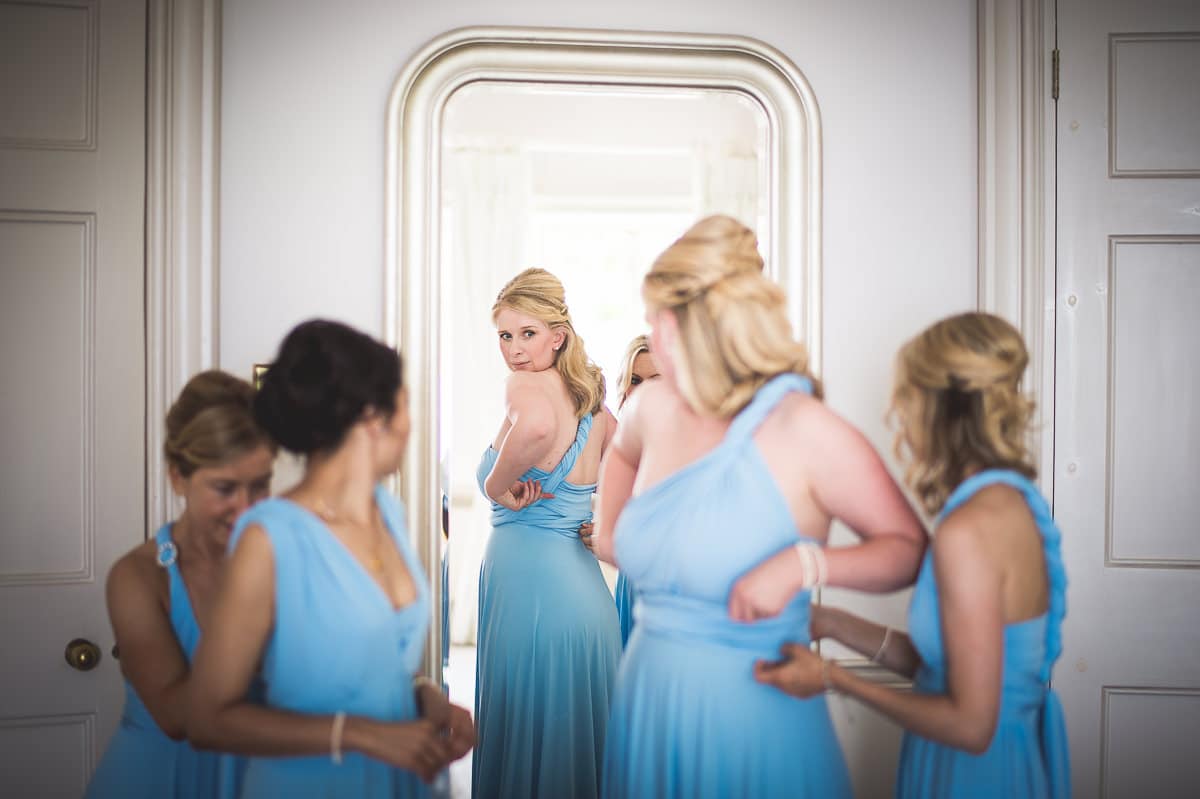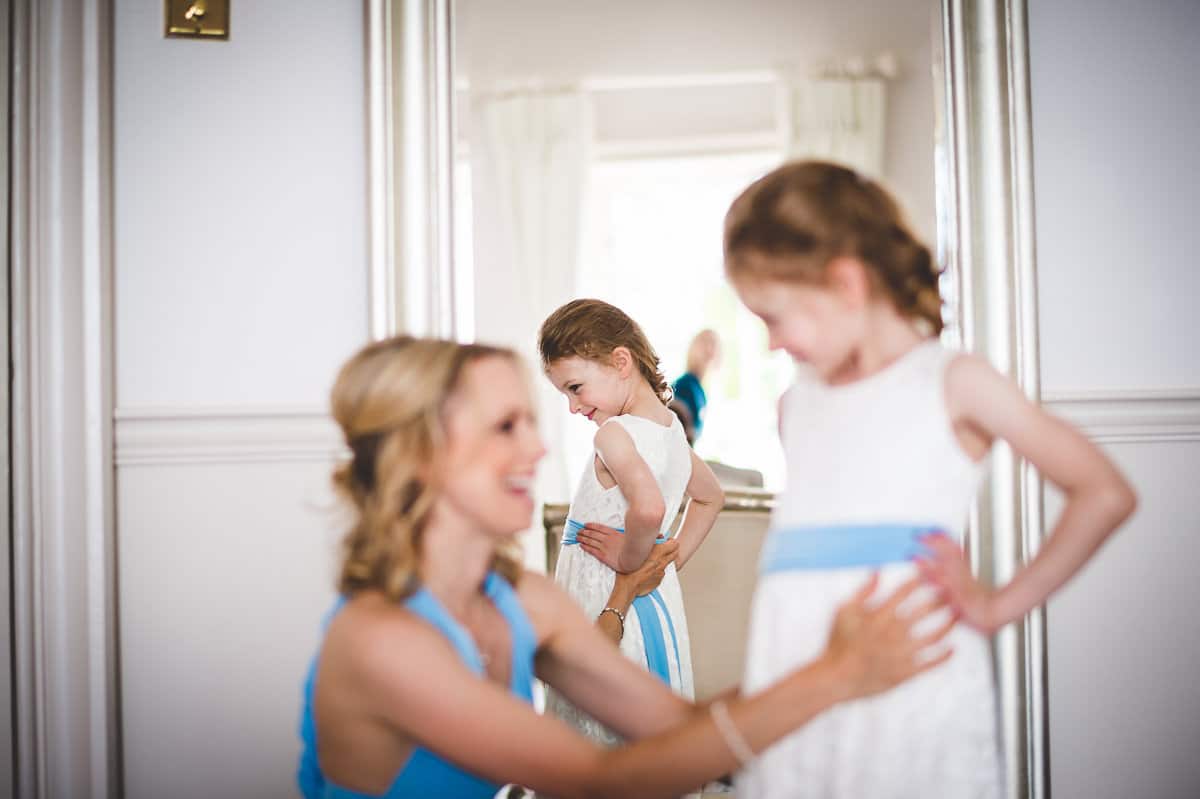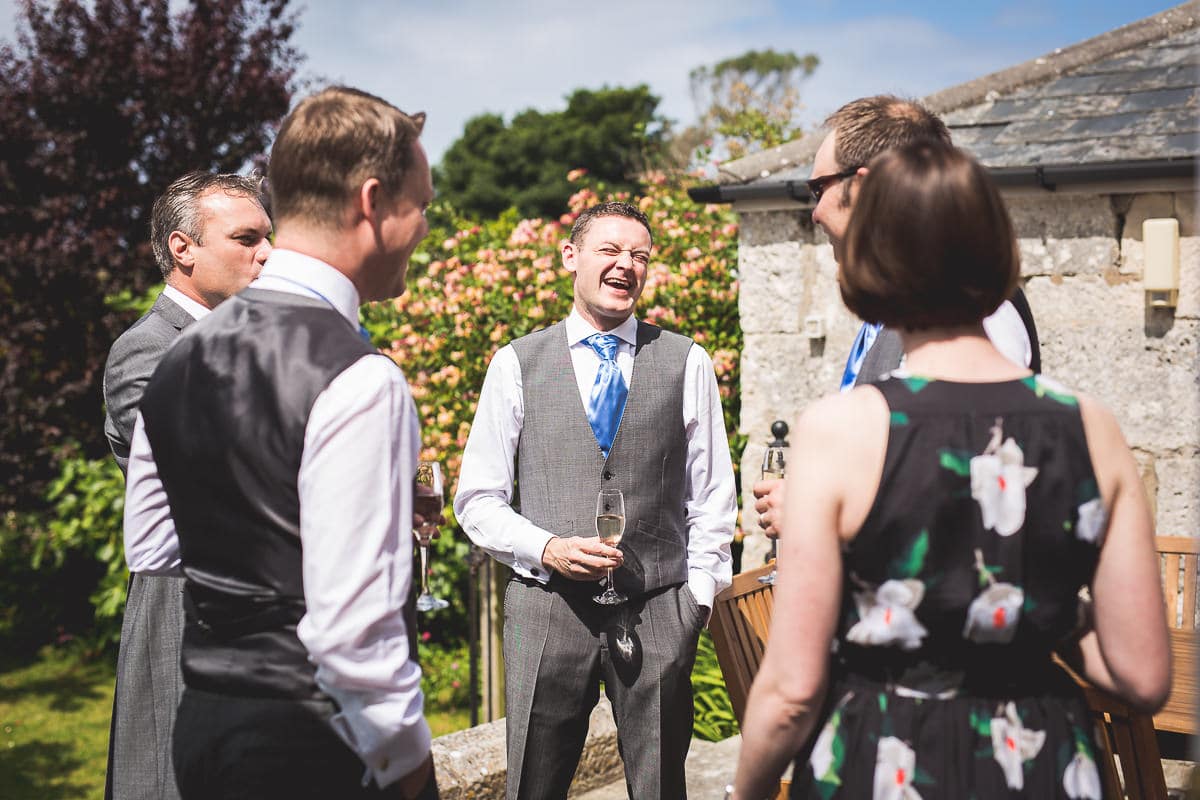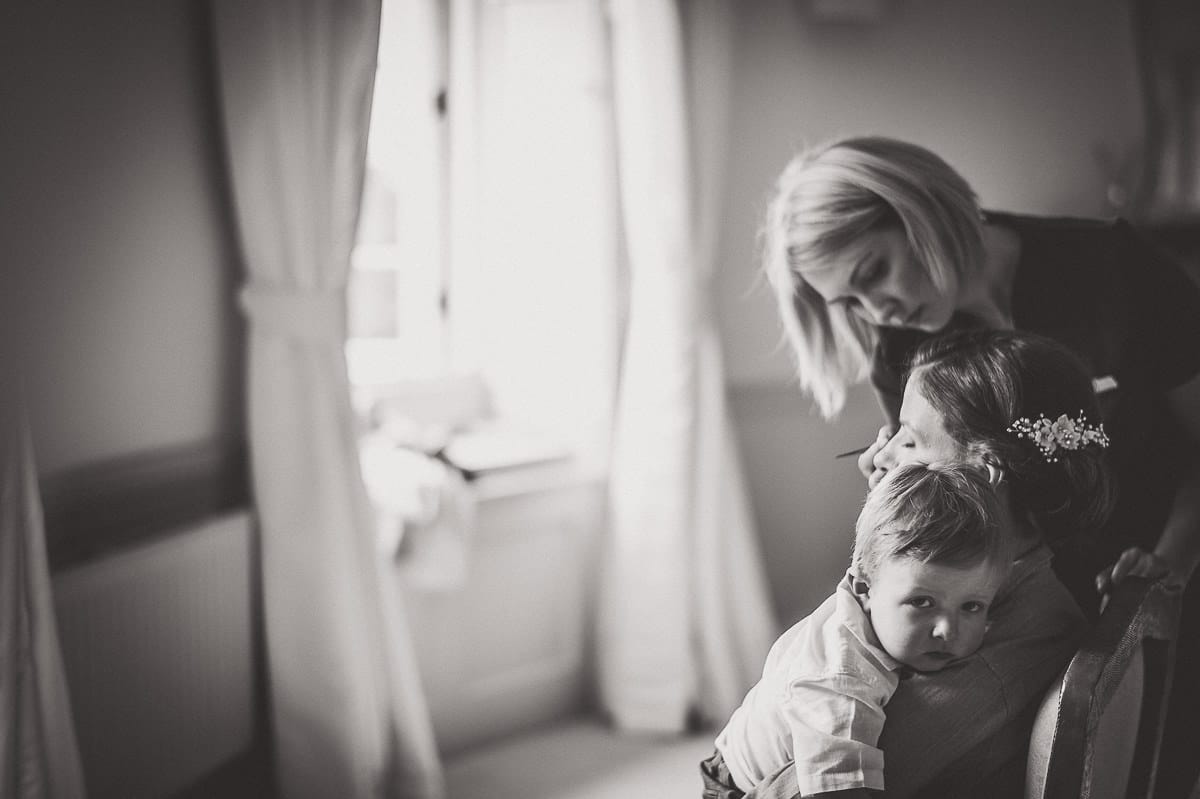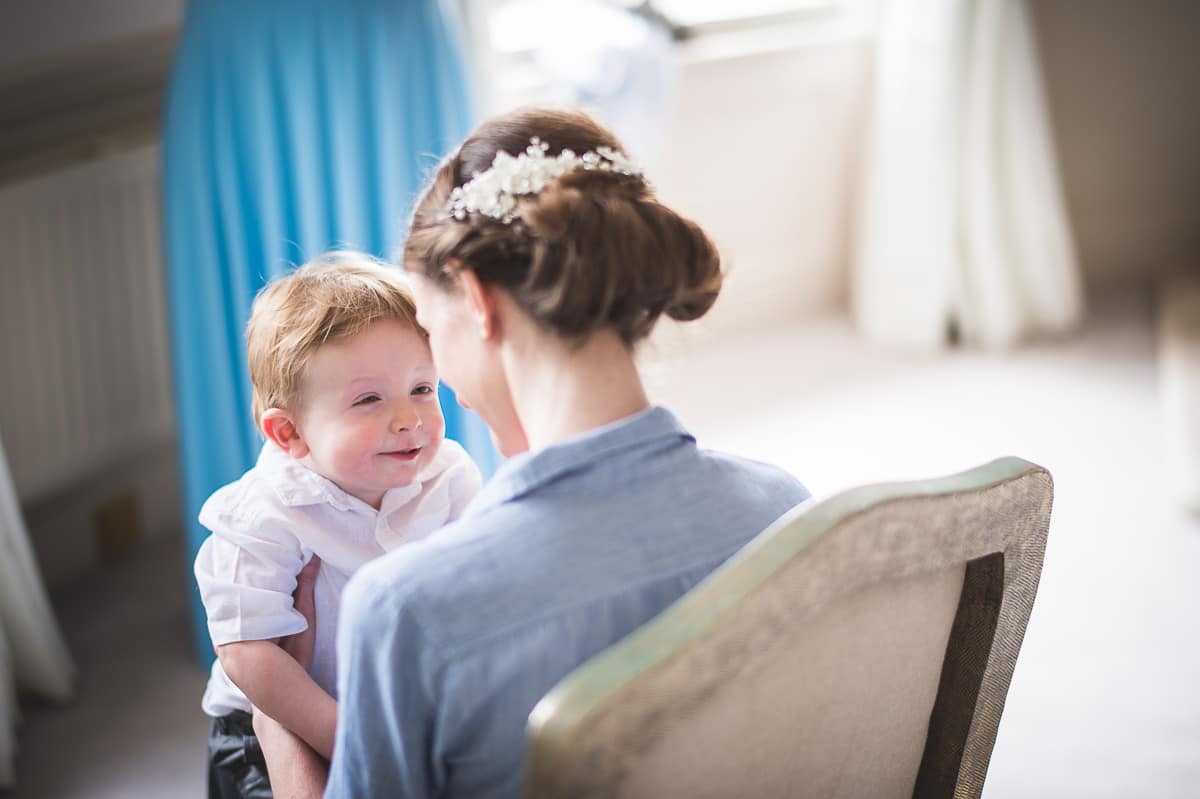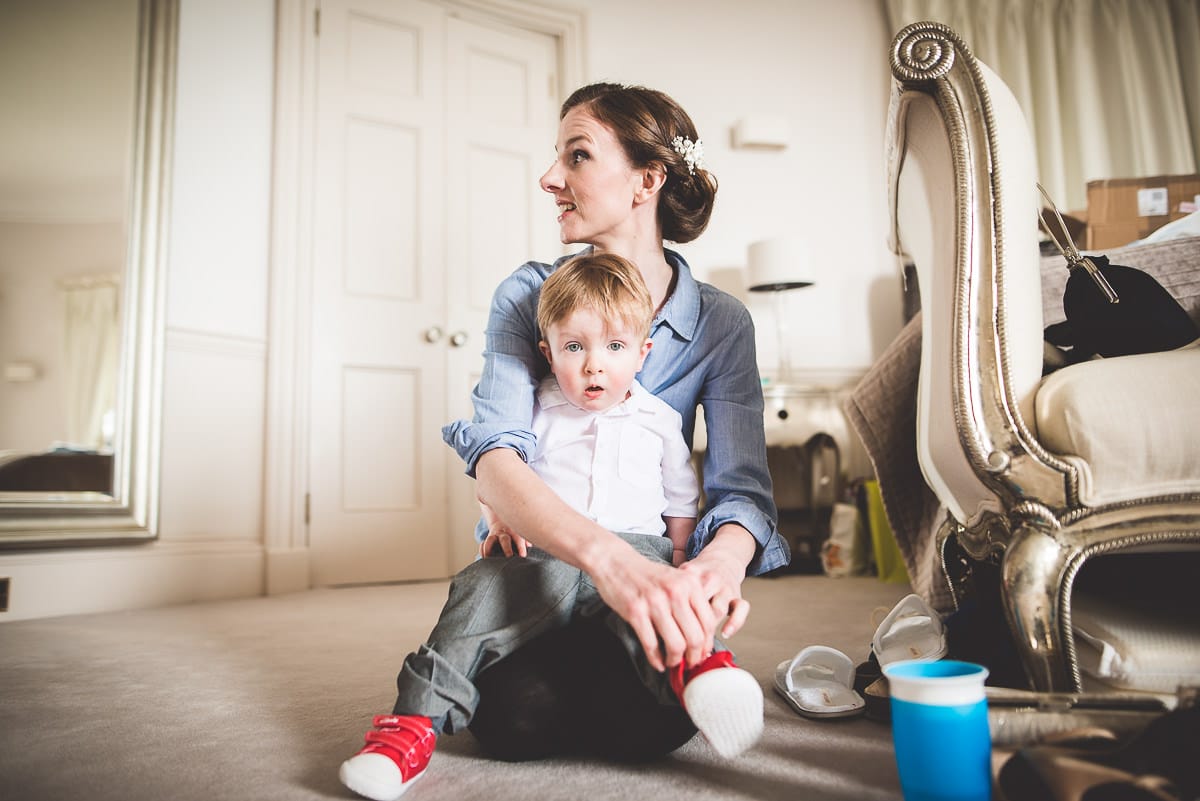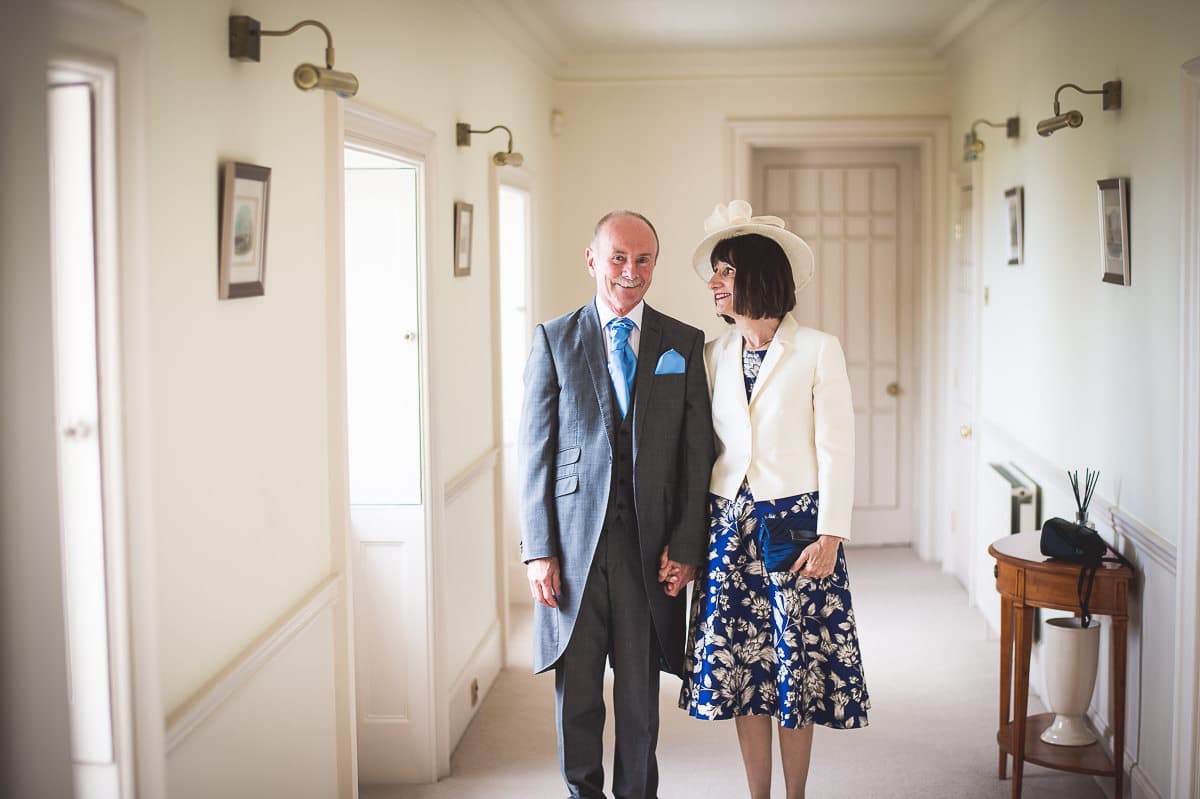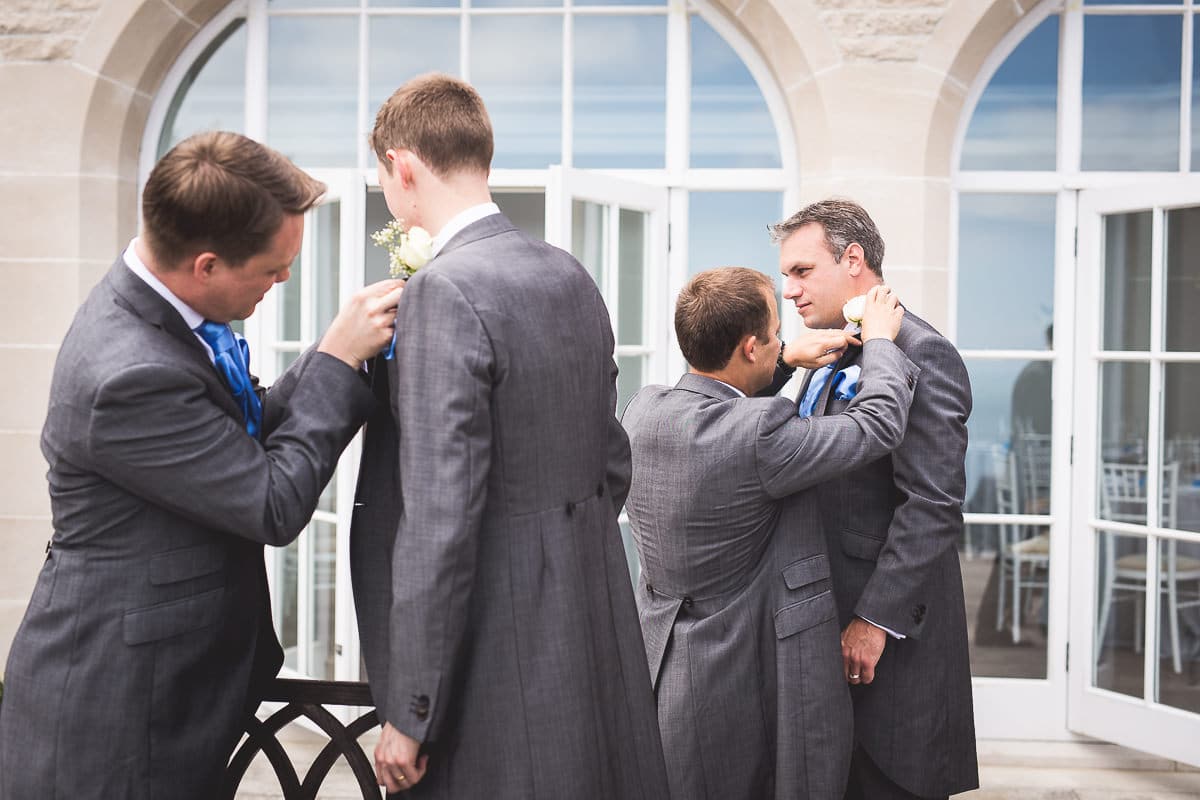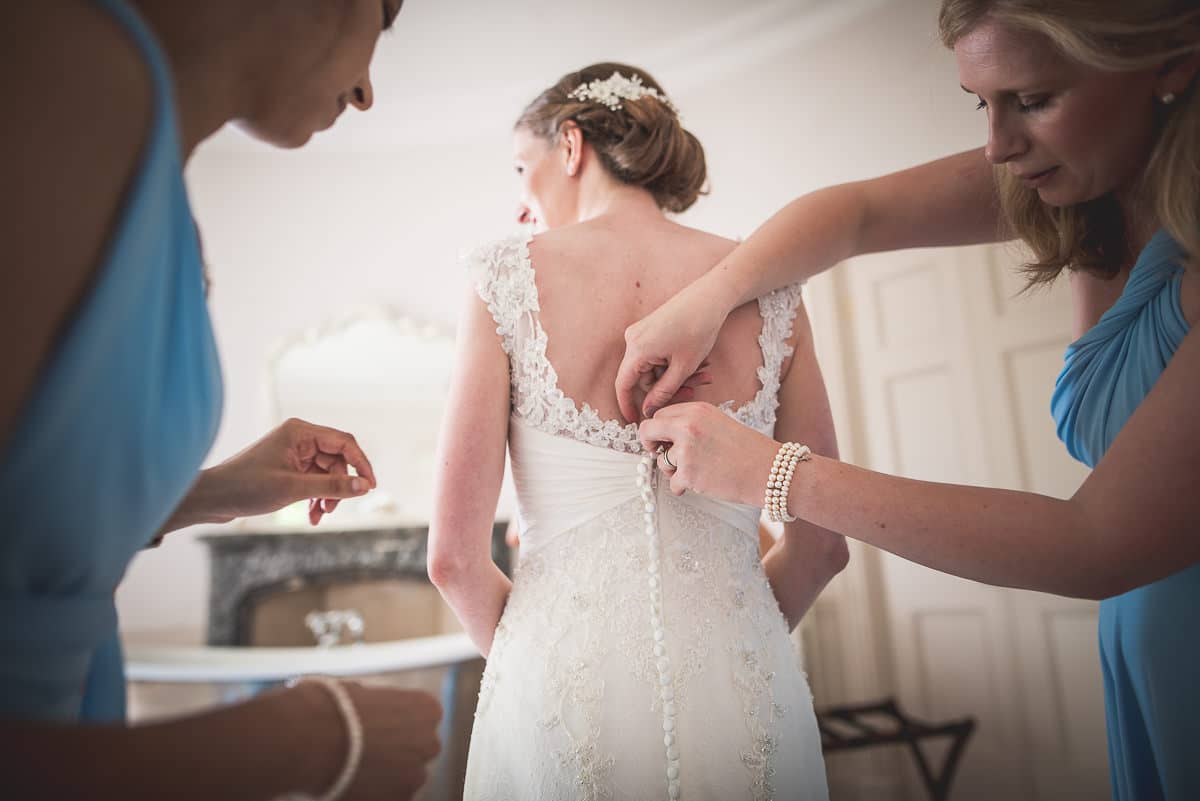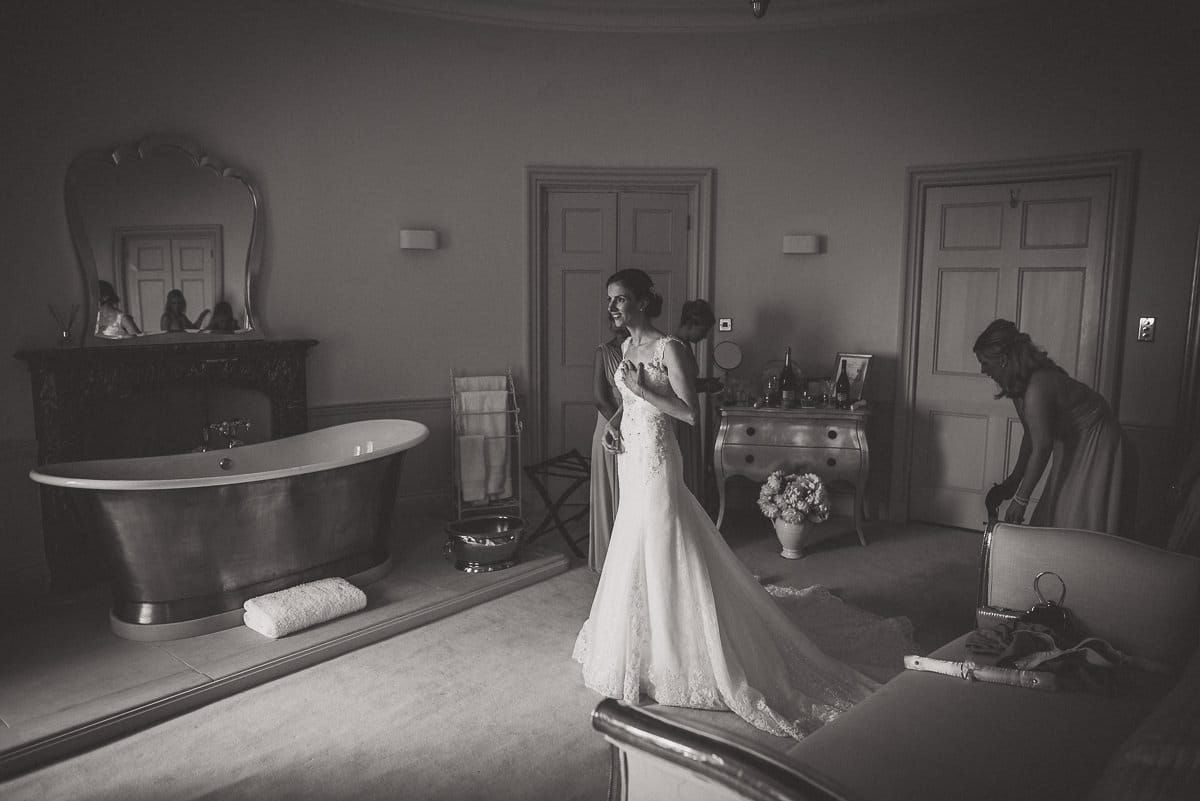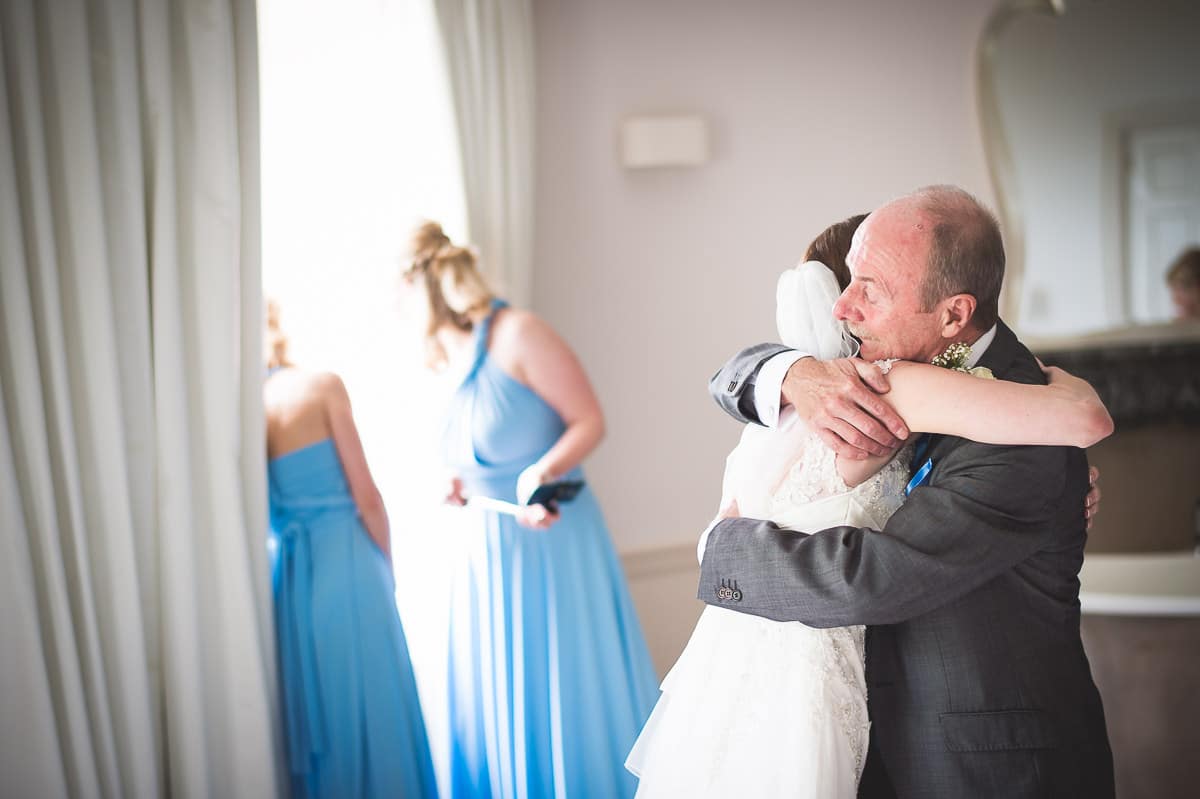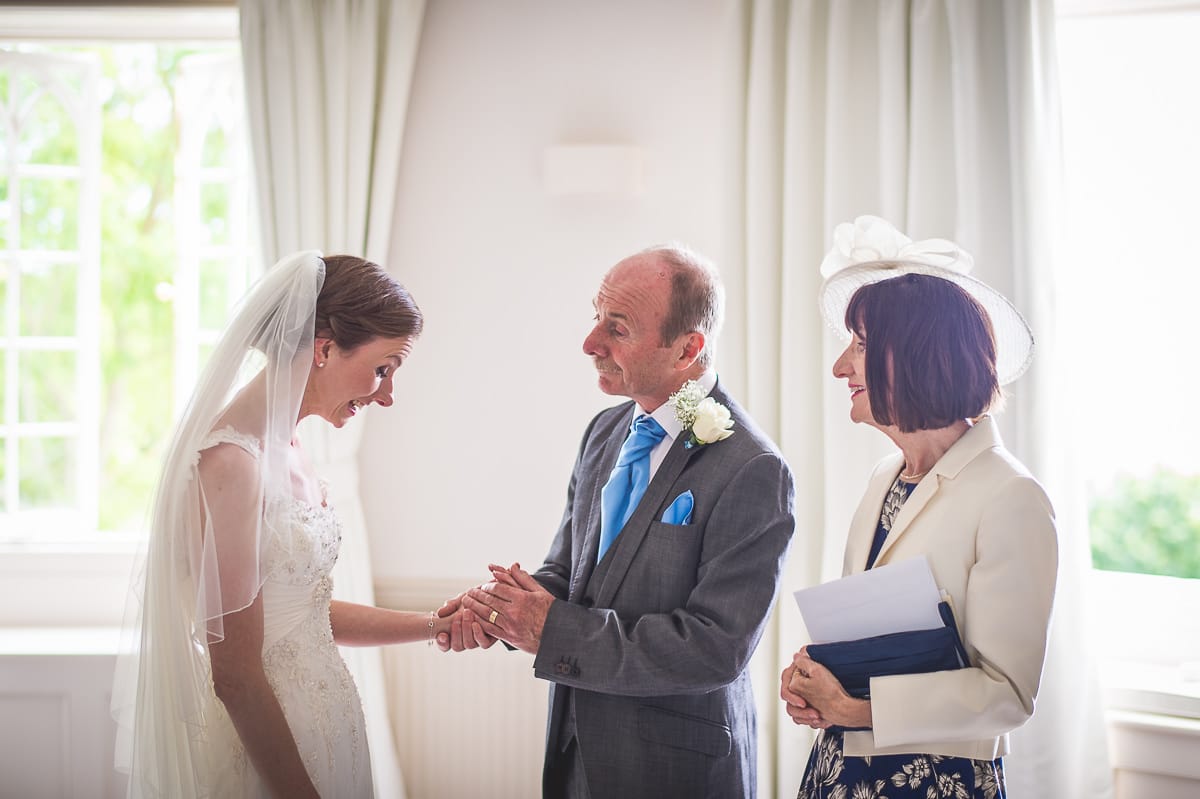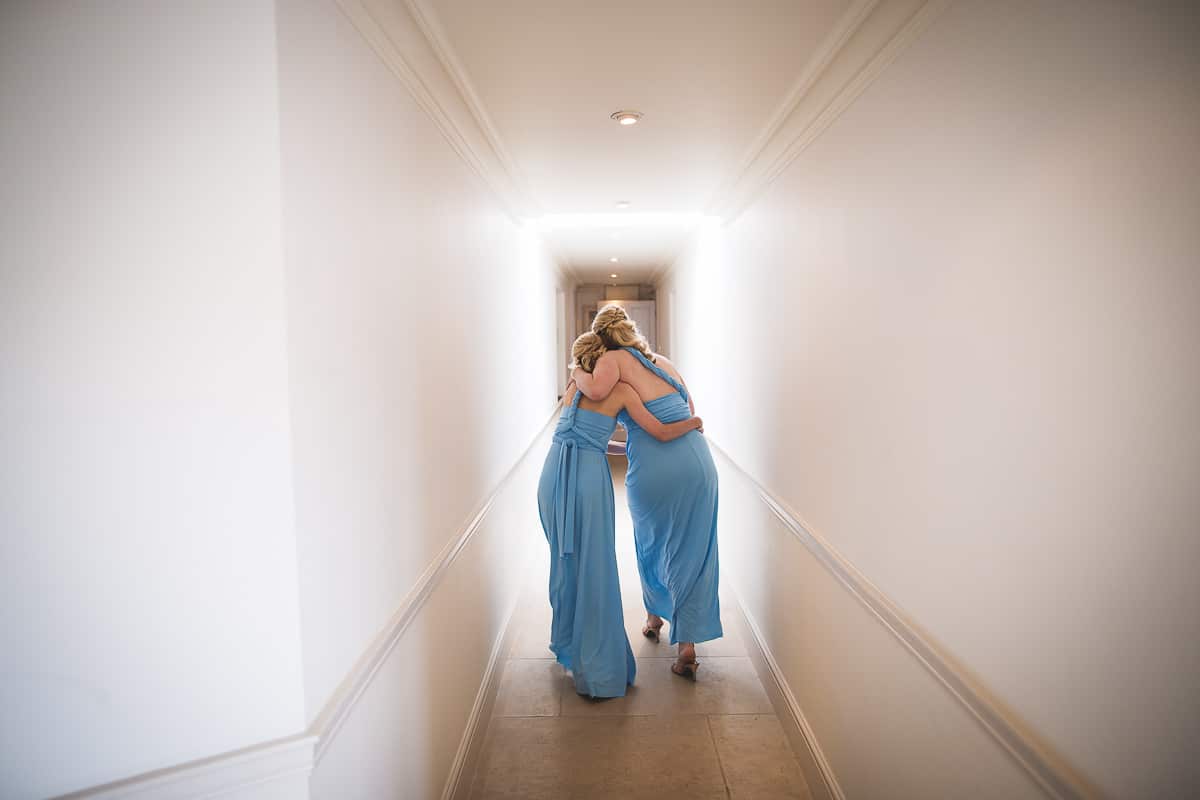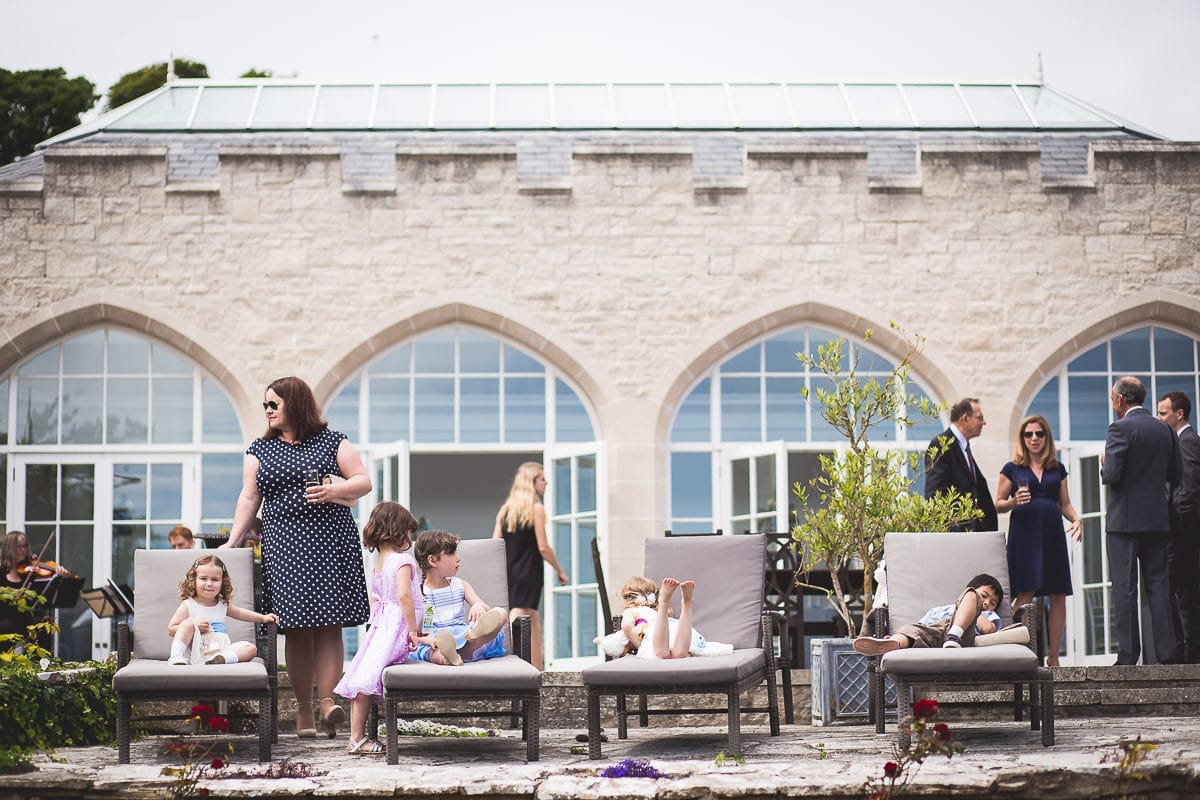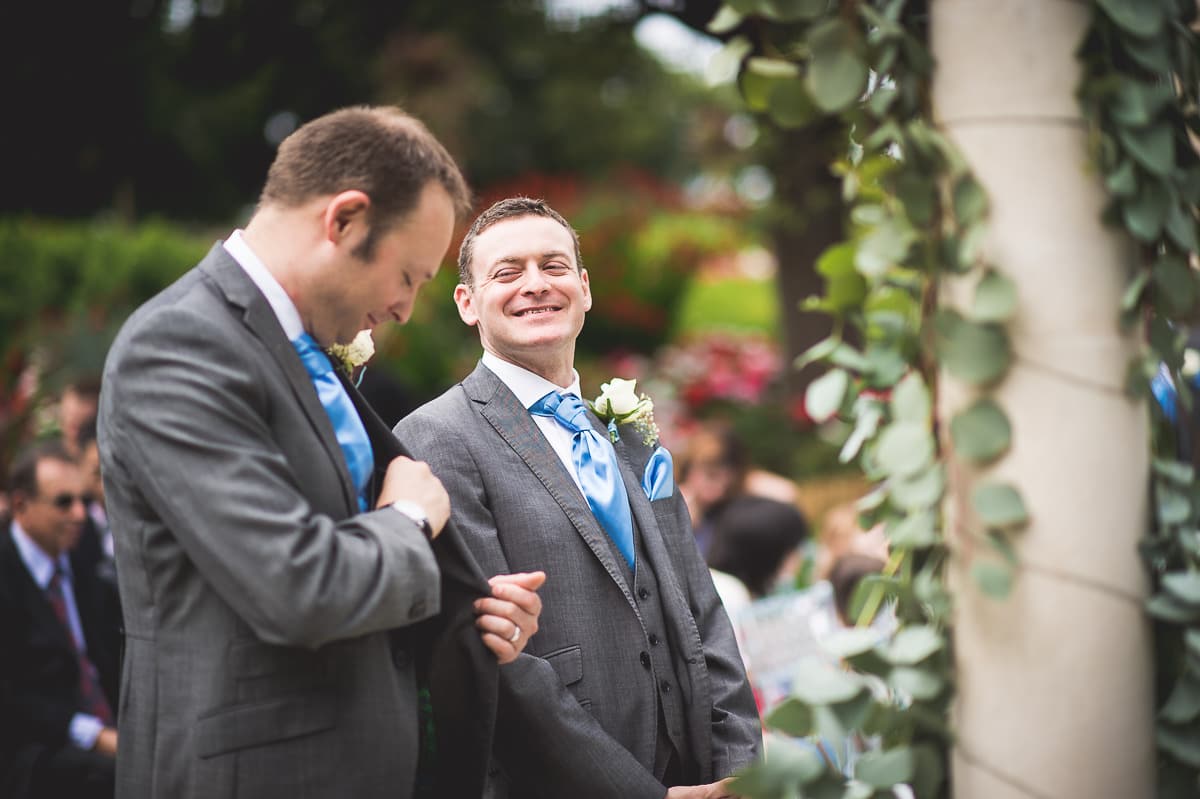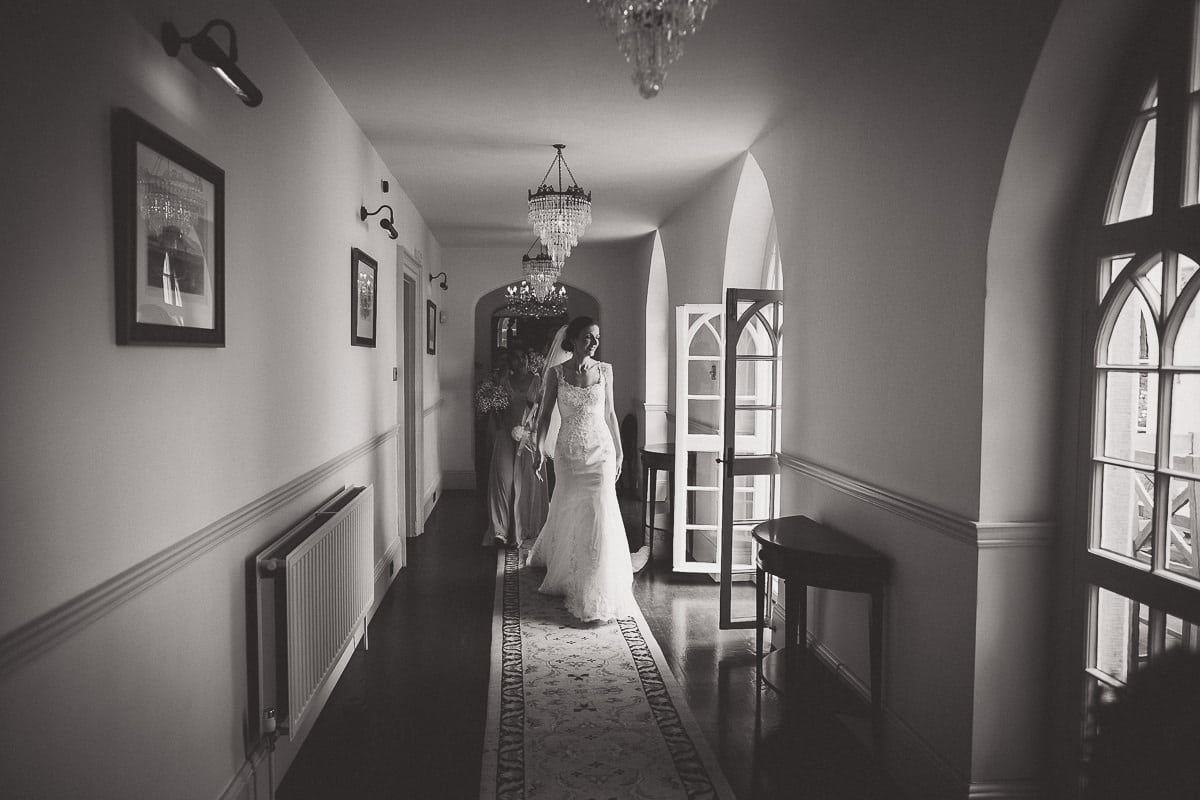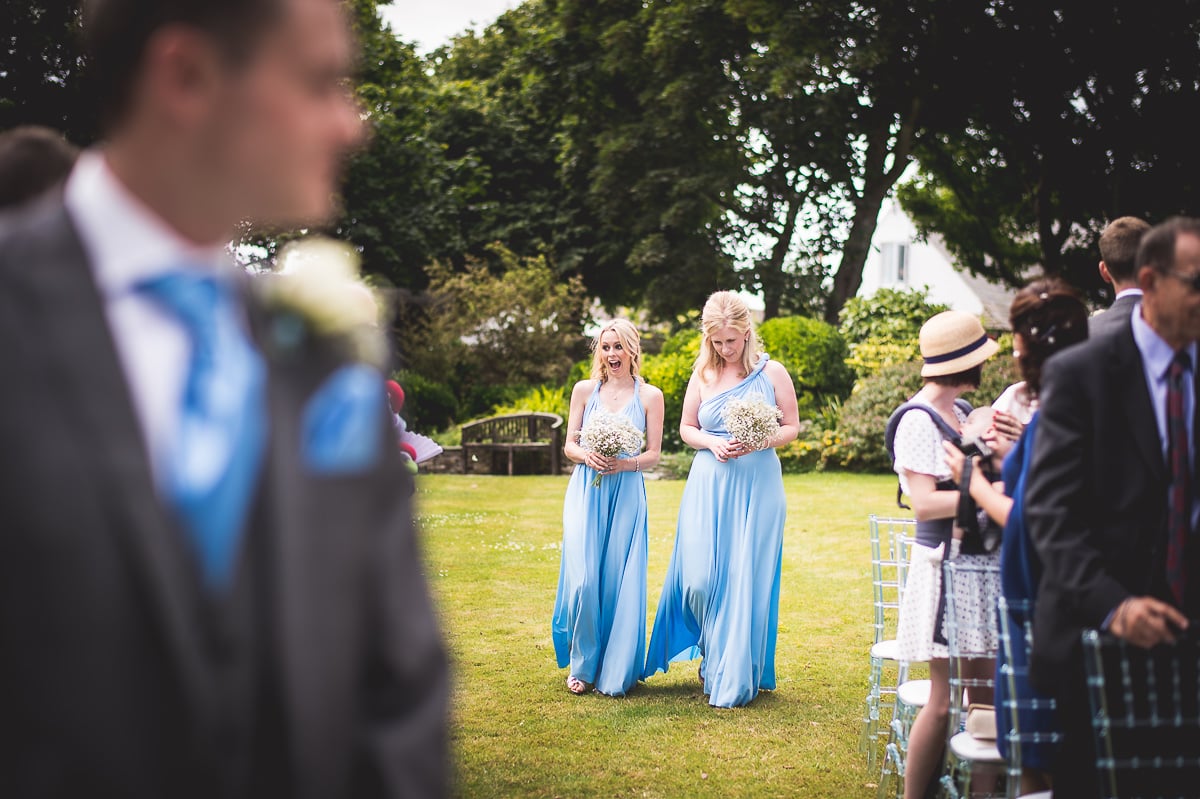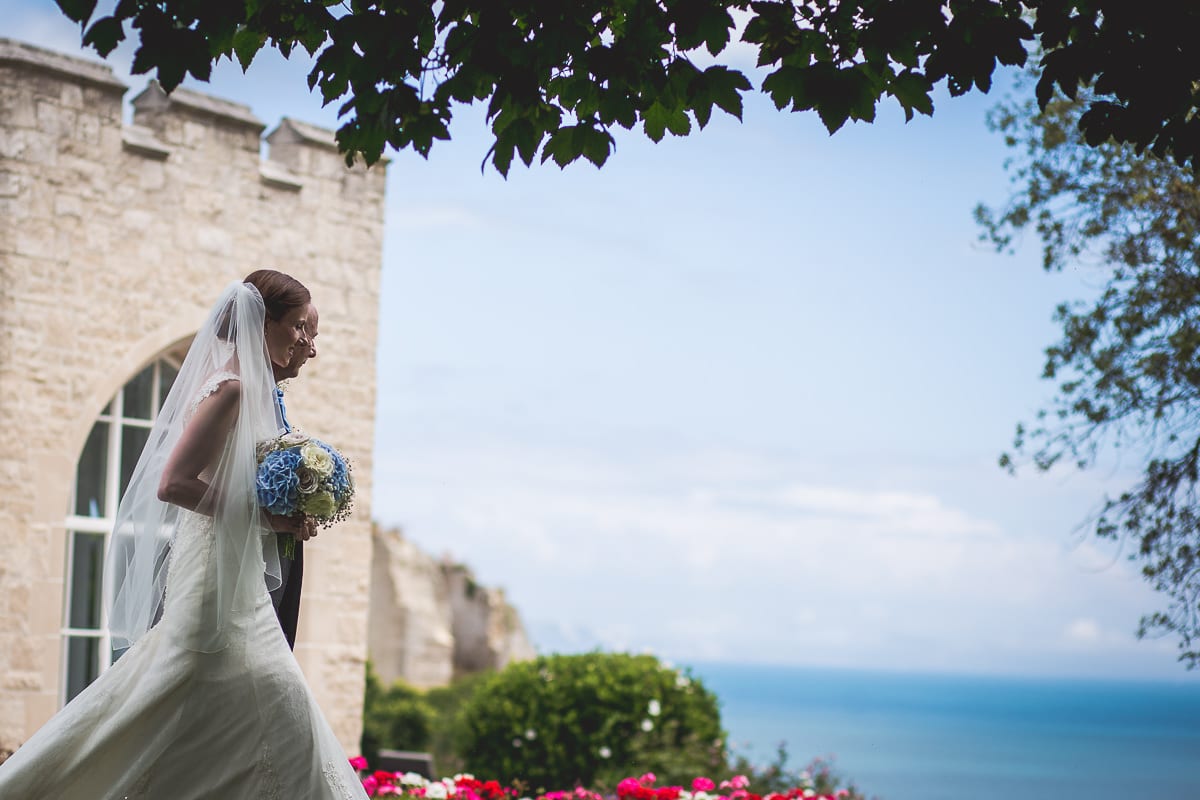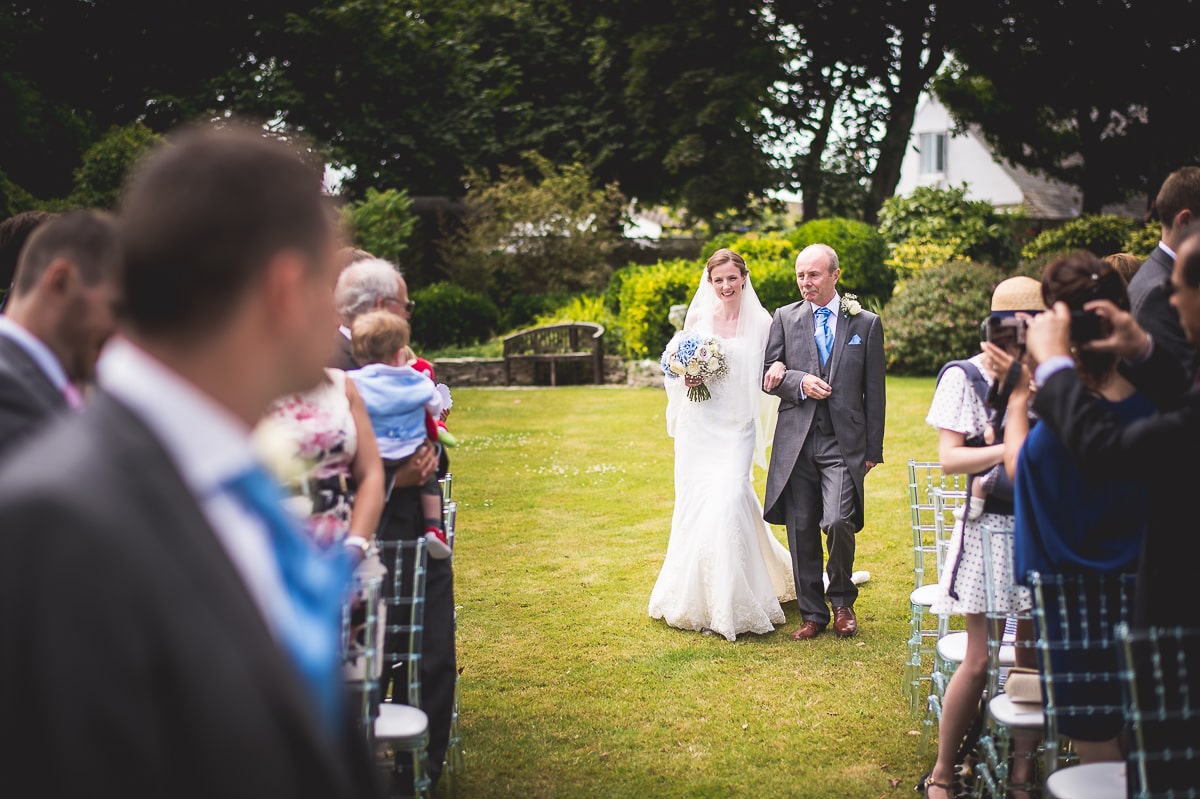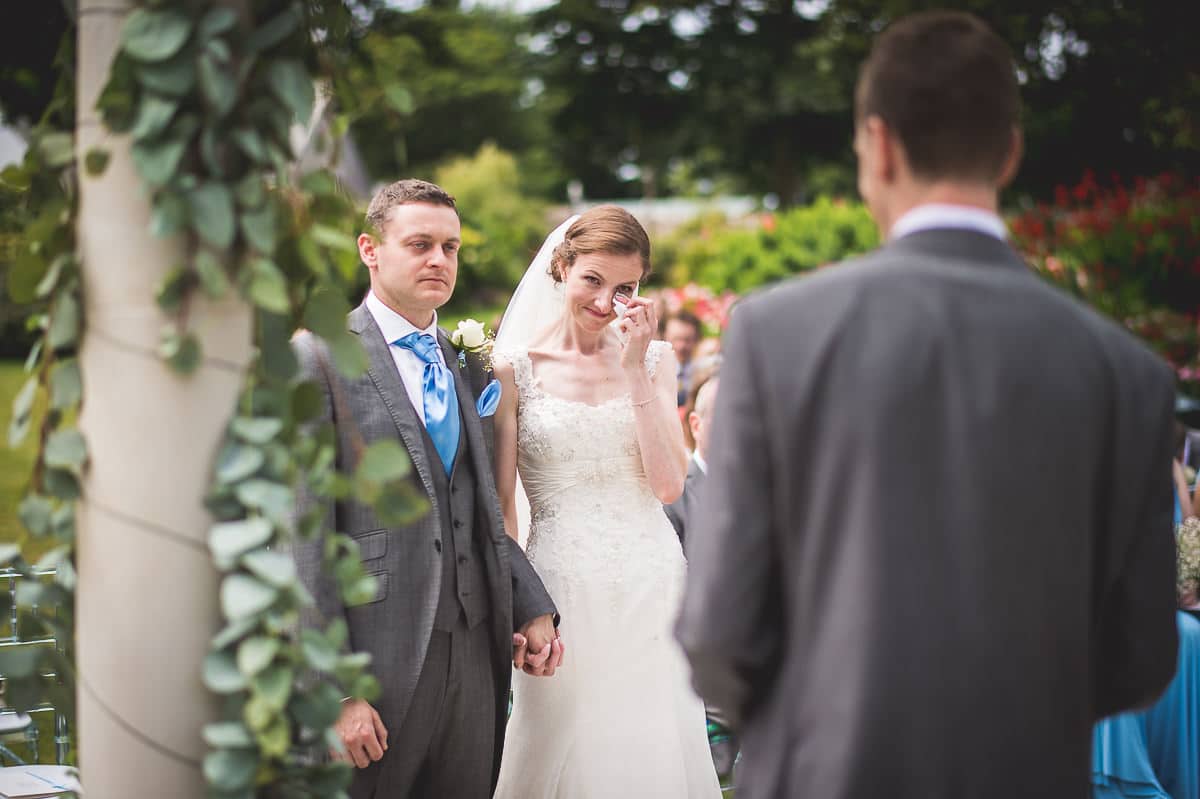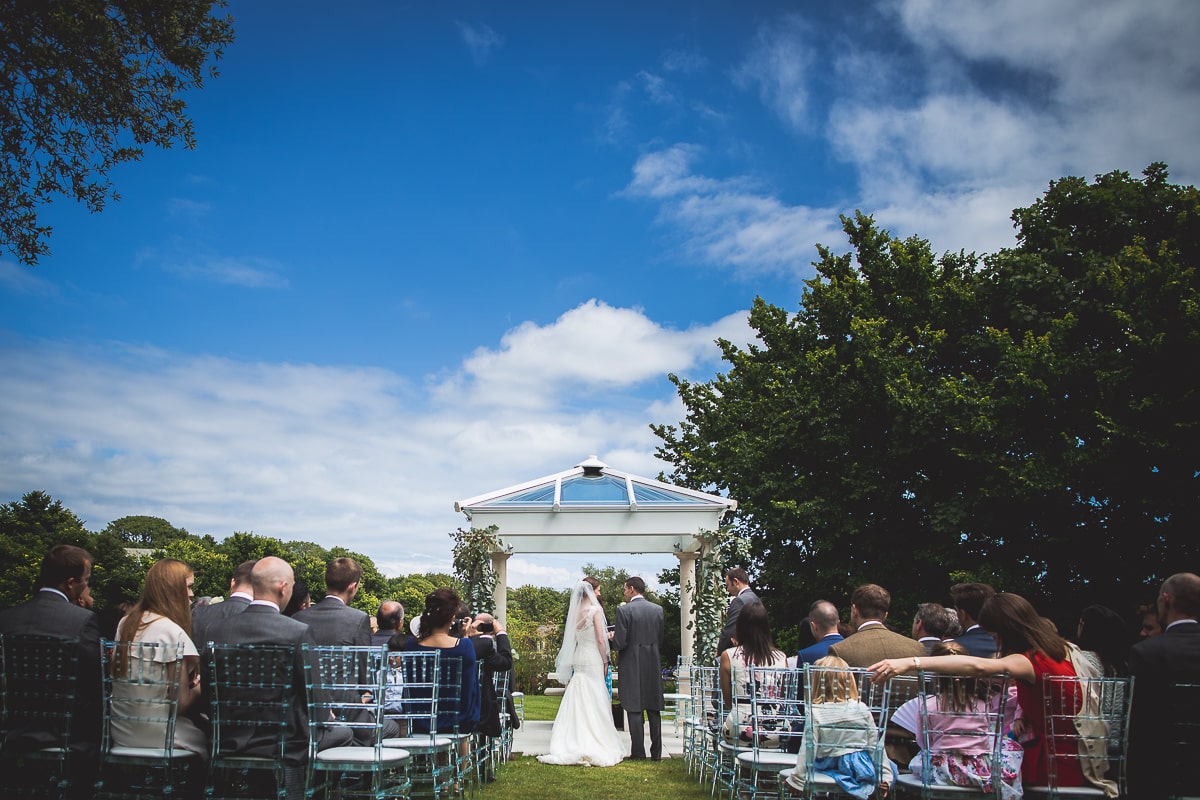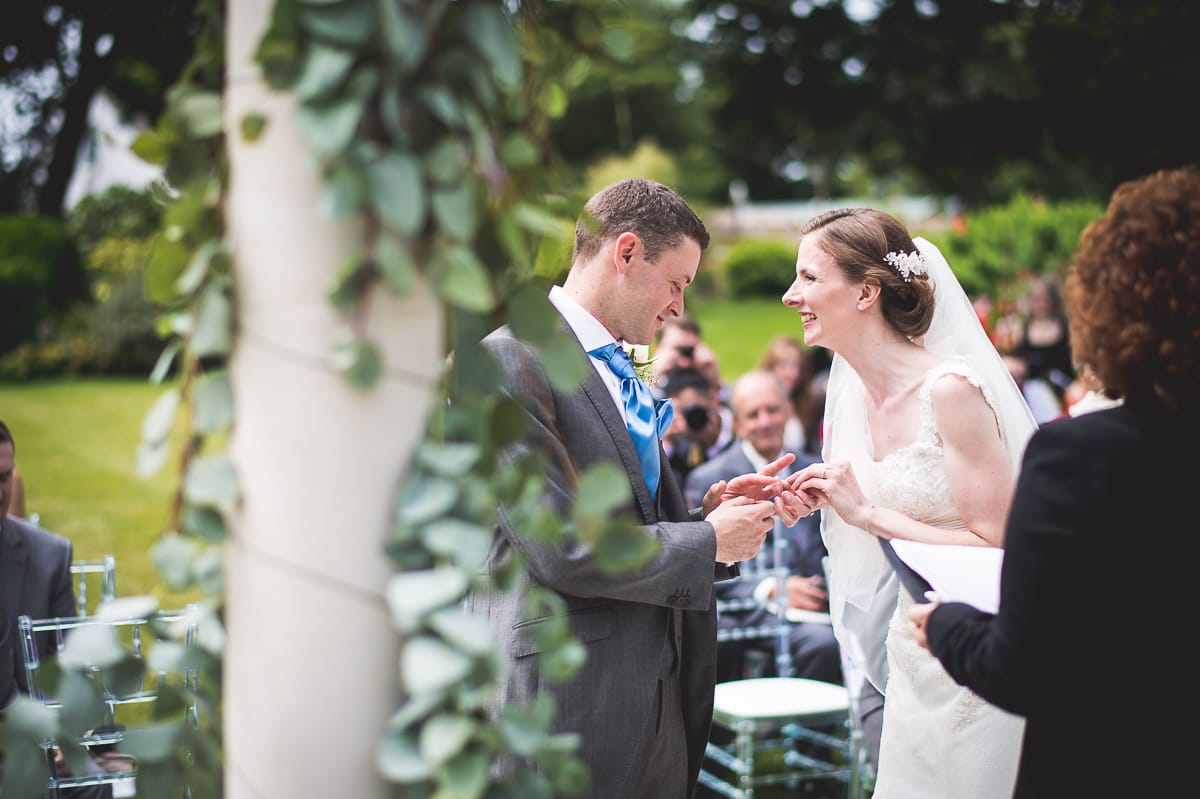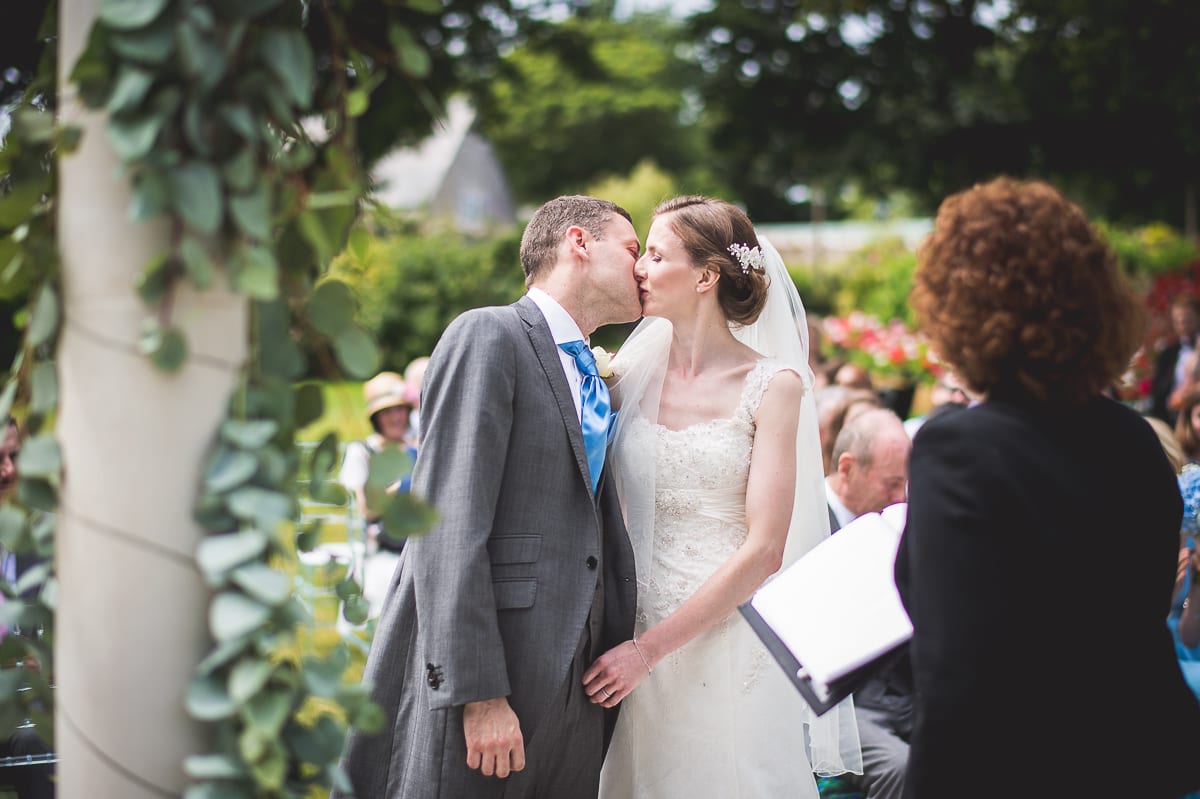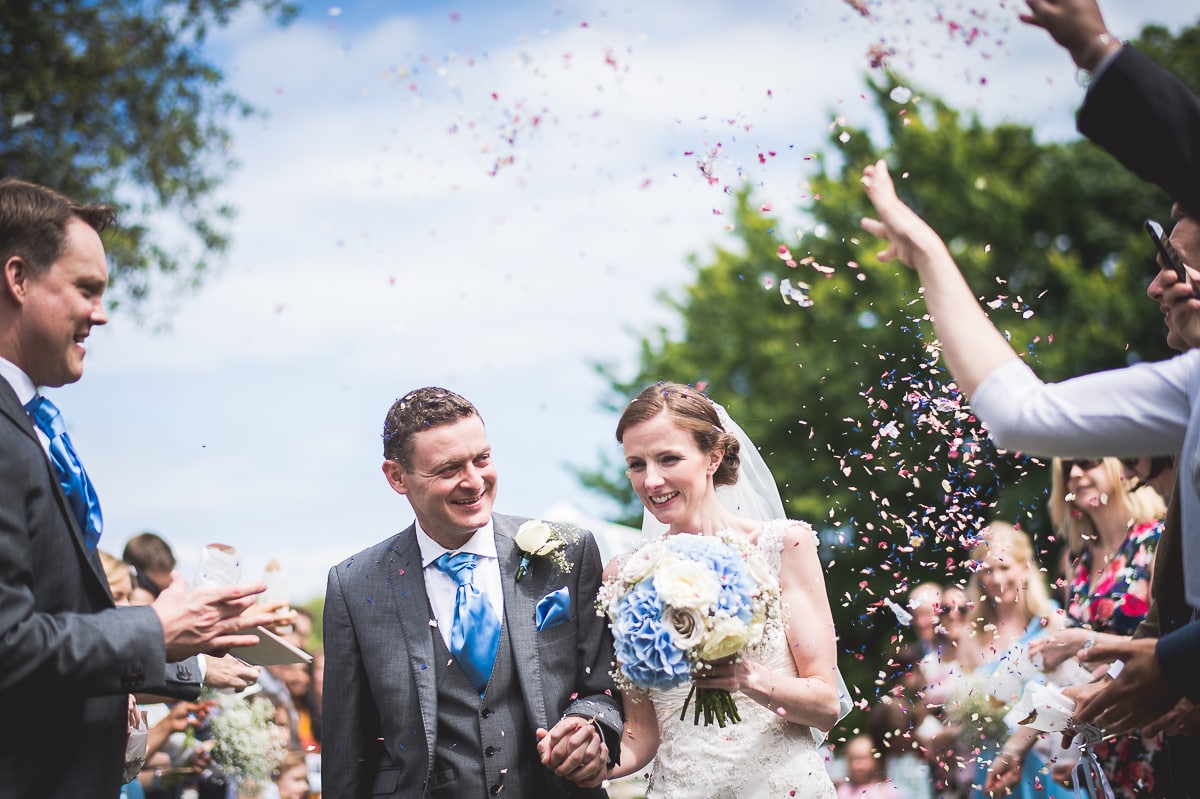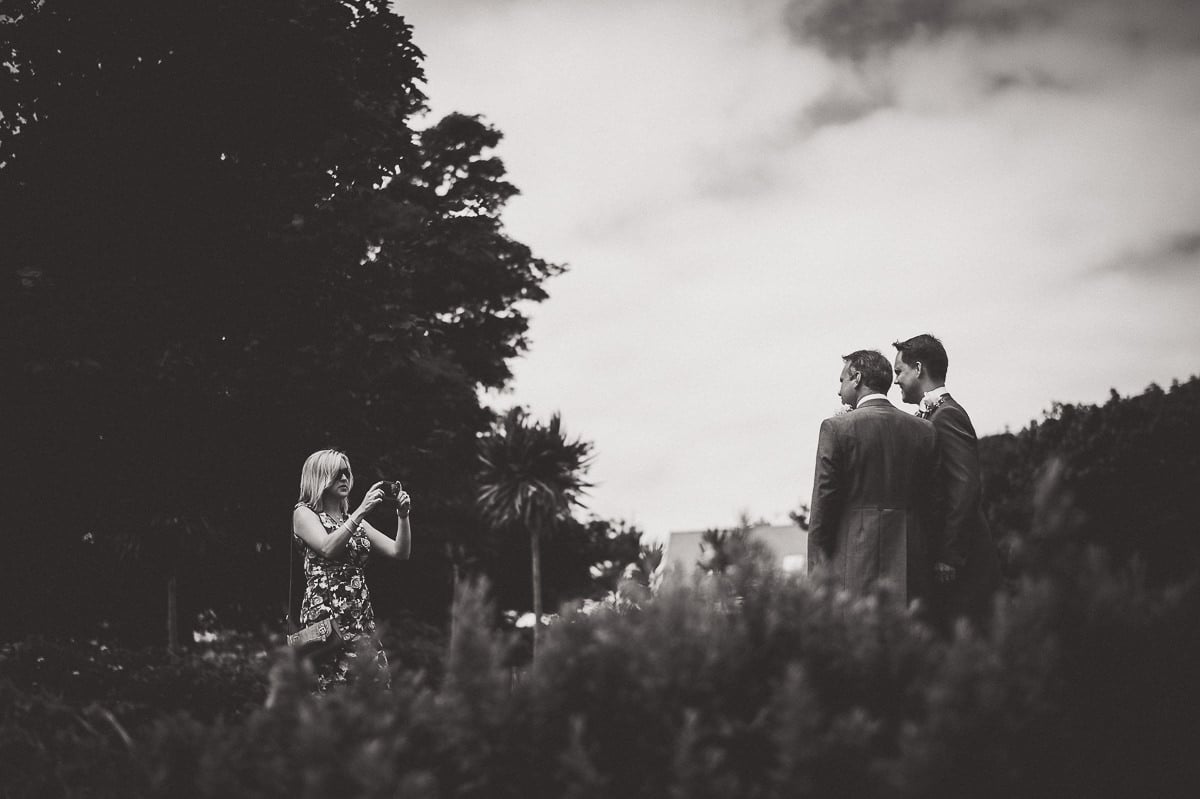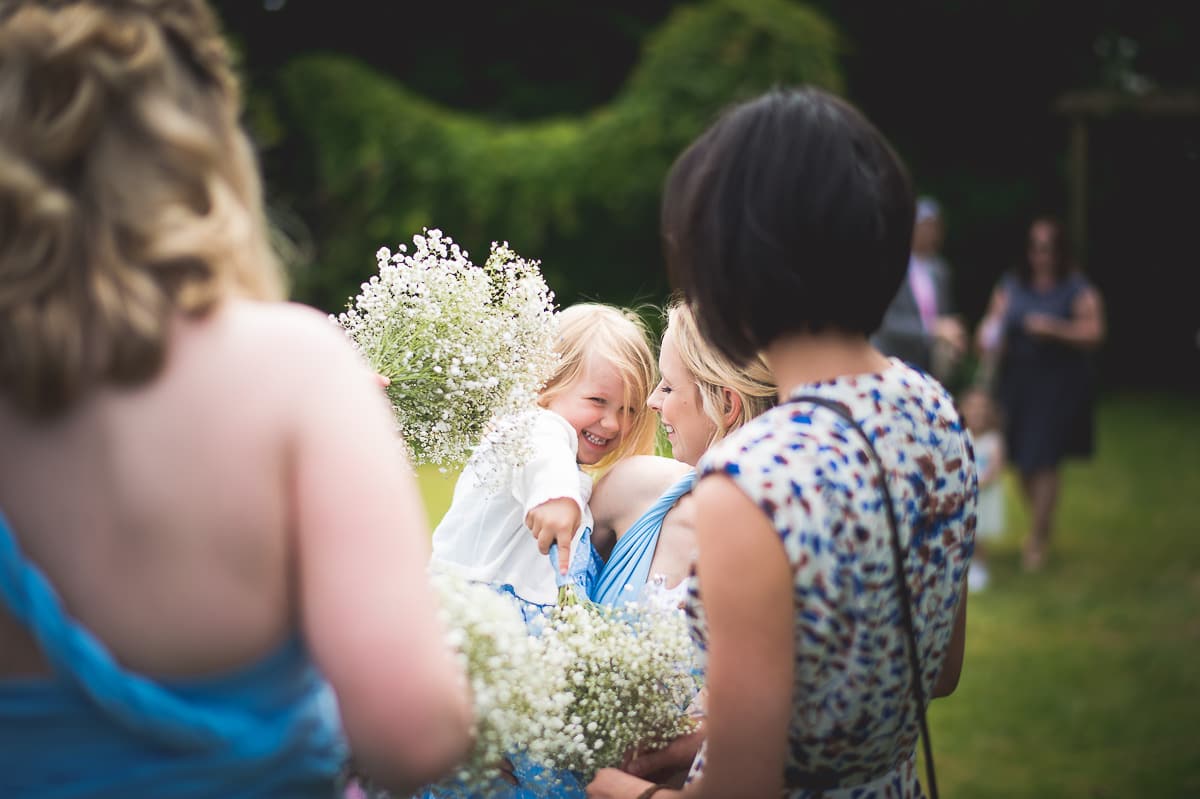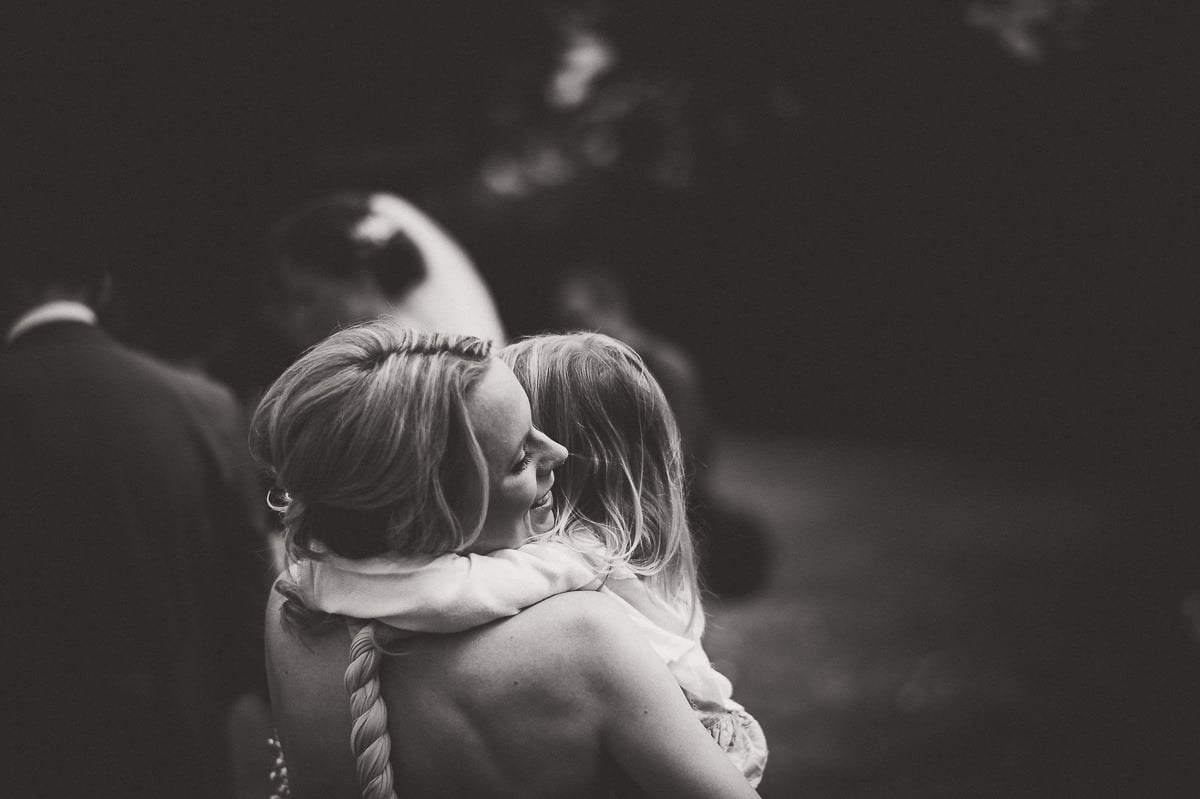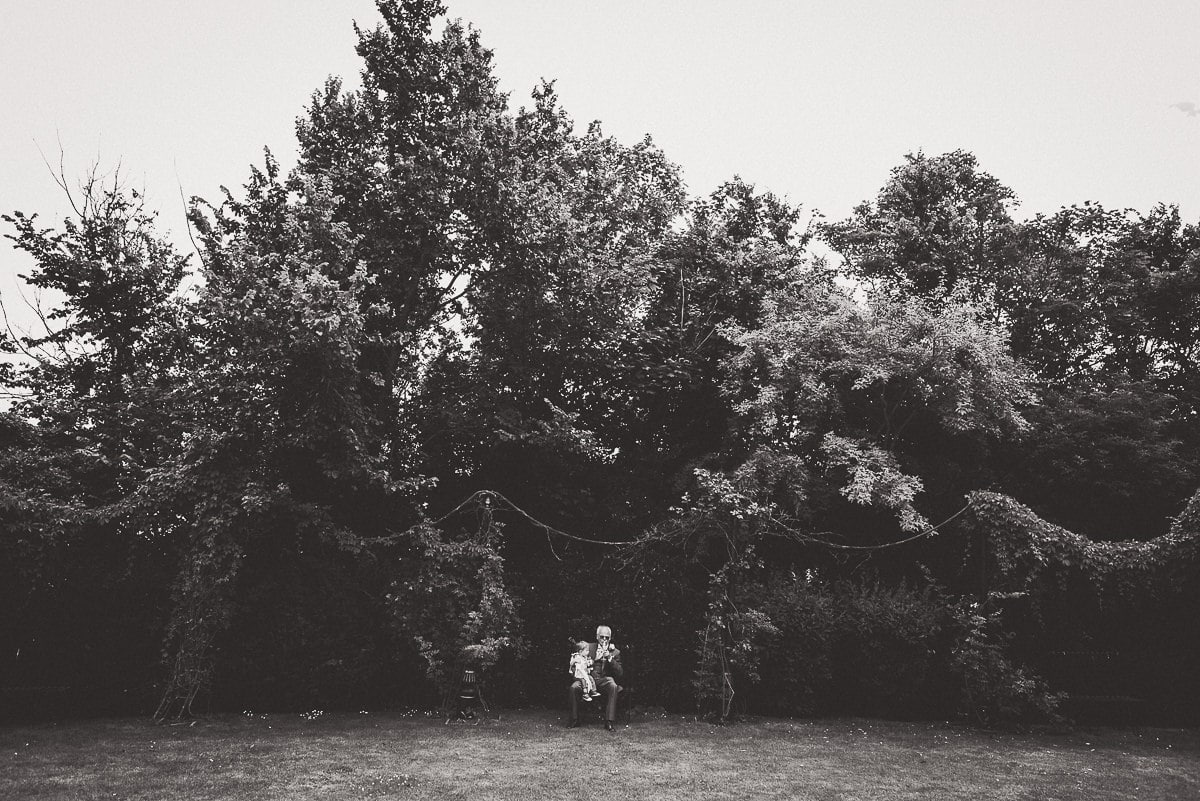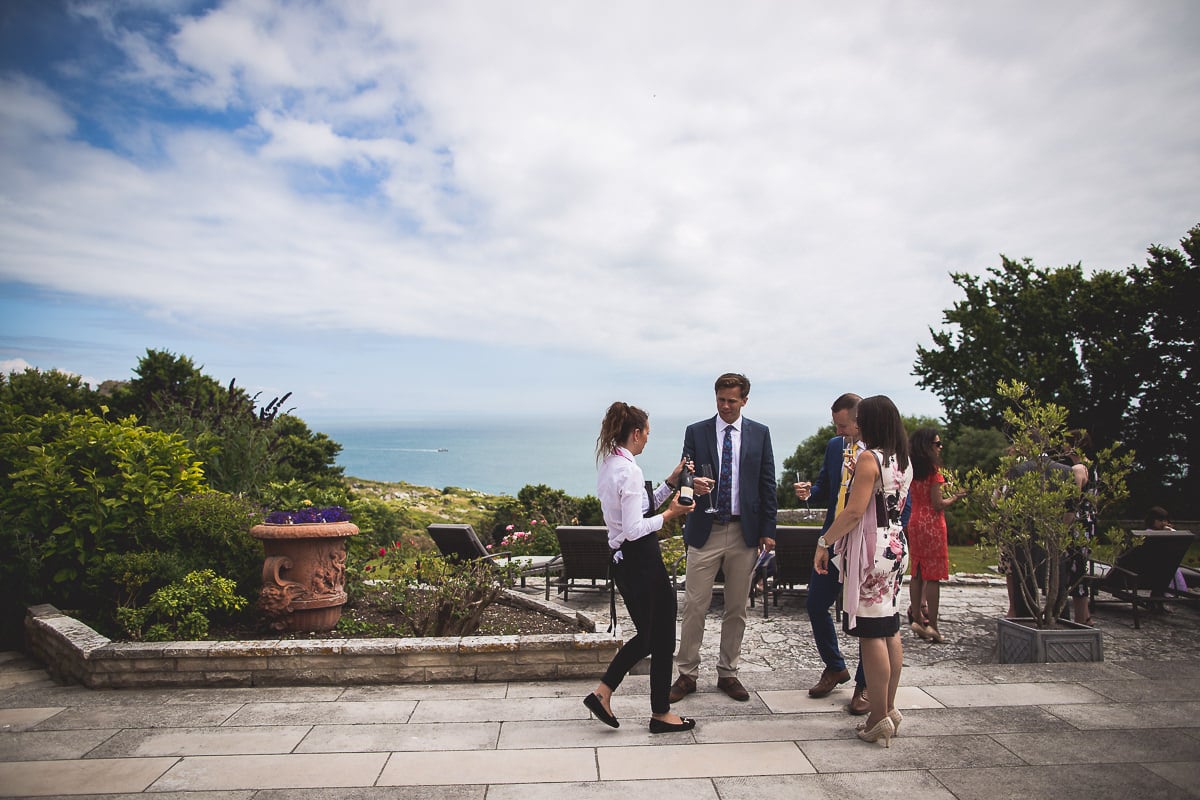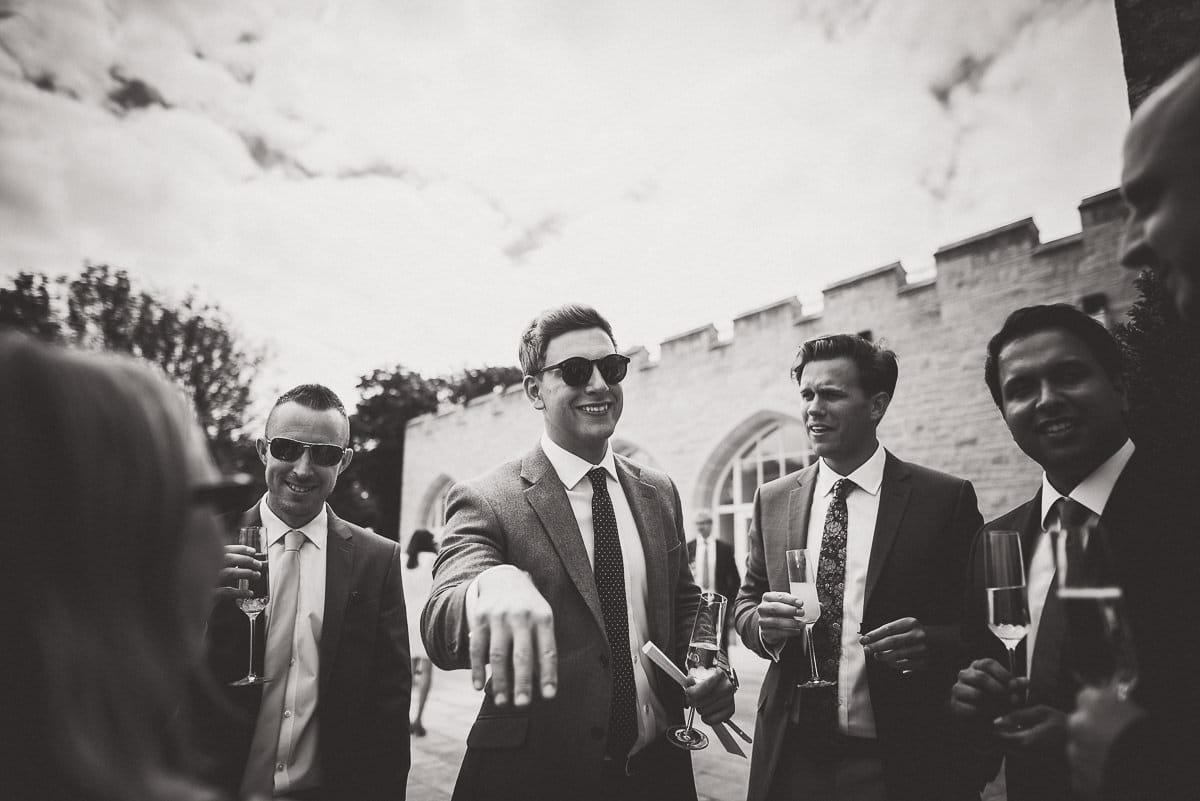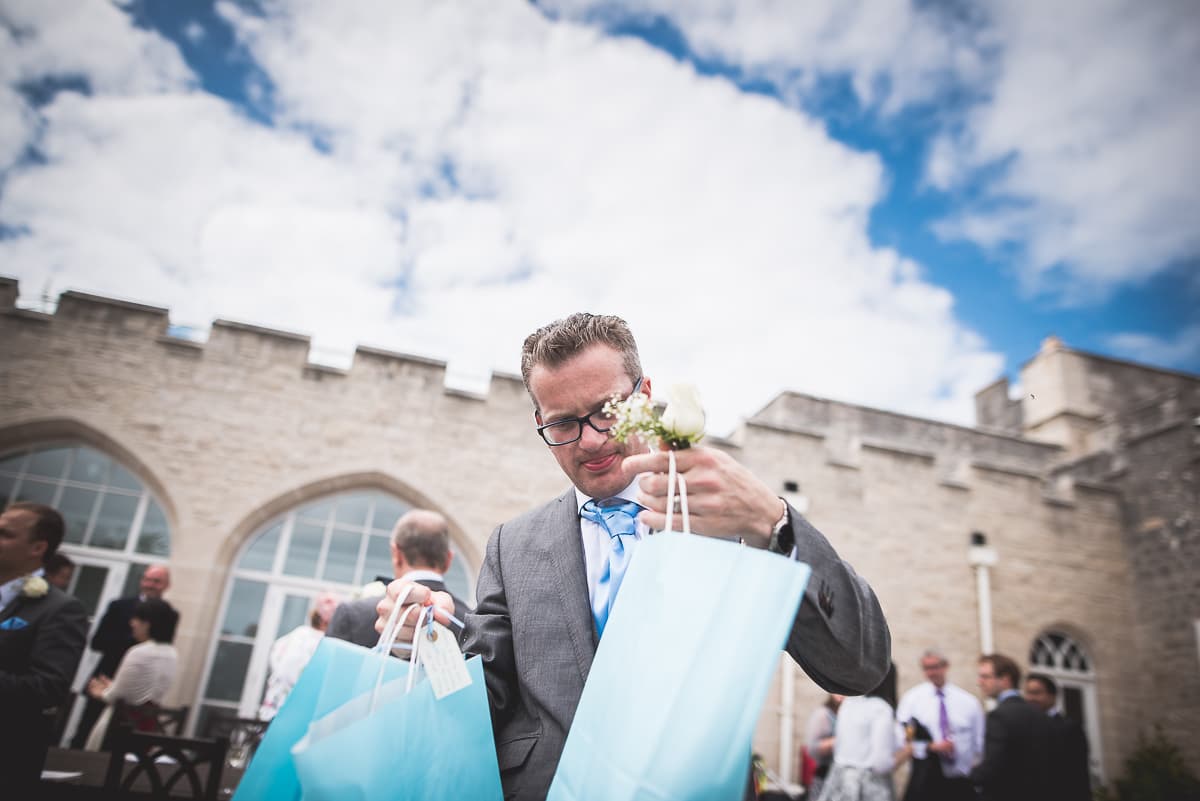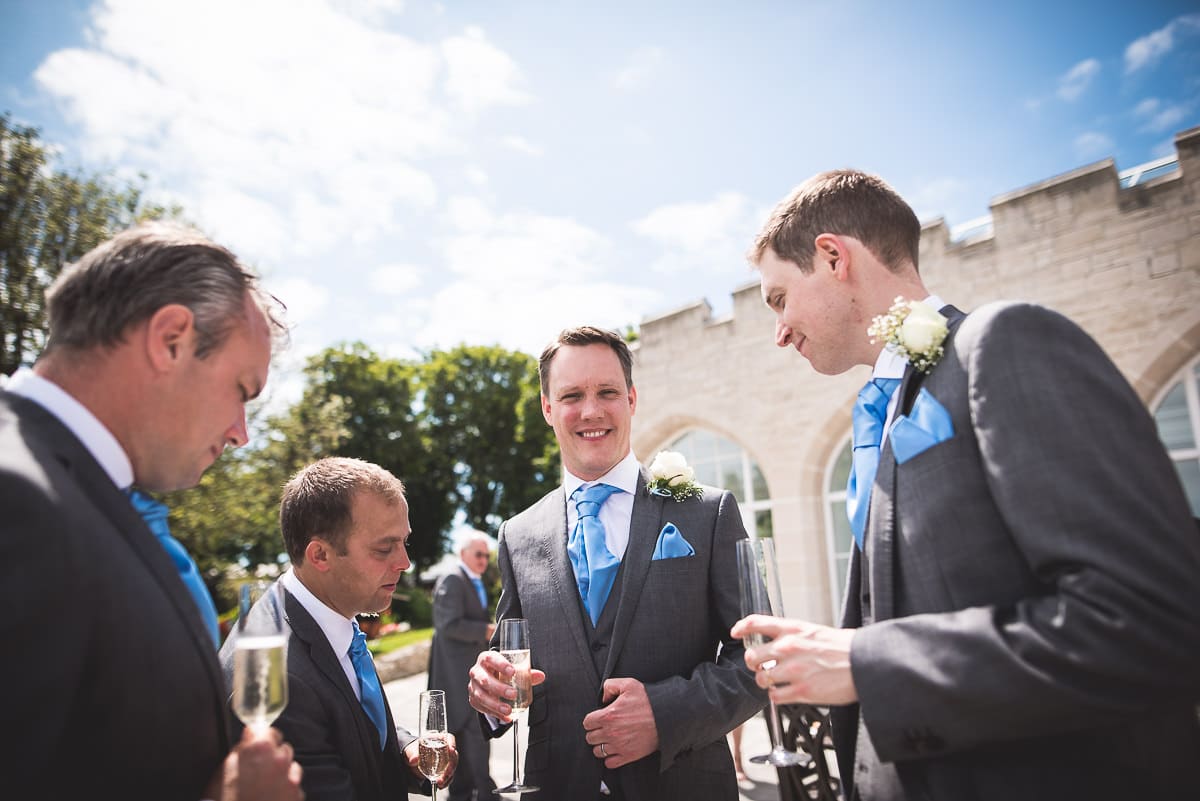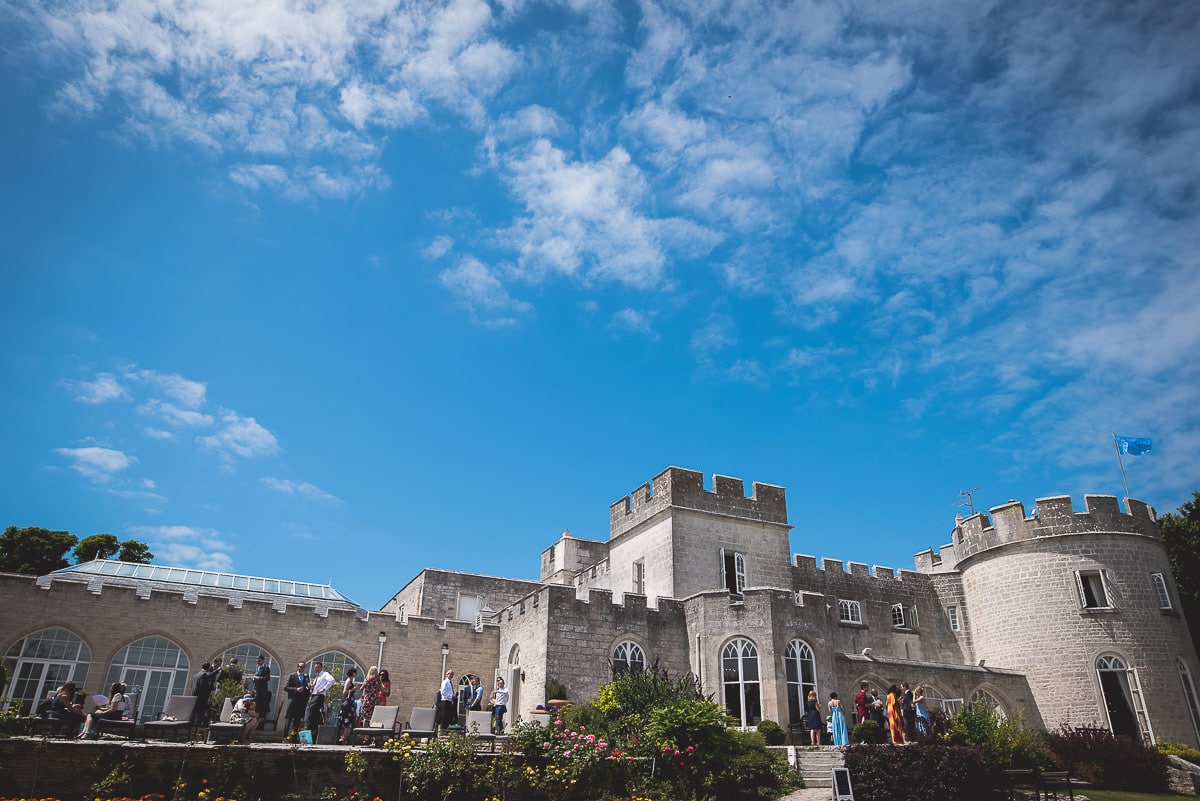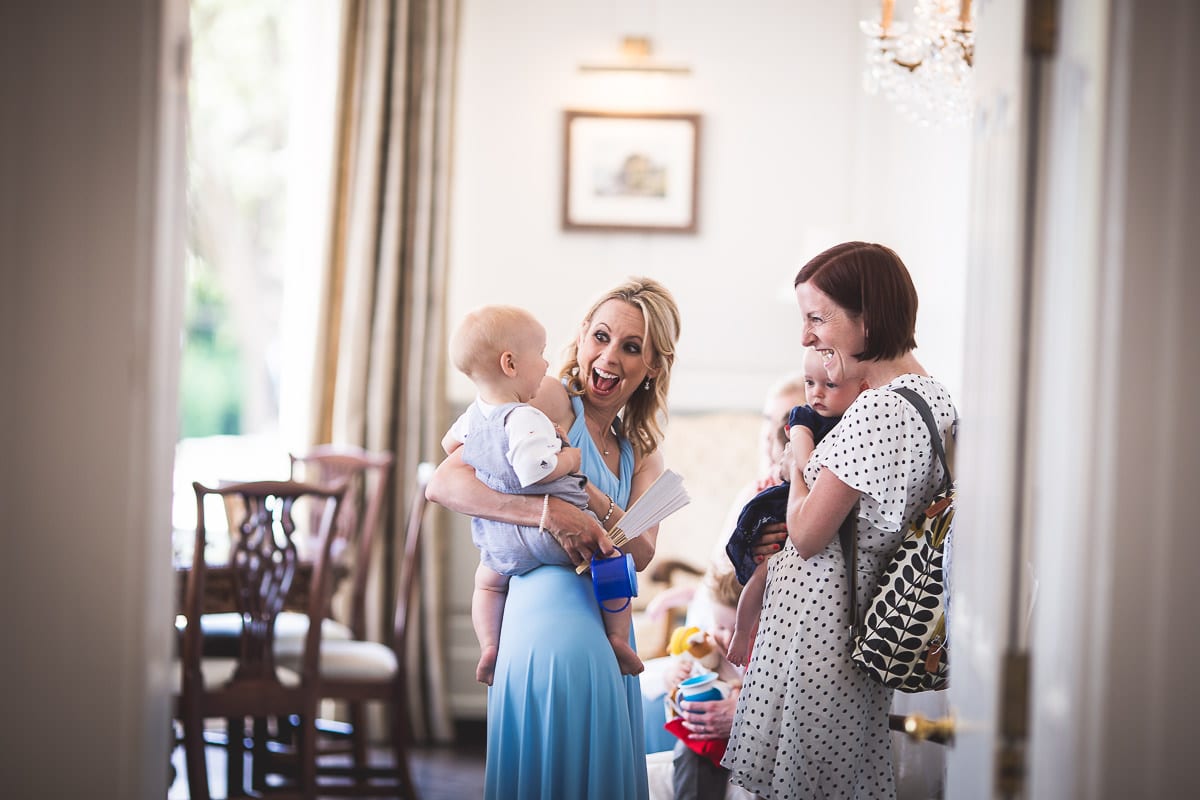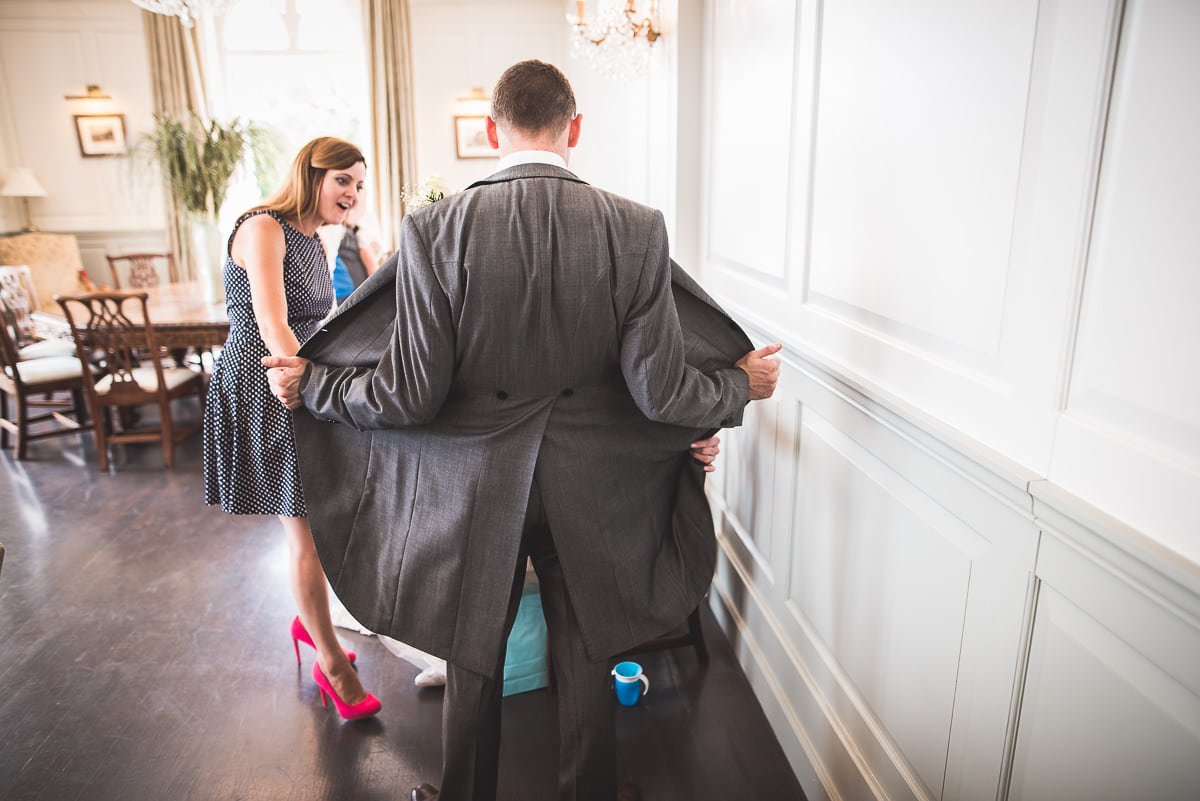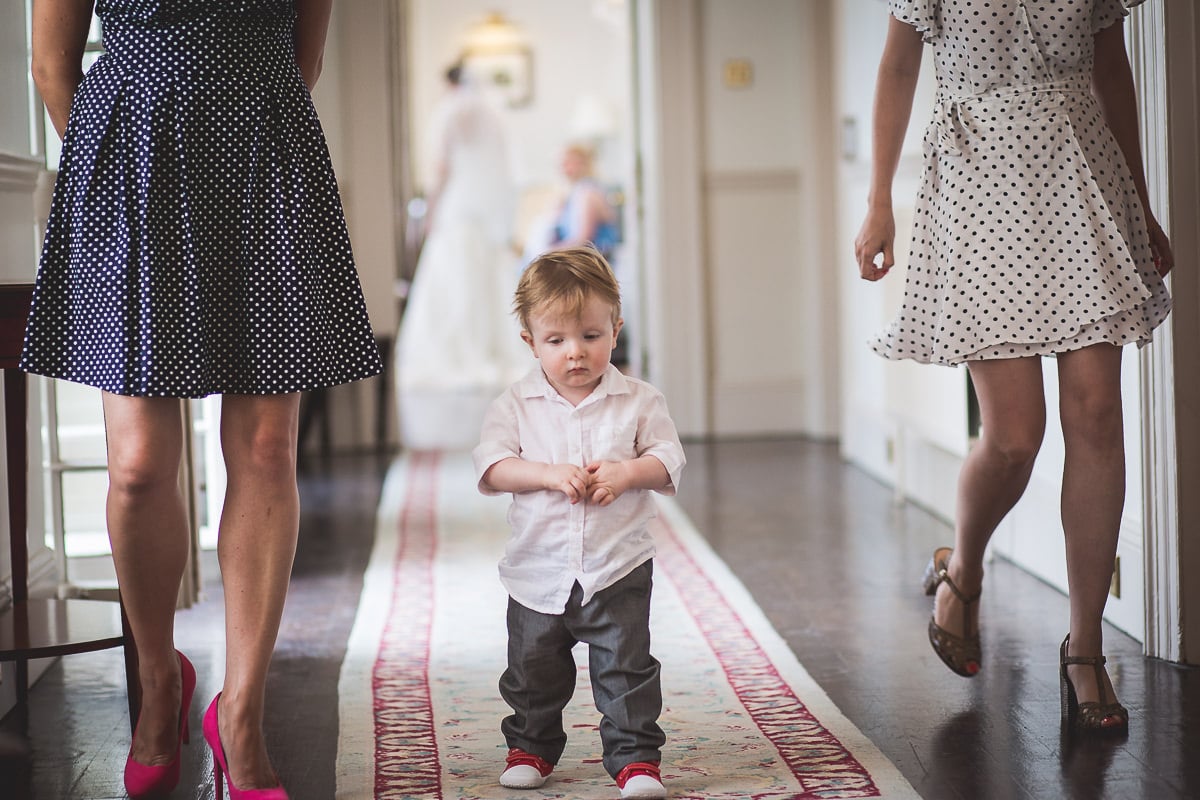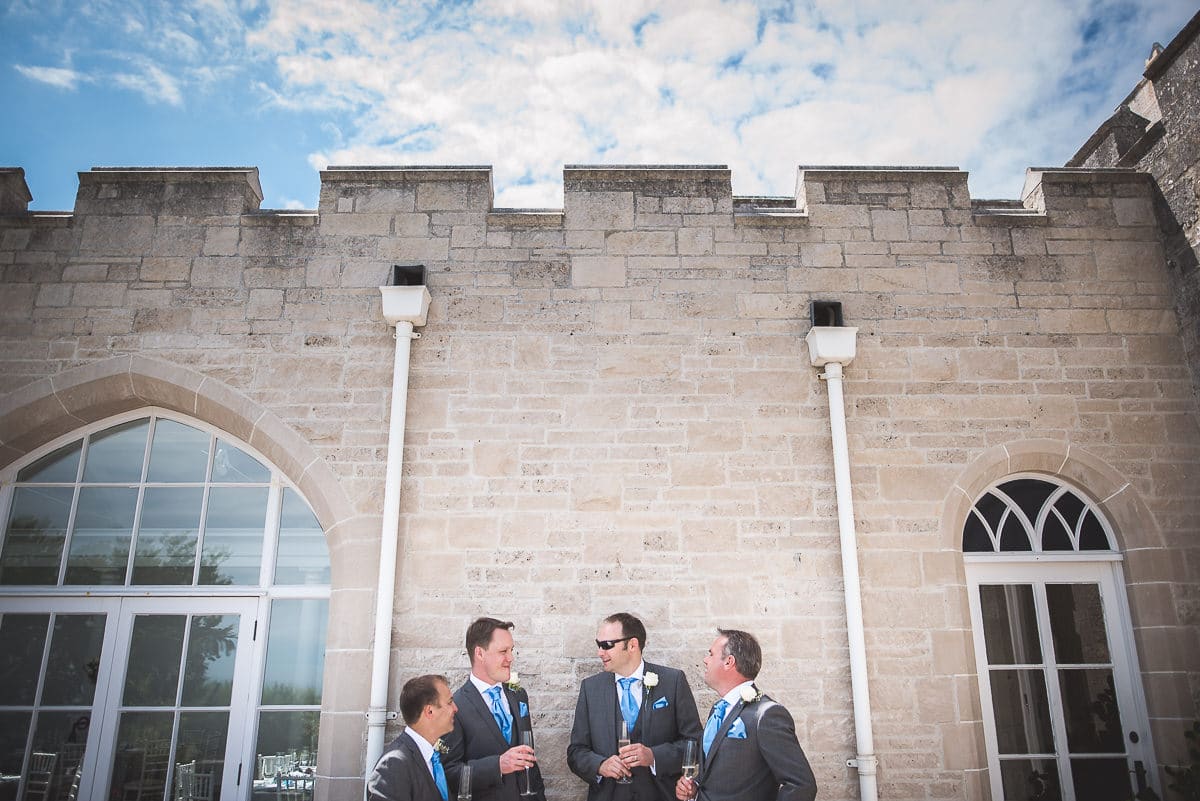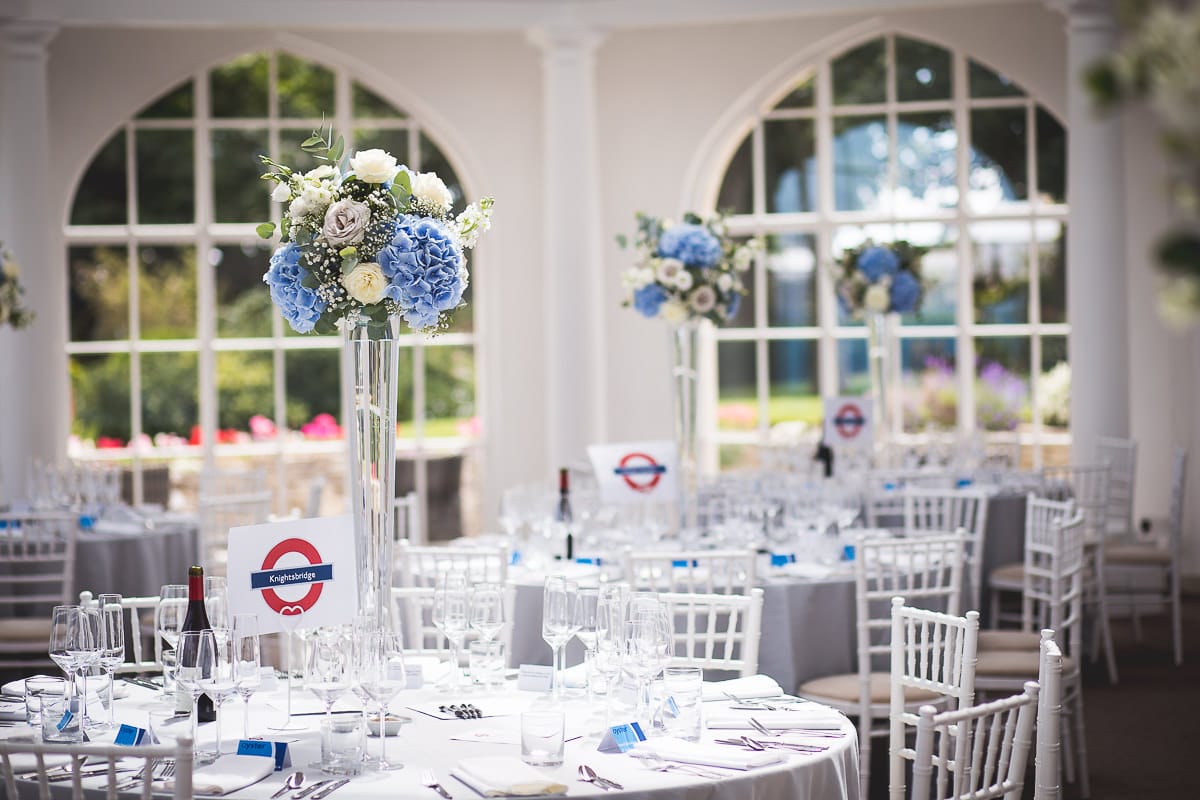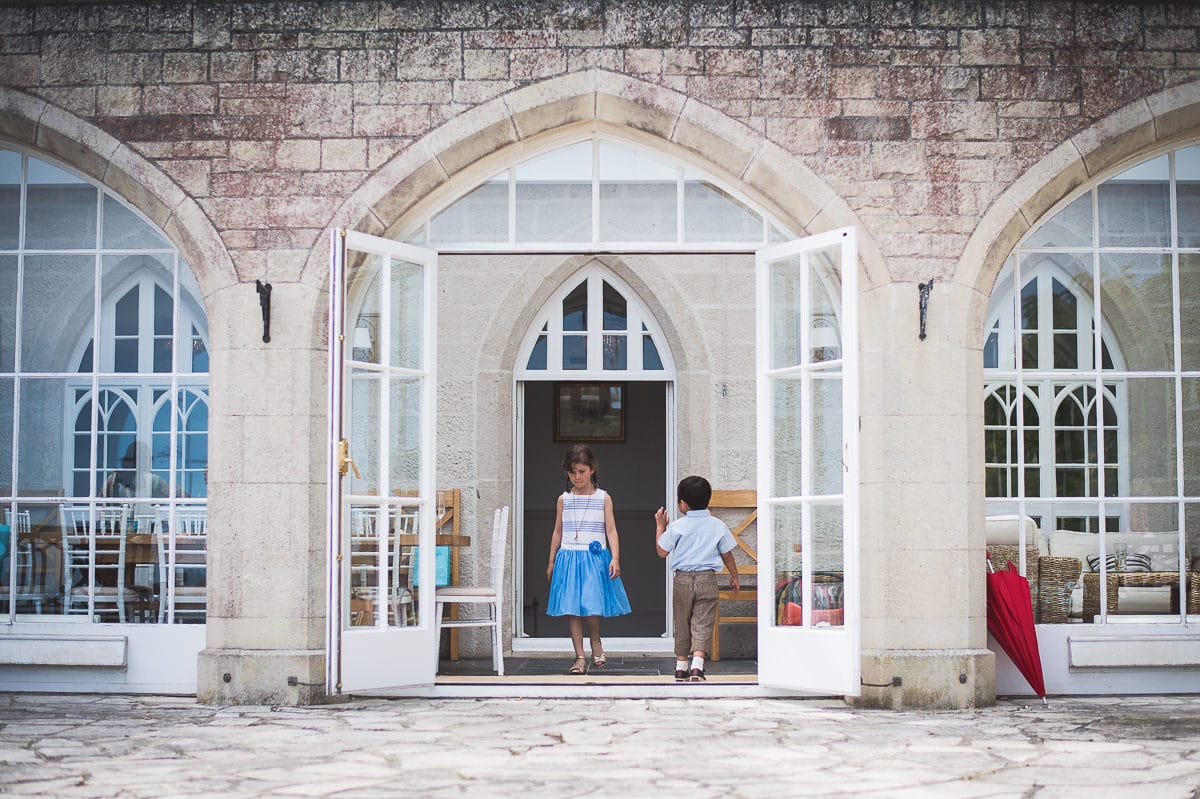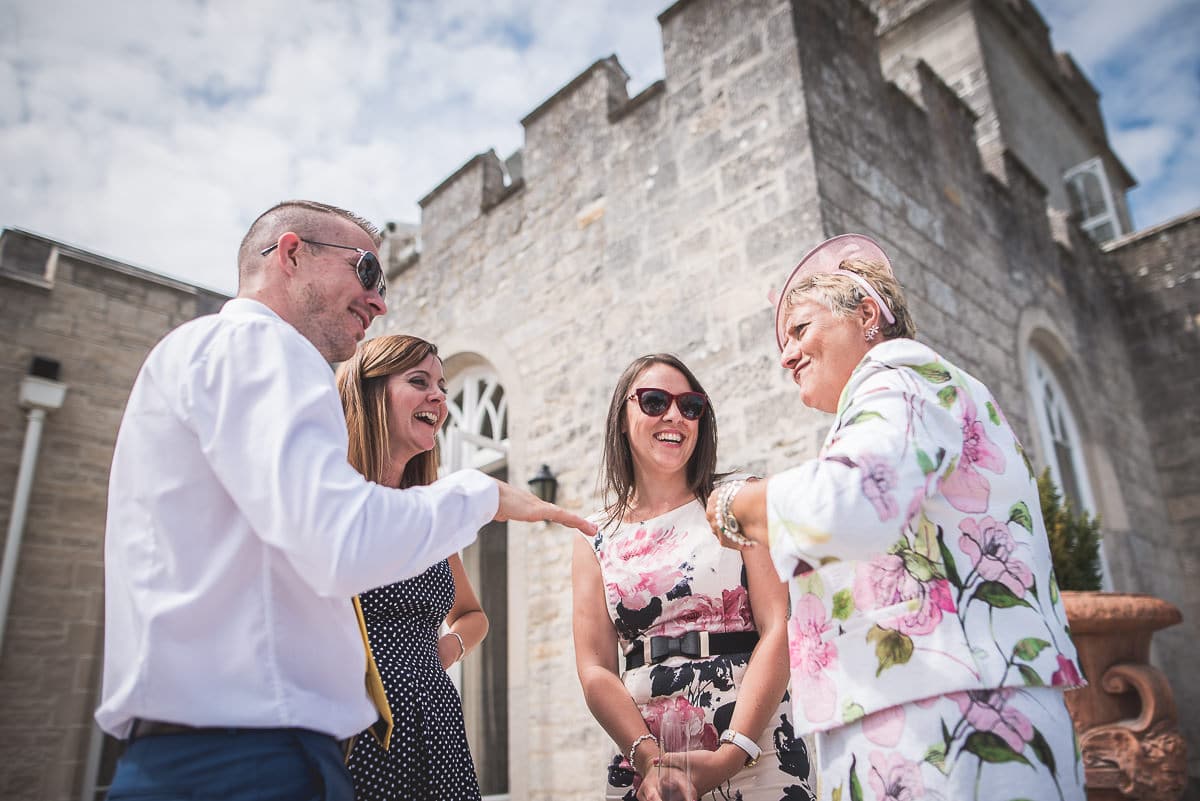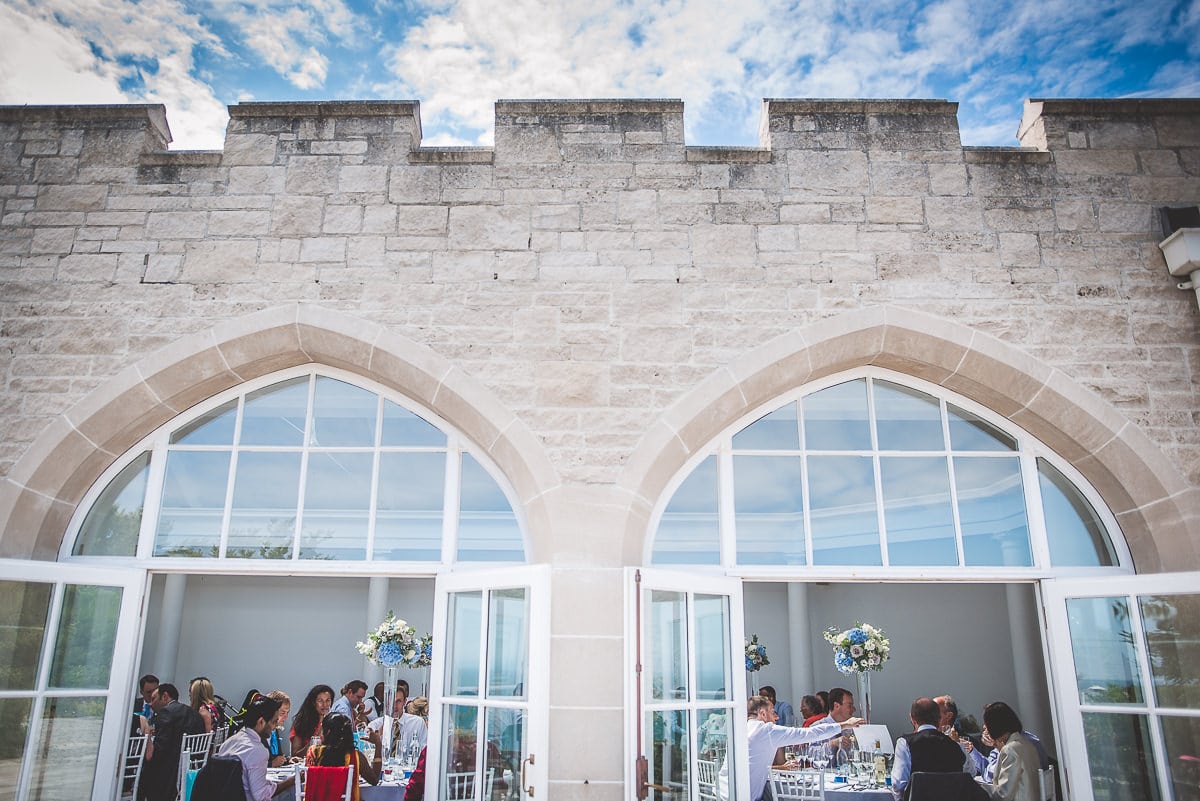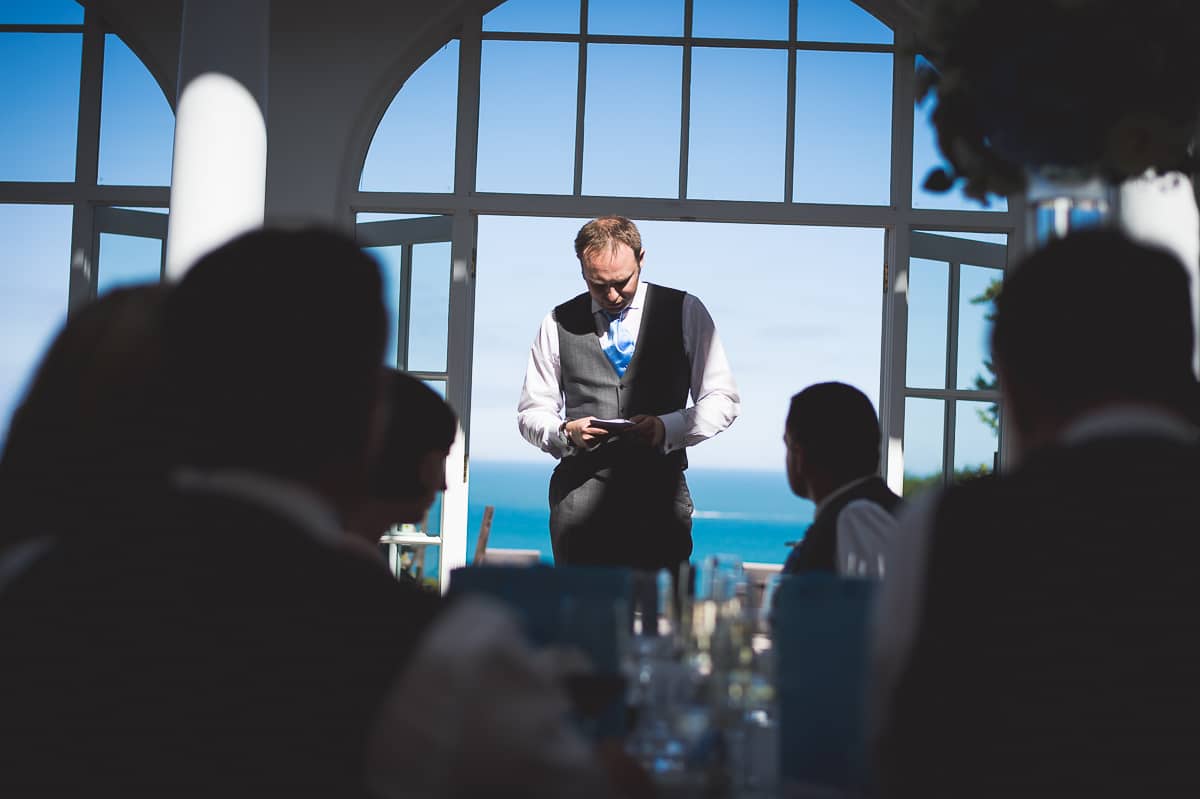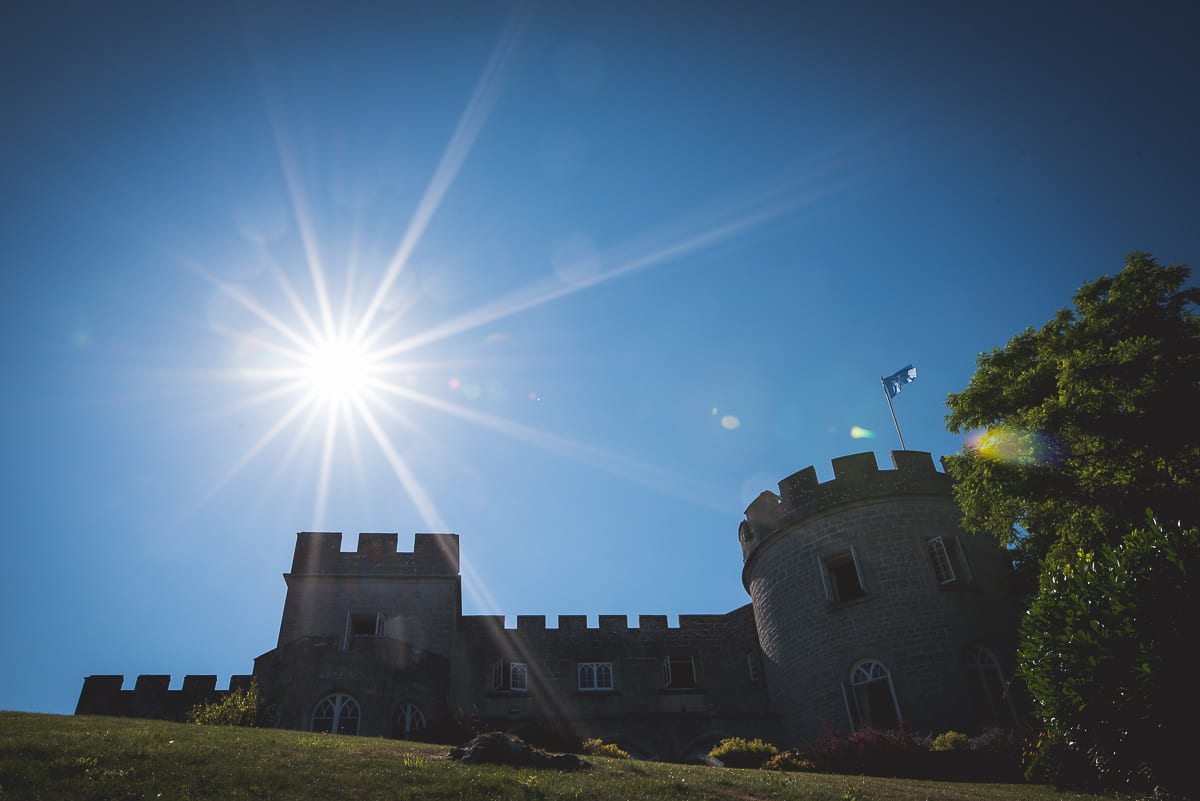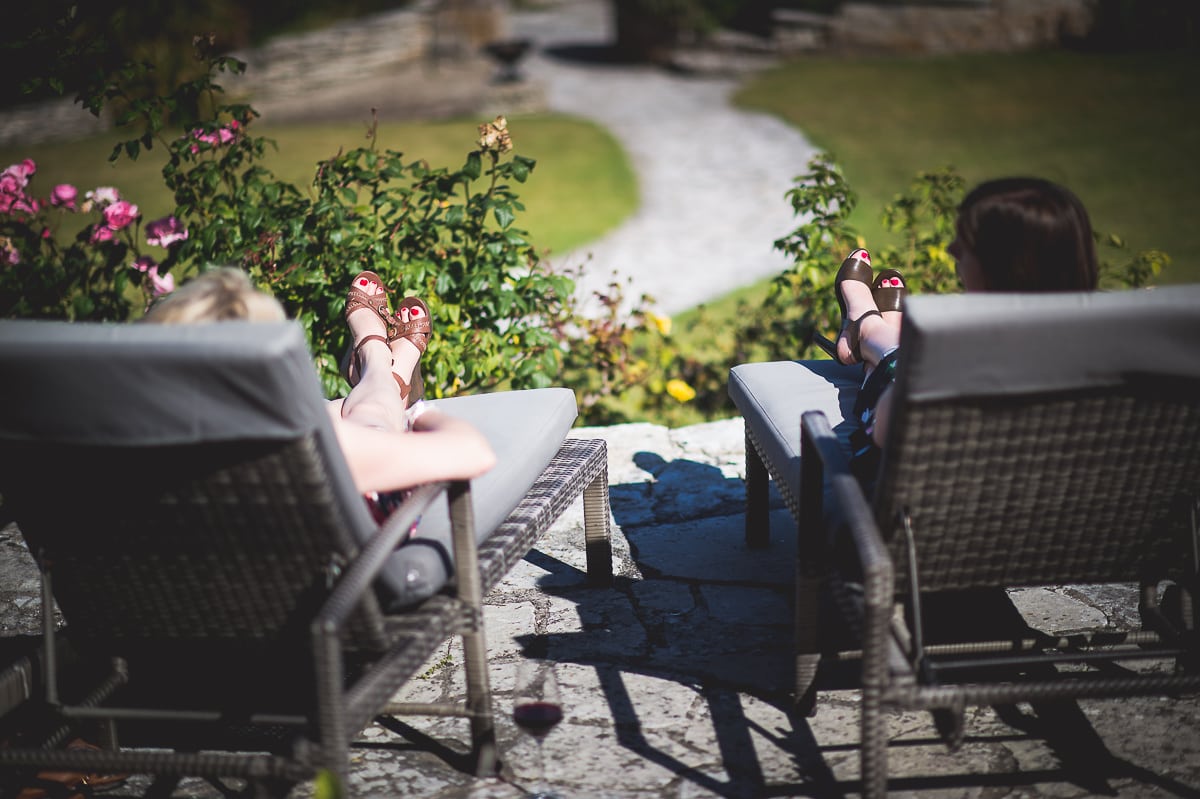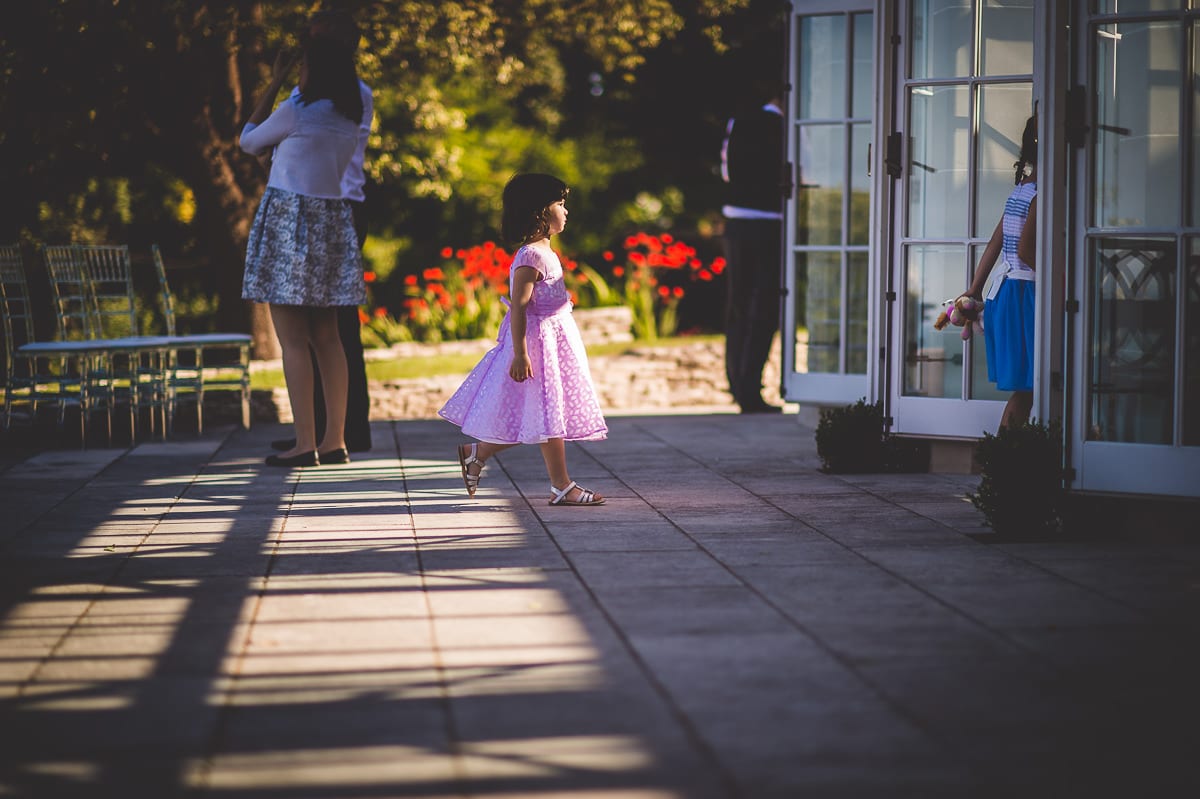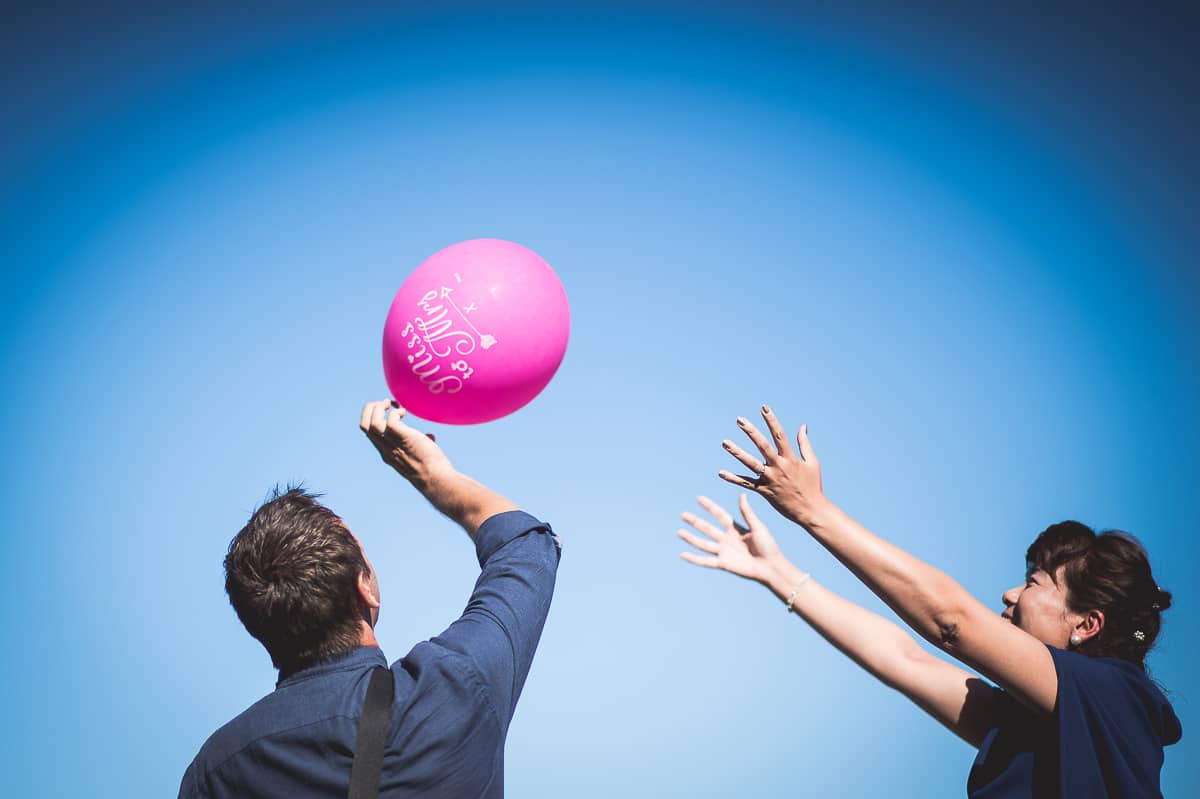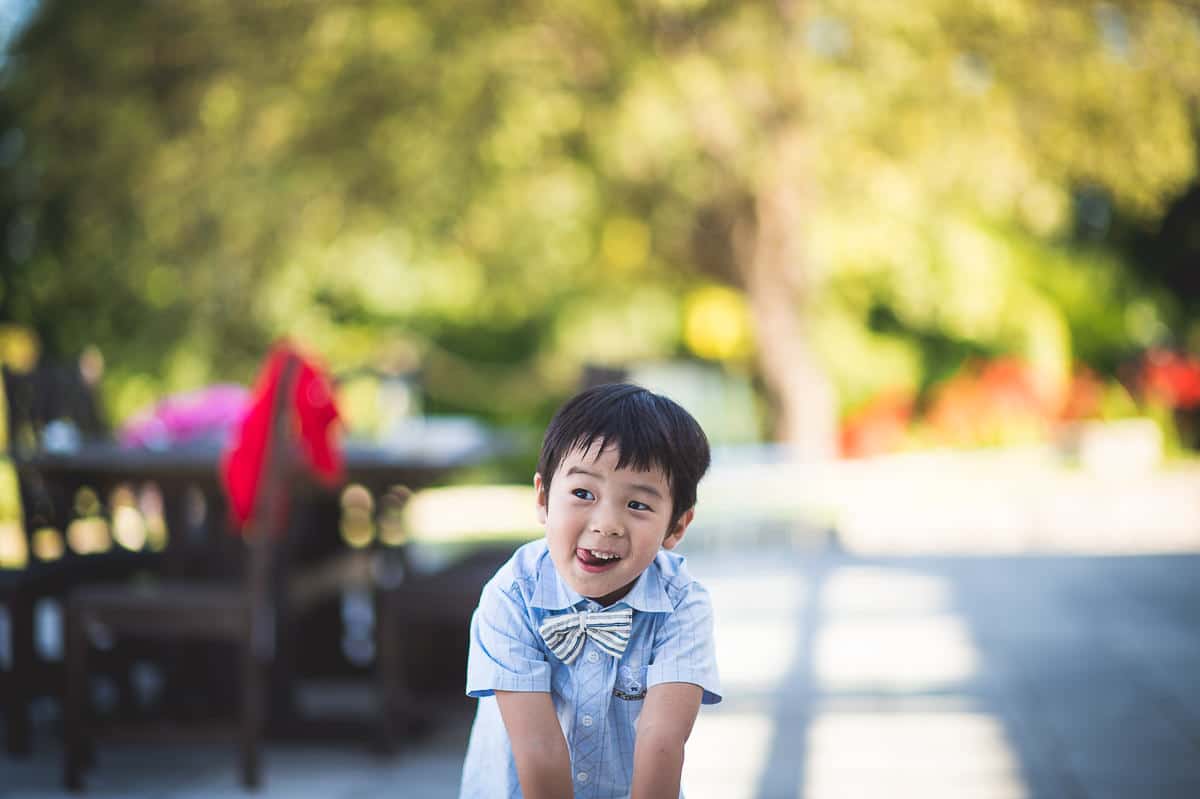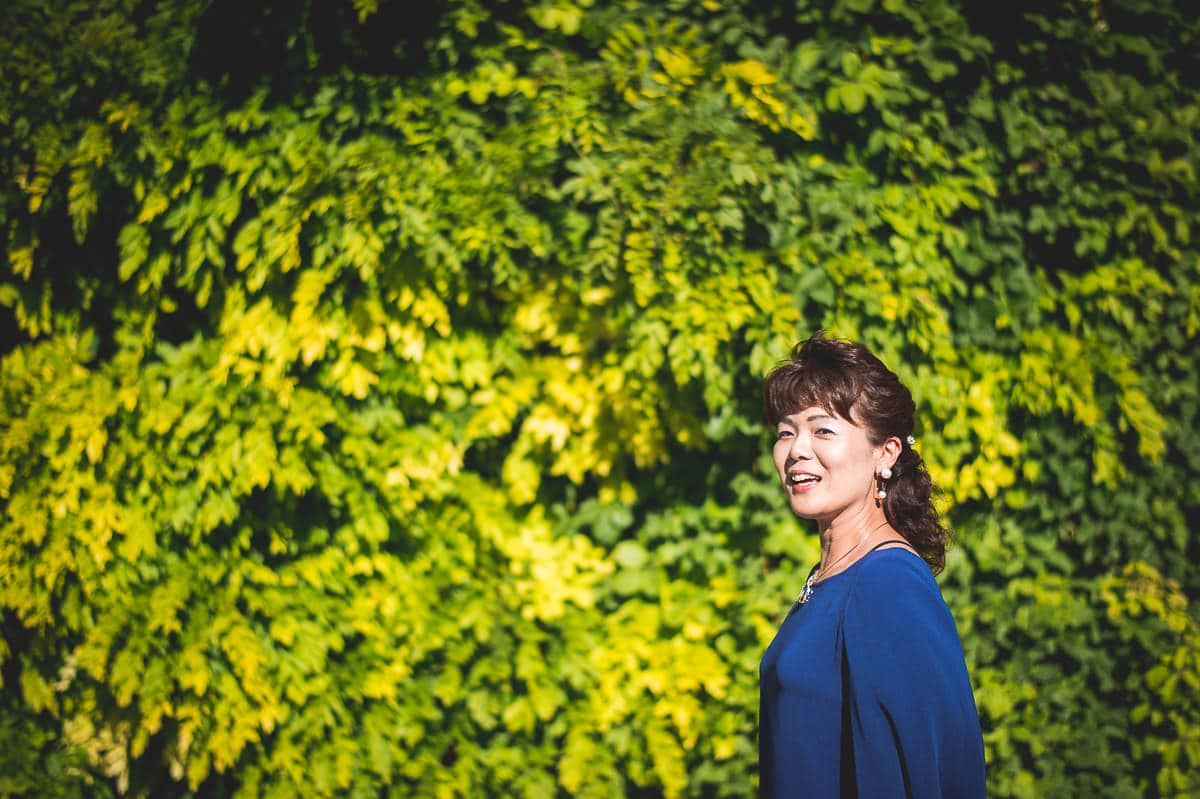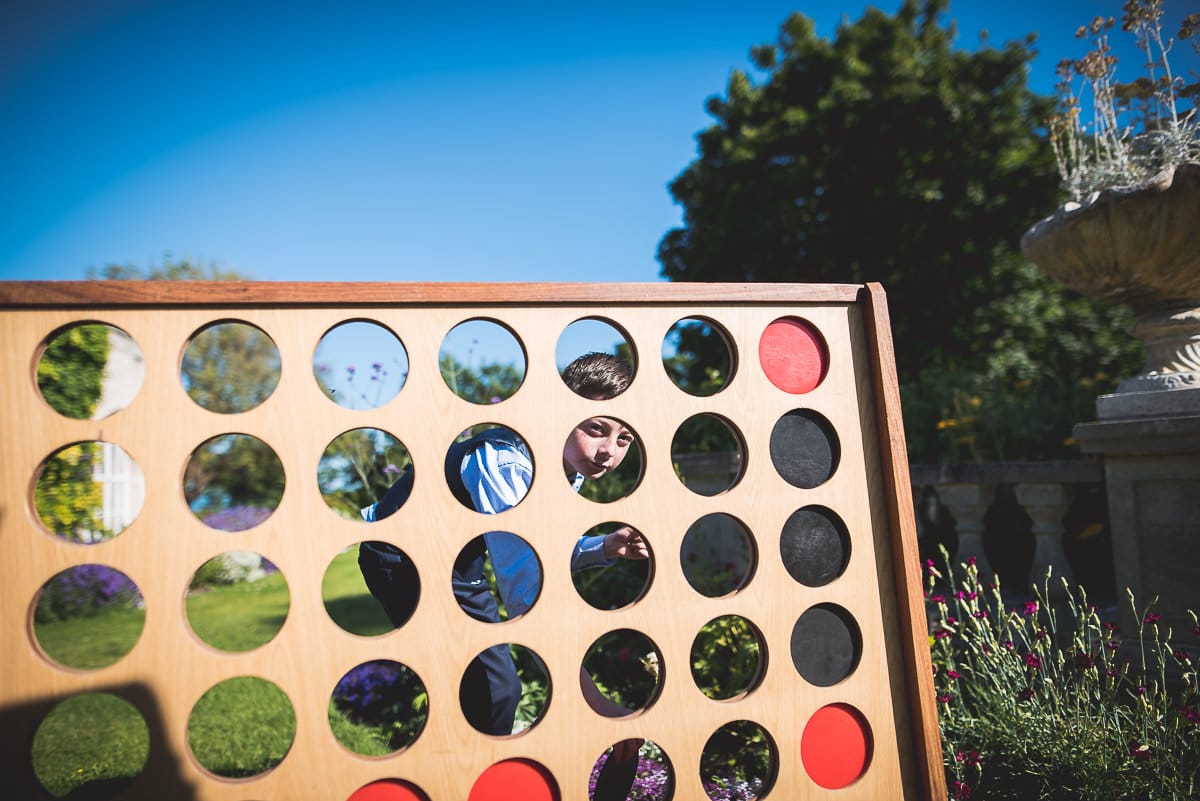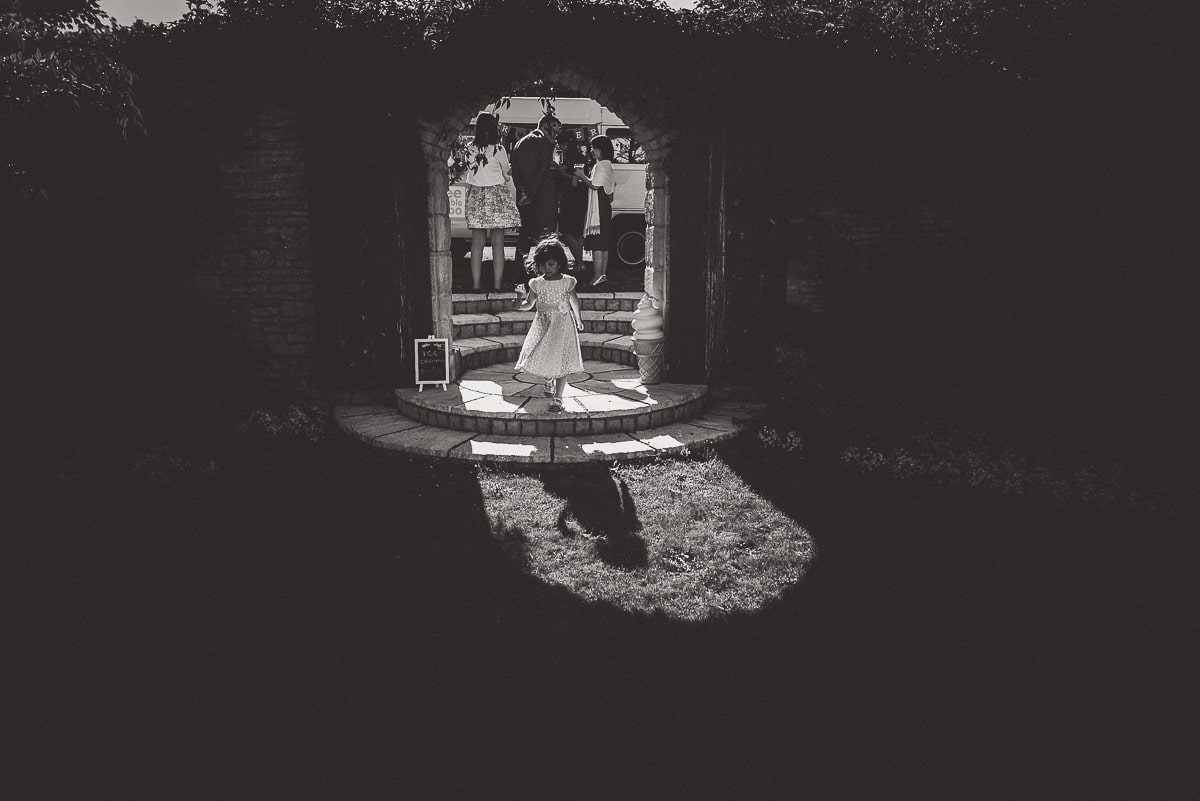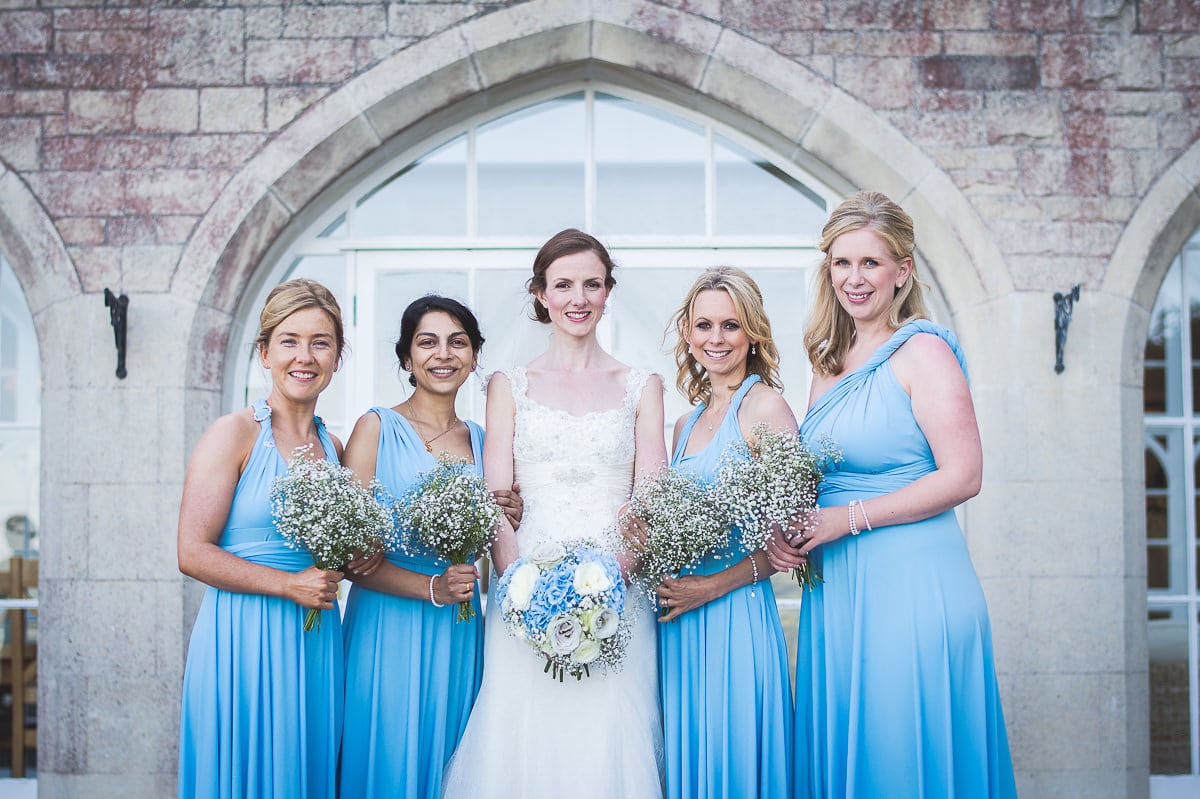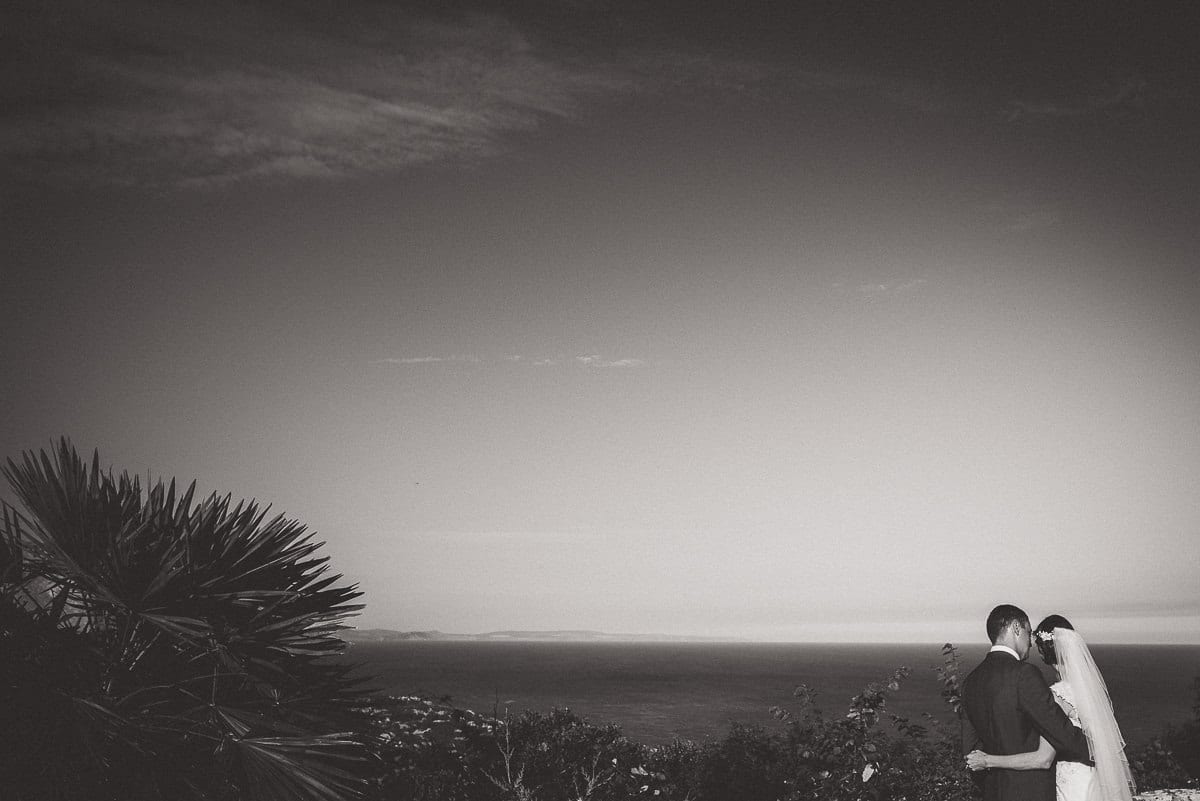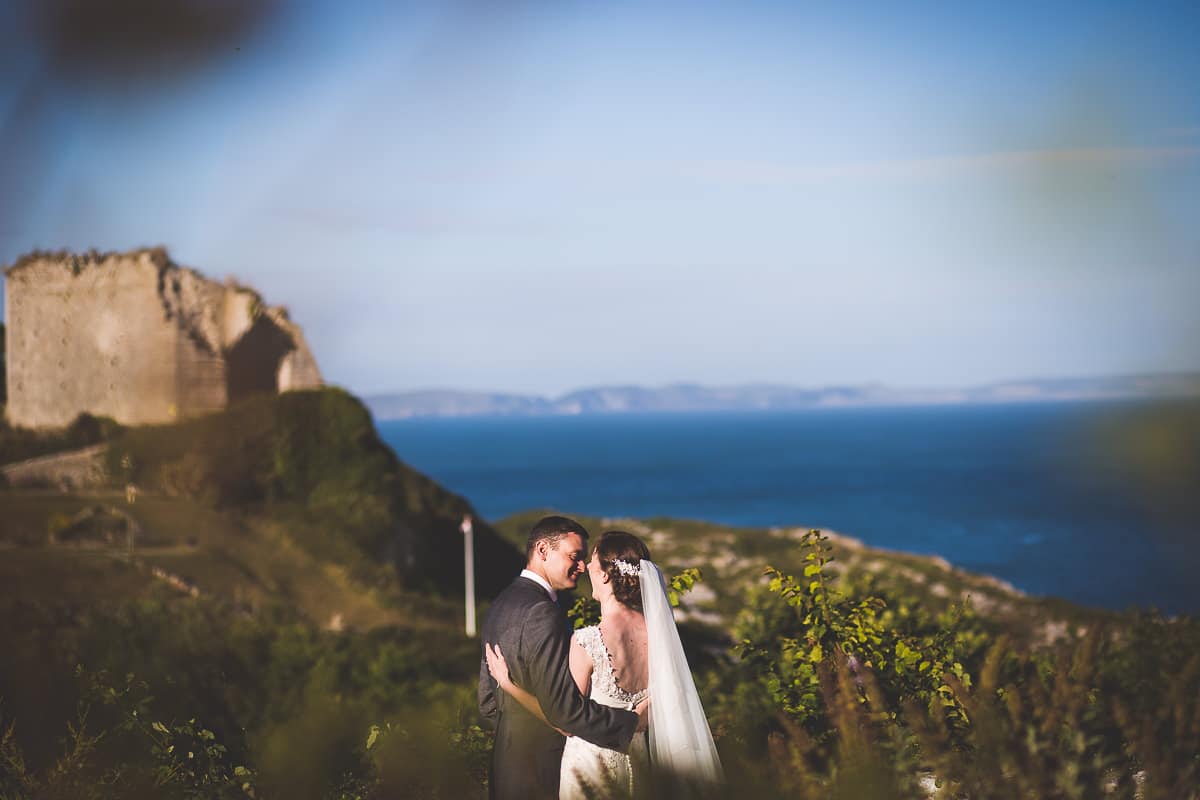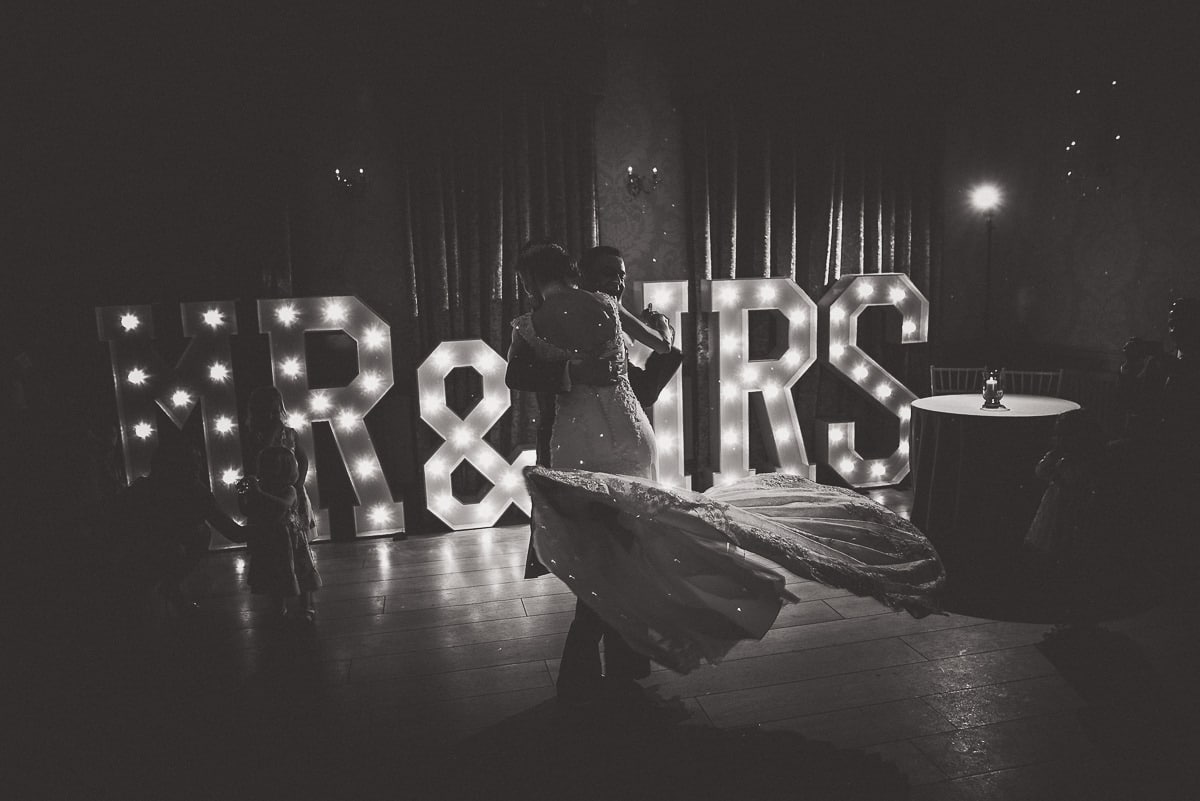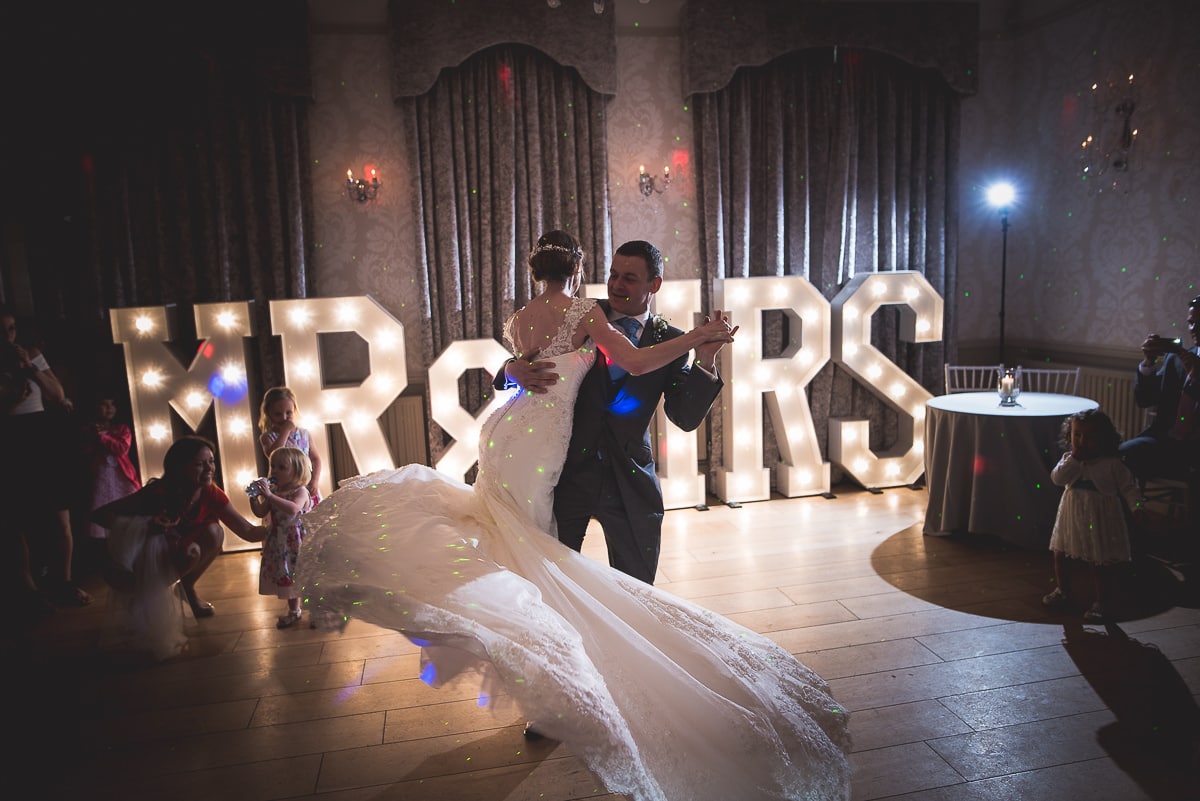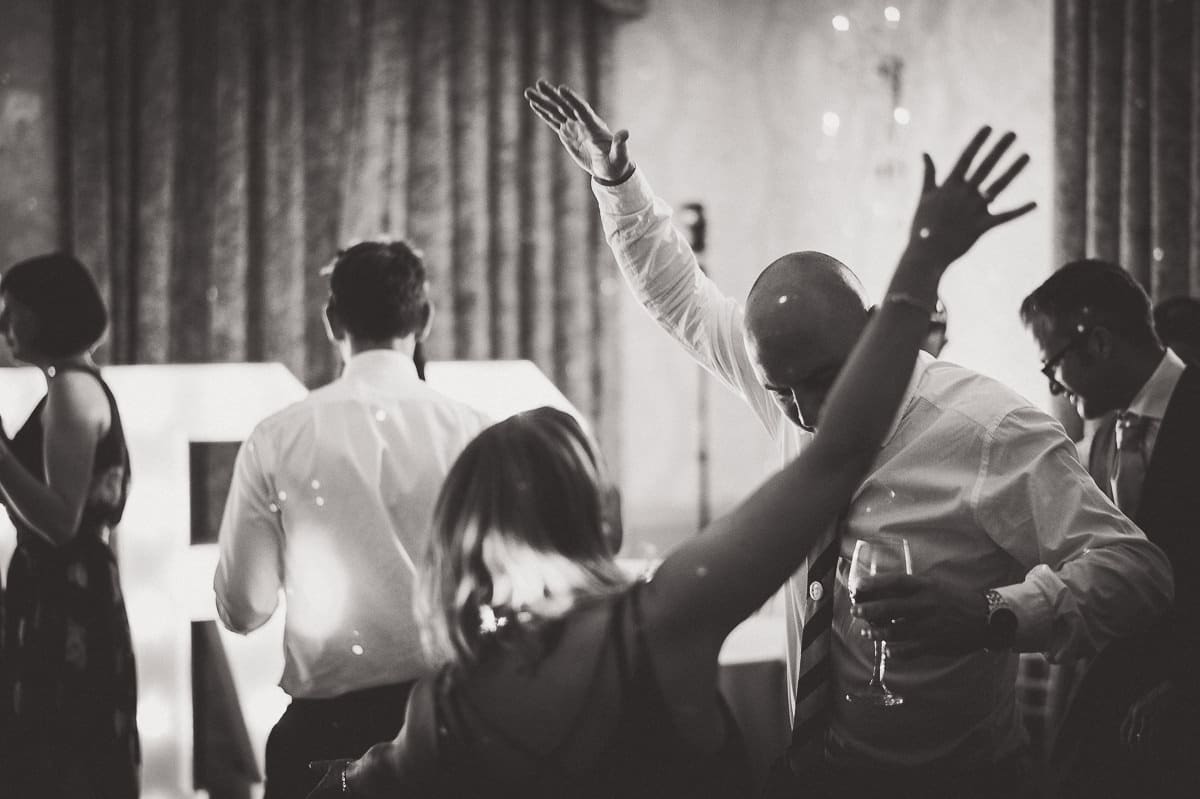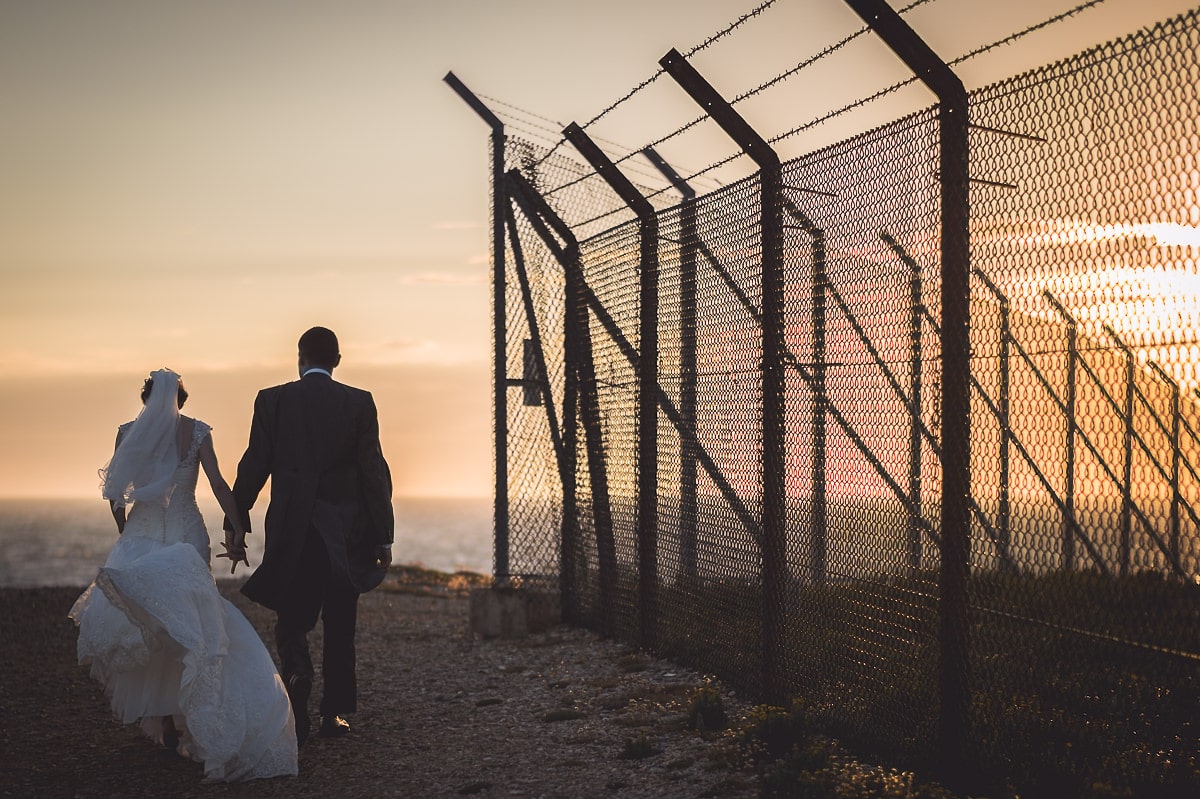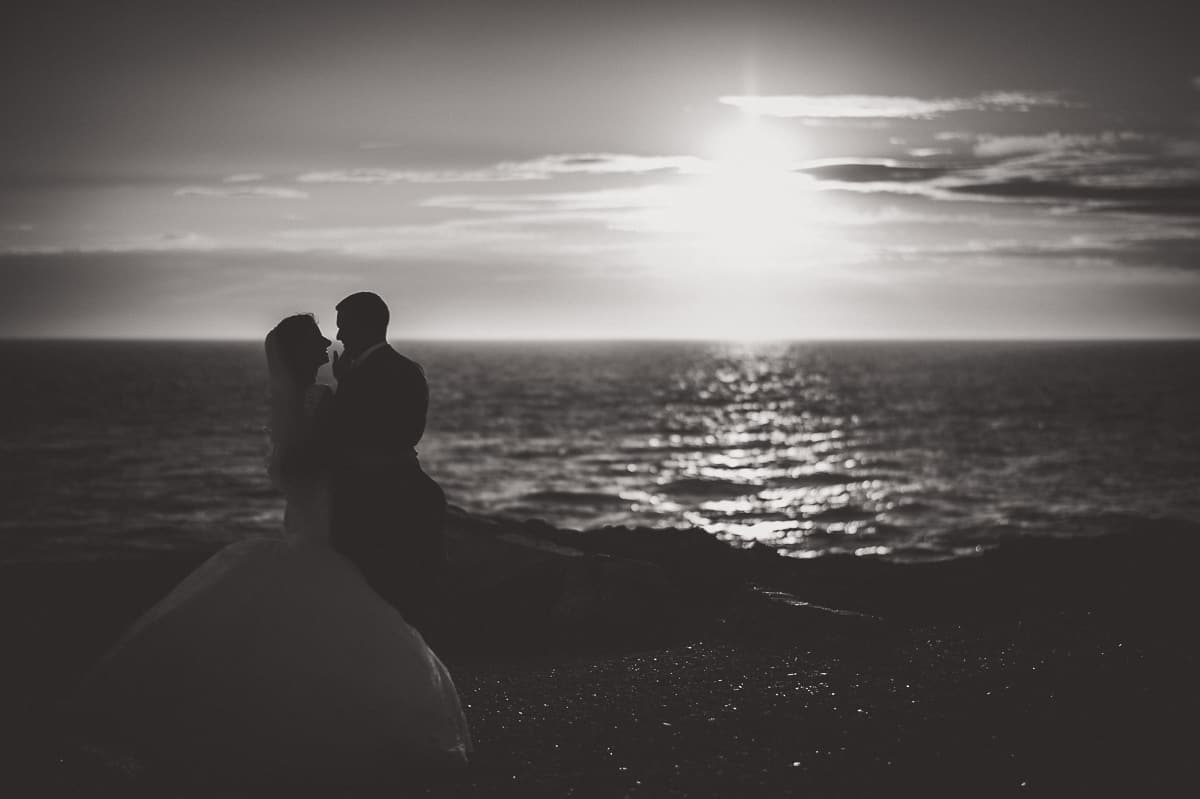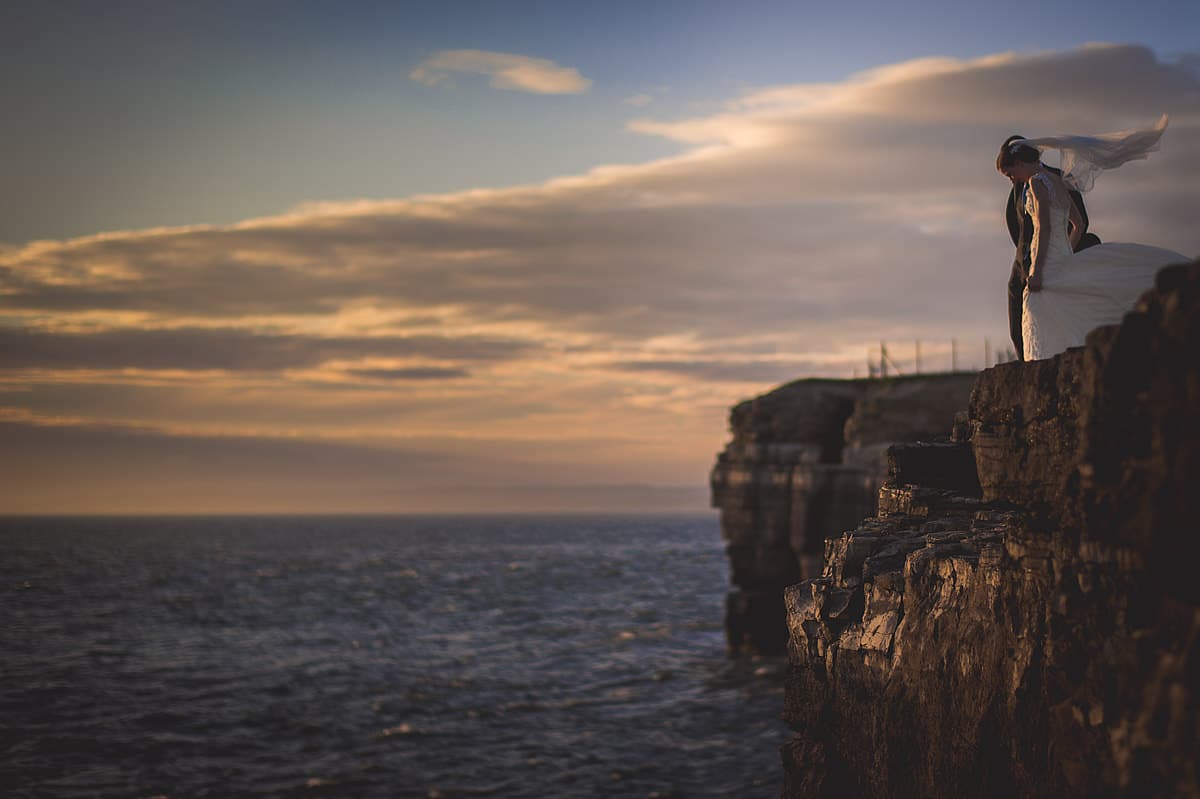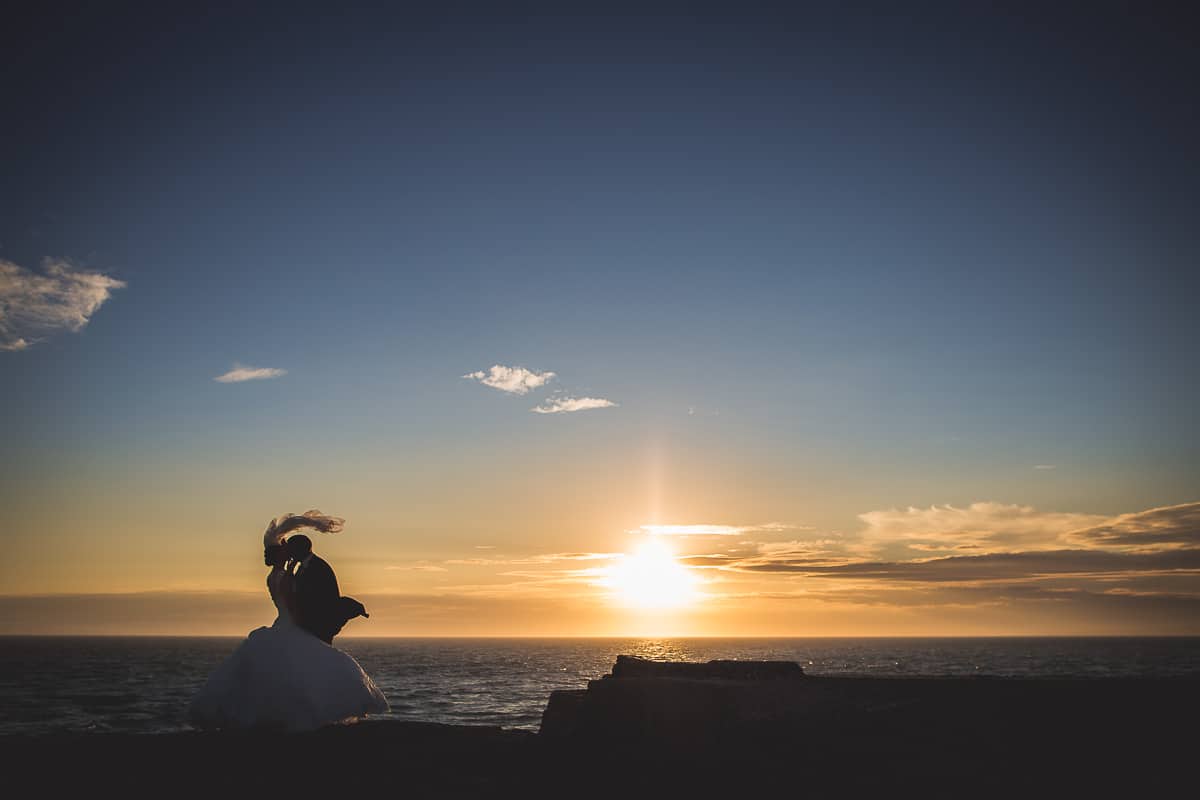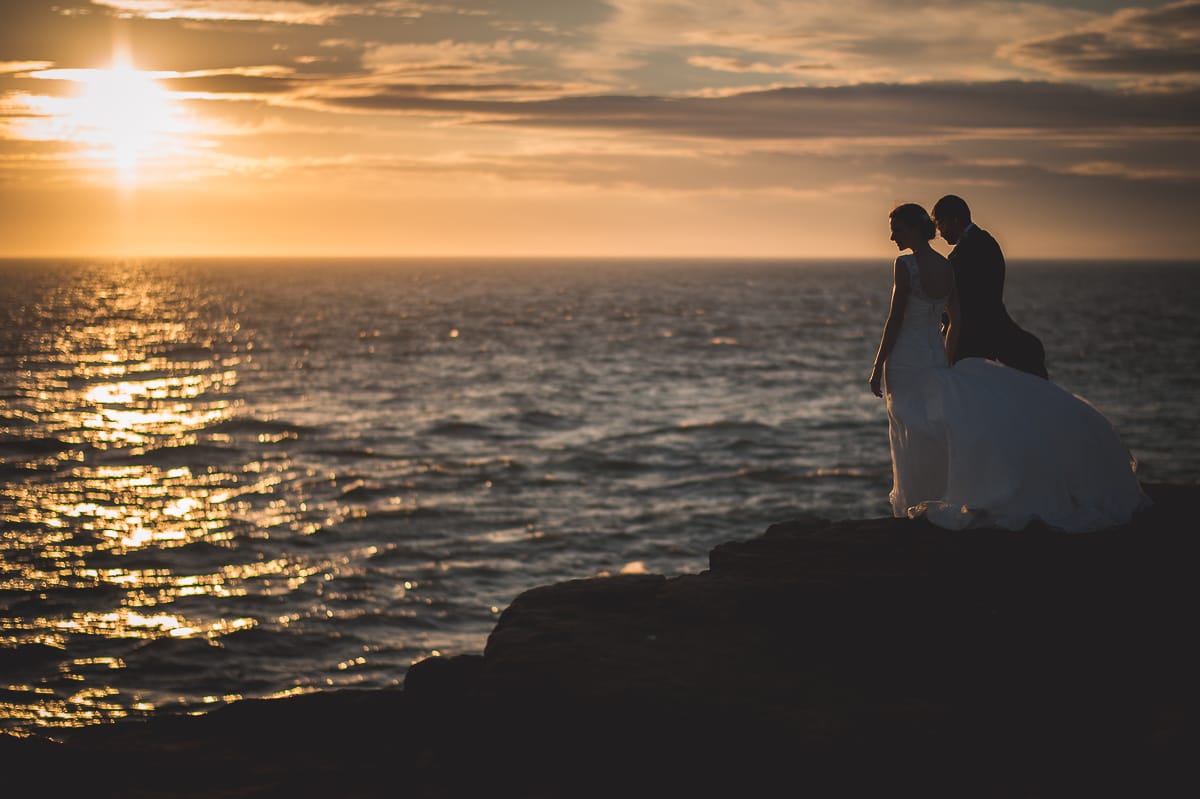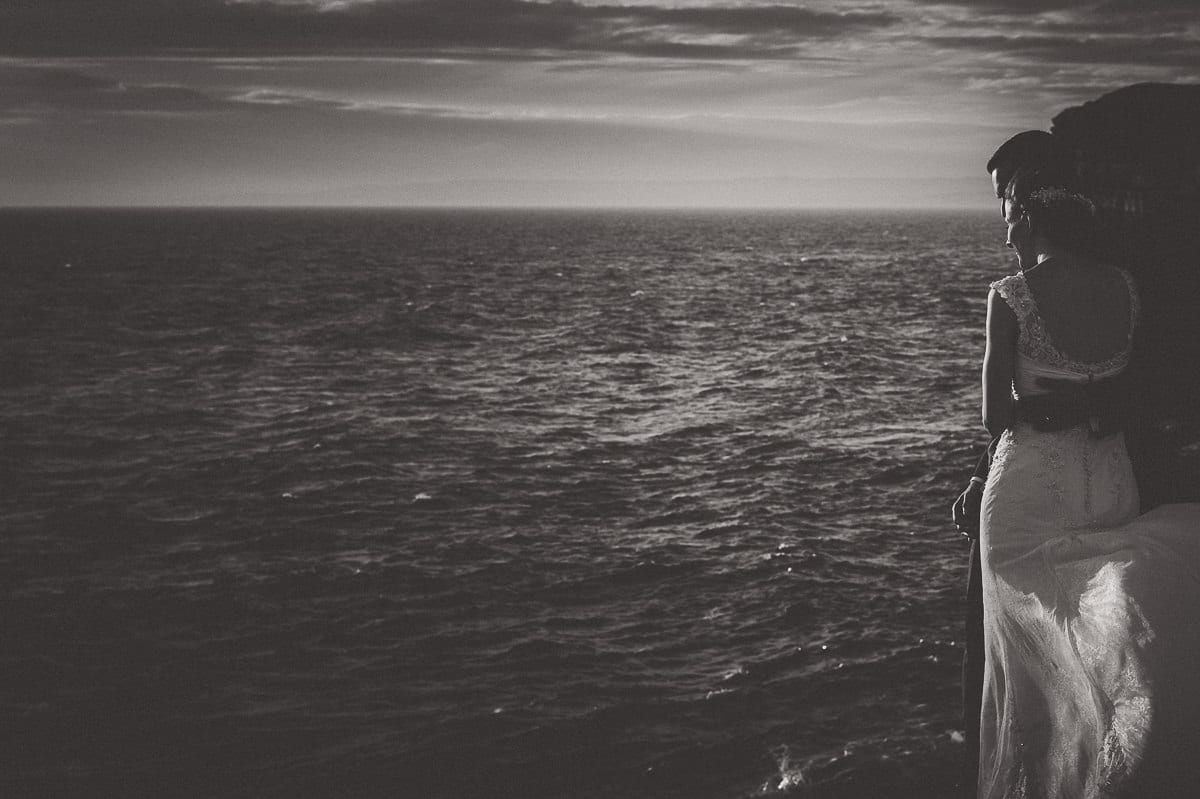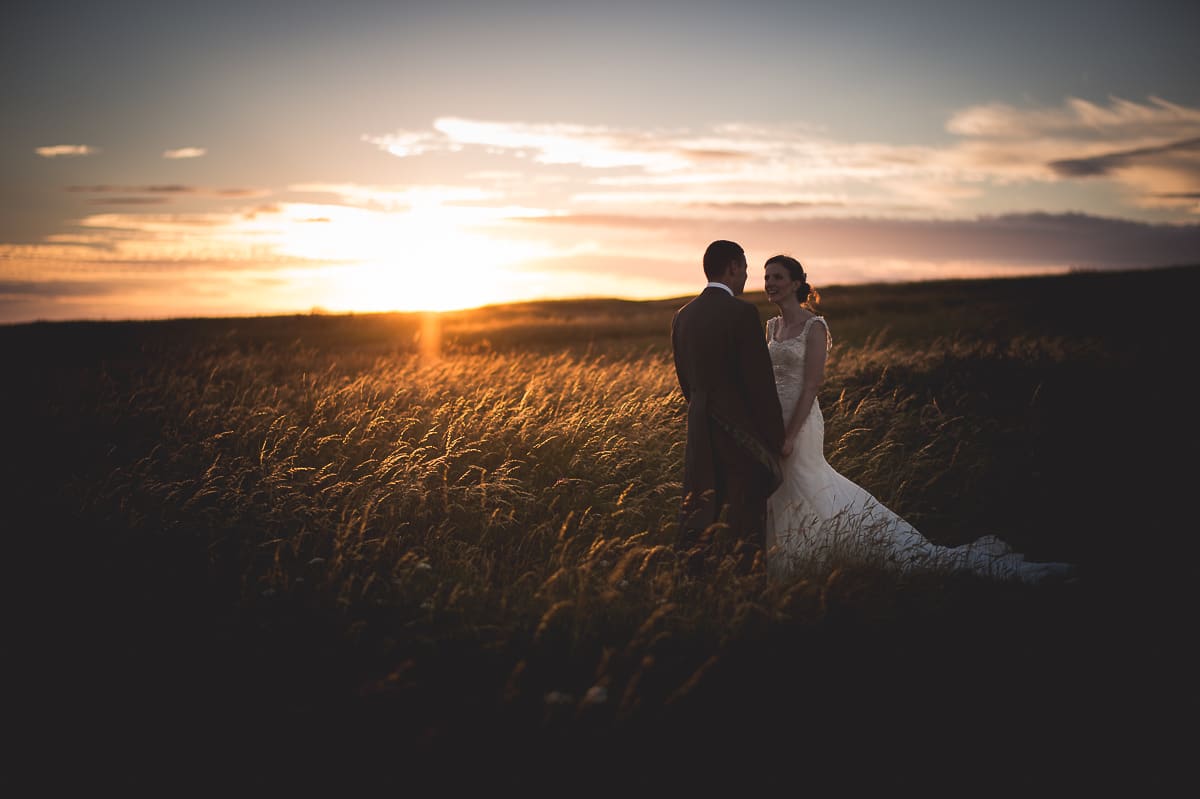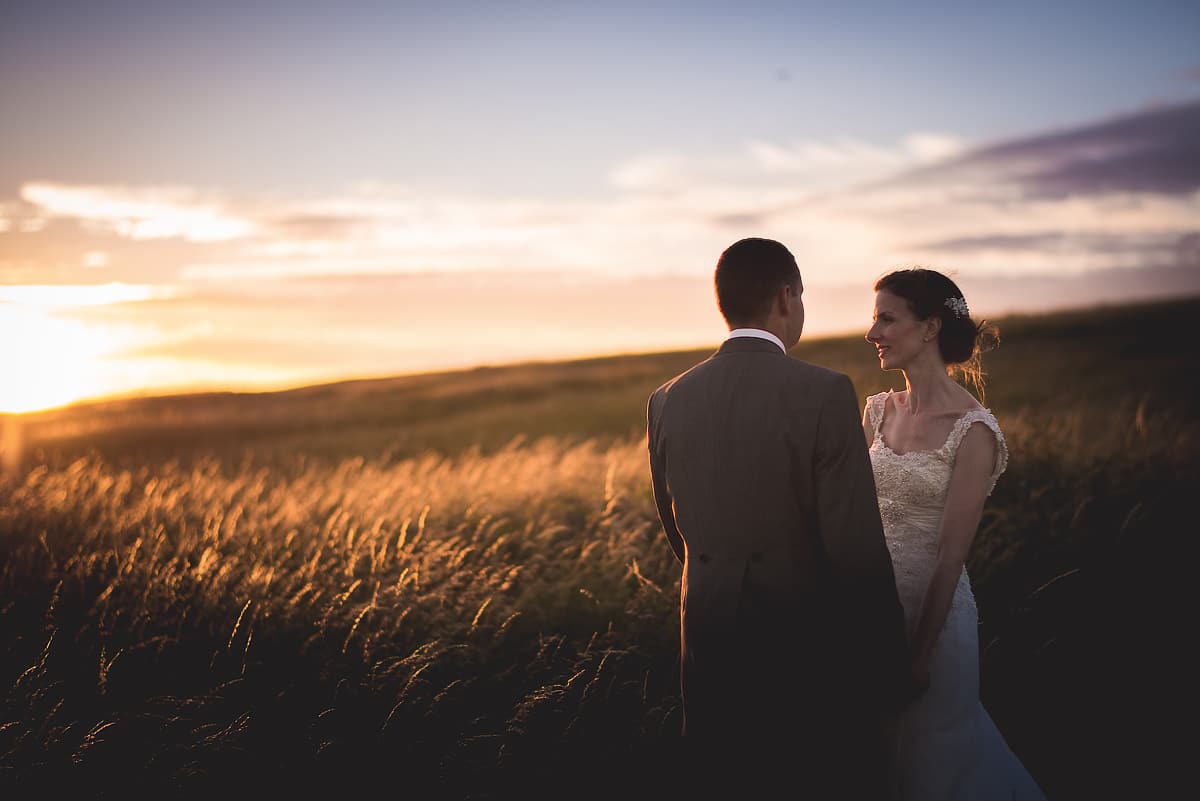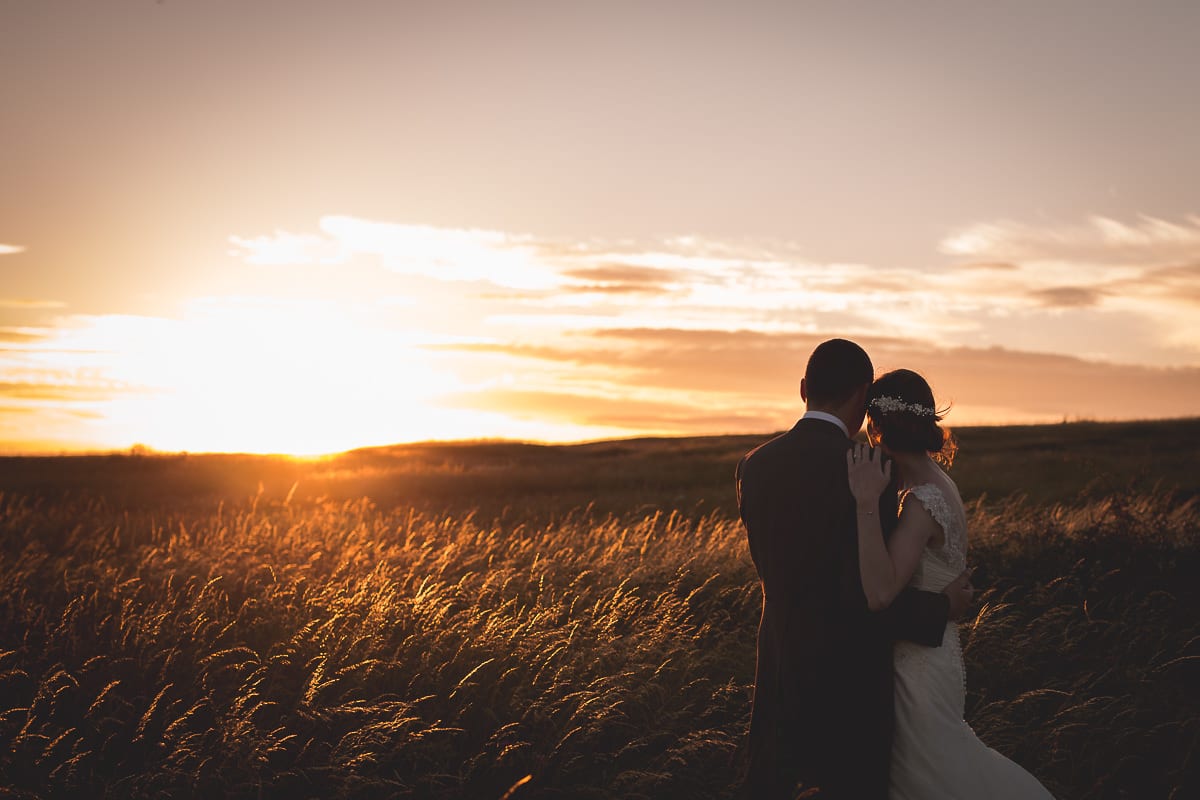 Pennsylvania Castle Wedding Photography | Anna & Shane