Voewood Wedding Photography | Al & Clancy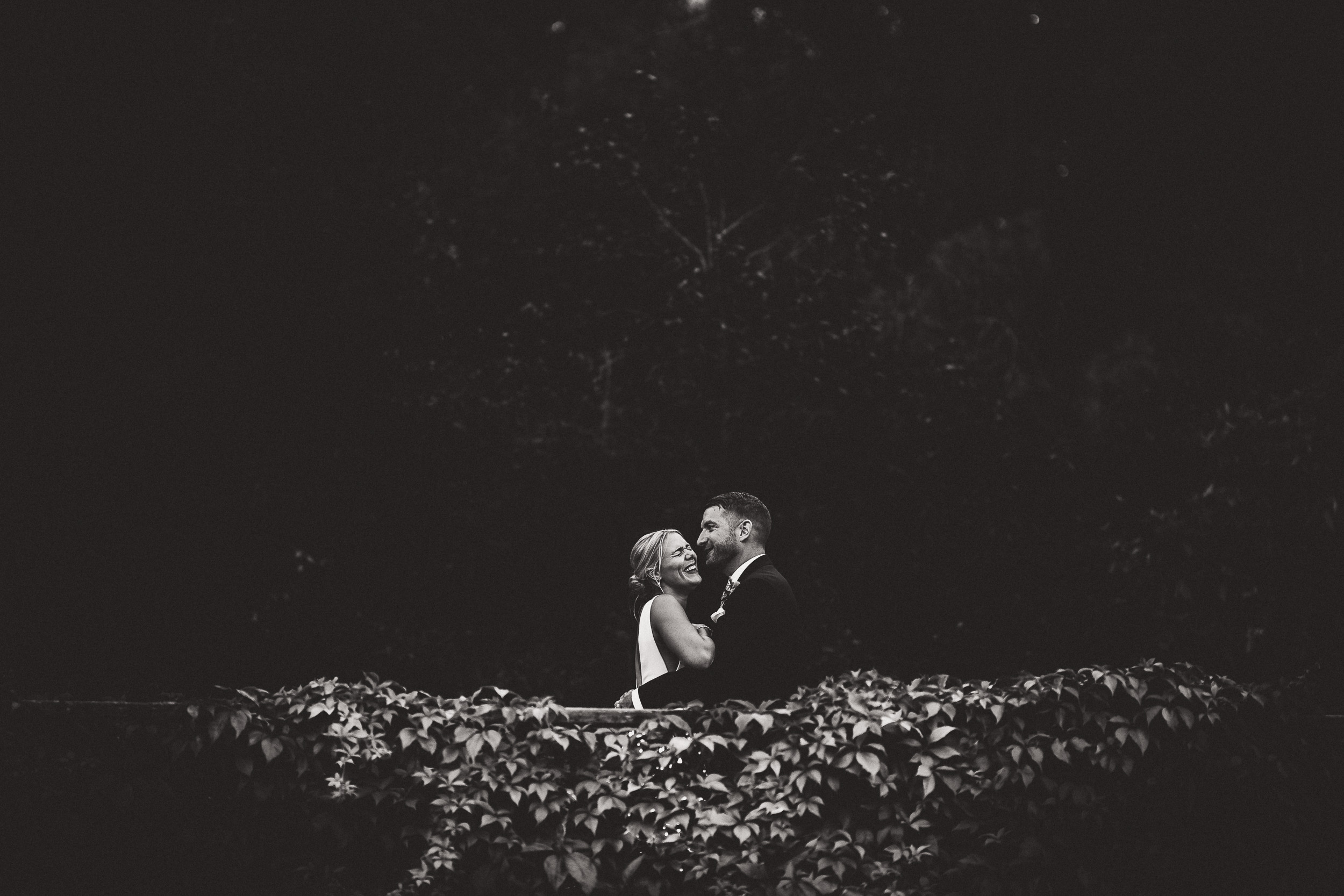 This was one of a tiny smattering of weddings I photographed in 2020 (due to a particular pandemic that we will not mention…), but it was a special one.
Al & Clancy work in the music industry, so this was due to be something of a big event, but in the end they ended up with just 30 guests. However, this wedding was an amazing example of why 30 guests really isn't a problem, and more than that, how they can be every bit as good as a bigger wedding, and indeed, even better in some ways. When you're forced to pick 30 guests from your list of 150-200, you end up with your absolute favourite and most loved ones of all, so the undiluted intimacy of the day is felt that much more.
And what can I say about Voewood? It's one of these amazing spots that leaves photographers spoilt for choice. Full of charming character on the inside and the grounds full of beautiful features, it did a lot of the heavy lifting for me! Can't wait to be back! Cx
Voewood wedding photography | Al & Clancy
All content copyrighted to Wedding Photographer Surrey, Charlie Campey, 2022