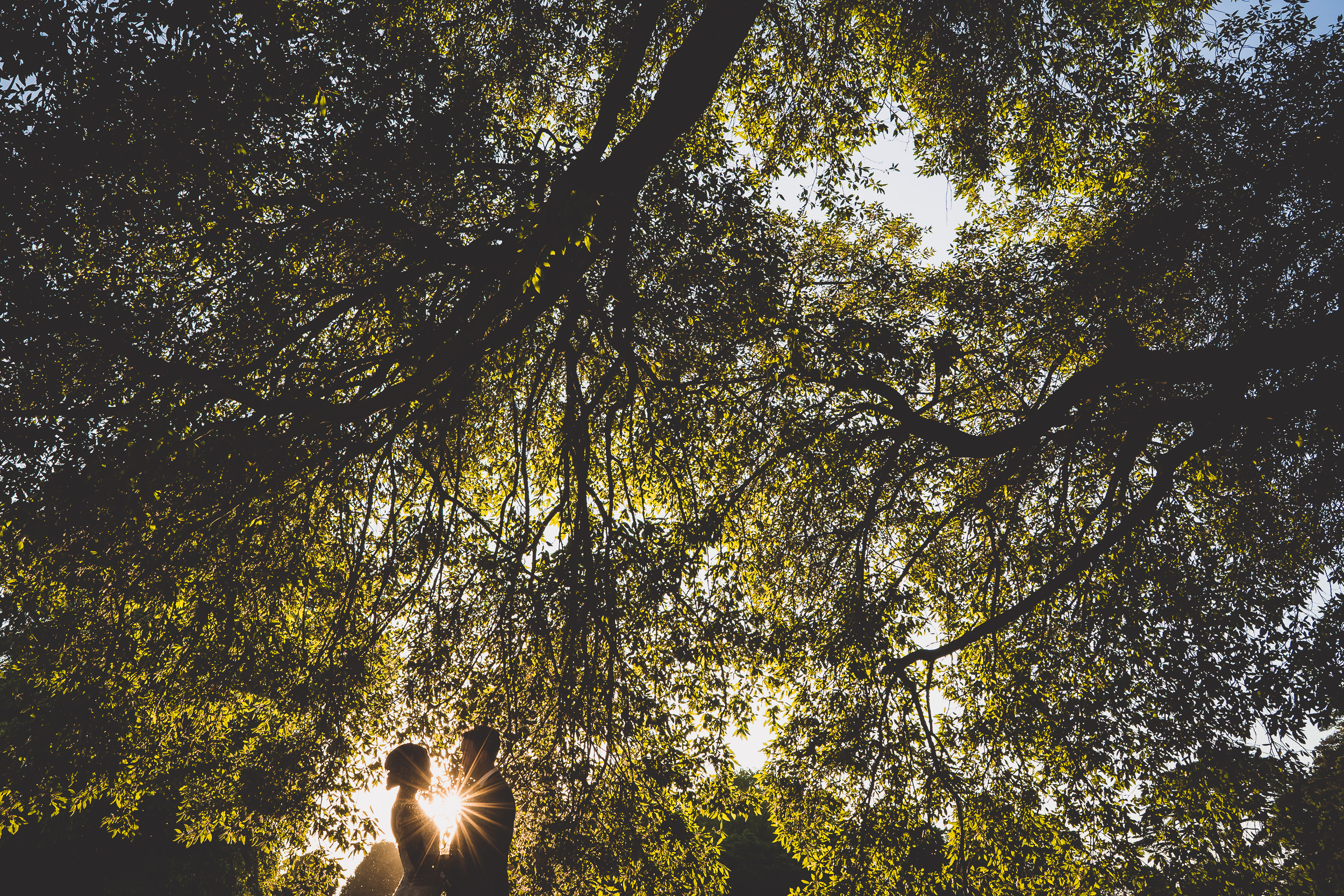 Lulworth Castle Wedding Photography | Amina & David
A wedding at Lulworth Castle – what's not to love?
This is one of those stunning spots that doesn't pop into the inbox too often. They only do a very limited number of weddings each year, so any event there is something of a treat! The castle itself is stunning both inside and out, with totally unspoilt original features throughout. The way the space has been used to incorporate all the character of the building whilst being the perfect space for a wedding reception is quite the achievement. Outside, the grounds spread exhaustively in every direction and make for a lovely early evening stroll for some beautiful golden-hour photos.
"Charlie, looking at the photos again from June – WE ARE BLOWN AWAY! We stayed up too late looking at the photos over and over and over! We waited for perfection…and you DELIVERED! HOW do you do it?! Each photo is spectacular. Your unique spin on photography really sets you apart from so many photographers! We knew we had to have you as part of our special day. You told our story with the photos so perfectly. We were able to relive our wedding day once again and did not want the photos to end
:(
Thank you so so so so so so so much! 10 out of 10! No actually, 11 out of 10!!" Amina & David
Lulworth Castle Wedding Photography | Amina & David
All content copyrighted to Wedding Photographer Surrey, Charlie Campey, 2020